Ways we can help
Considering help from family?
With nearly half of first time buyers now getting help from family members, we've put together lots of information to help guide both you and them.
Take a look at our Step Up: Helping family to buy page
Buying your first home guide
Let us walk you through how to do it, including:
Costs you need to consider
How to improve your credit rating
Understanding mortgages and if you're eligible for one
Buying options like Shared Ownership and Help to Buy schemes
Making an offer, applying for a mortgage and moving in
Take a look at our step-by-step guide
Useful information
Designed to help make buying your first home easier
Shared Ownership
This scheme allows you to part-own, part-rent when you first buy your home. You can buy the remaining shares in your home as time goes on until you own 100% of the property.
The schemes are run by non-profit housing associations which own, let and manage rental housing
You need a minimum 10% deposit for the share of the home you're buying with a mortgage
You pay a subsidised rent to the housing association for the part you rent.
To find out if you're eligible for a Shared Ownership scheme take a look at the government's information pages
Forces Help to Buy
This is a Ministry of Defence (MOD) scheme to help regular armed forces personnel buy their first home.
The scheme lets you borrow up to 50% of your annual salary, up to a maximum of £25,000, to use towards the deposit on your first home
The loan is interest-free and must be paid back to the MOD within 10 years through your salary
You will need to check with the MOD to see if you qualify for this scheme
Call us to apply for one of these mortgages. They're not available online or in branch.
Find out more about Forces Help to Buy
Help to Buy: ISA
If you have a Help to Buy: ISA, you can continue to save into your account until 30 November 2029. If you want to claim the 25% government bonus on your savings your conveyancer must do this by 1 December 2030 (eligibility applies). To check eligibility for the government bonus, visit the Help to Buy government website. The scheme has now closed to new applicants.
This is a brief summary of the 3 different types of mortgages we offer
The graphs are for illustrative purposes only.
For an in-depth comparison of the mortgage types on offer read our guide to mortgages
Repayment mortgage
Your monthly payment covers both the amount you've borrowed and interest. So as long as you keep up your payments, your mortgage will be paid off at the end.
Interest only mortgage
Your monthly payment only pays off the interest. You'll still need to repay the amount you borrowed at the end of your mortgage and will need a separate plan in place to do this (such as an investment or endowment). We may limit the amount allowed on interest only.
Combination
You can choose to pay part of your mortgage as repayment and the other part as interest only.
Apply for a mortgage
Before applying for a mortgage, you'll first need to get a decision in principle (DIP) from us online or by phone. A DIP tells you if we could lend you the amount that you need for your mortgage. It also won't affect your credit rating. 
Online decision in principle 
Online mortgage application
Once you've got your online decision in principle, you can apply for your mortgage
By phone
0800 068 6064
Our mortgage team is here to help 9am to 7pm Monday to Friday and 9am to 2pm Saturday

YOUR HOME MAY BE REPOSSESSED IF YOU DO NOT KEEP UP REPAYMENTS ON YOUR MORTGAGE
Applications are subject to status and lending criteria. Applicants must be UK residents aged 18 or over. The amount we will lend depends on your circumstances, the amount borrowed and the property. A higher deposit may be required for a flat or new build.
Other things to consider
Protecting the important things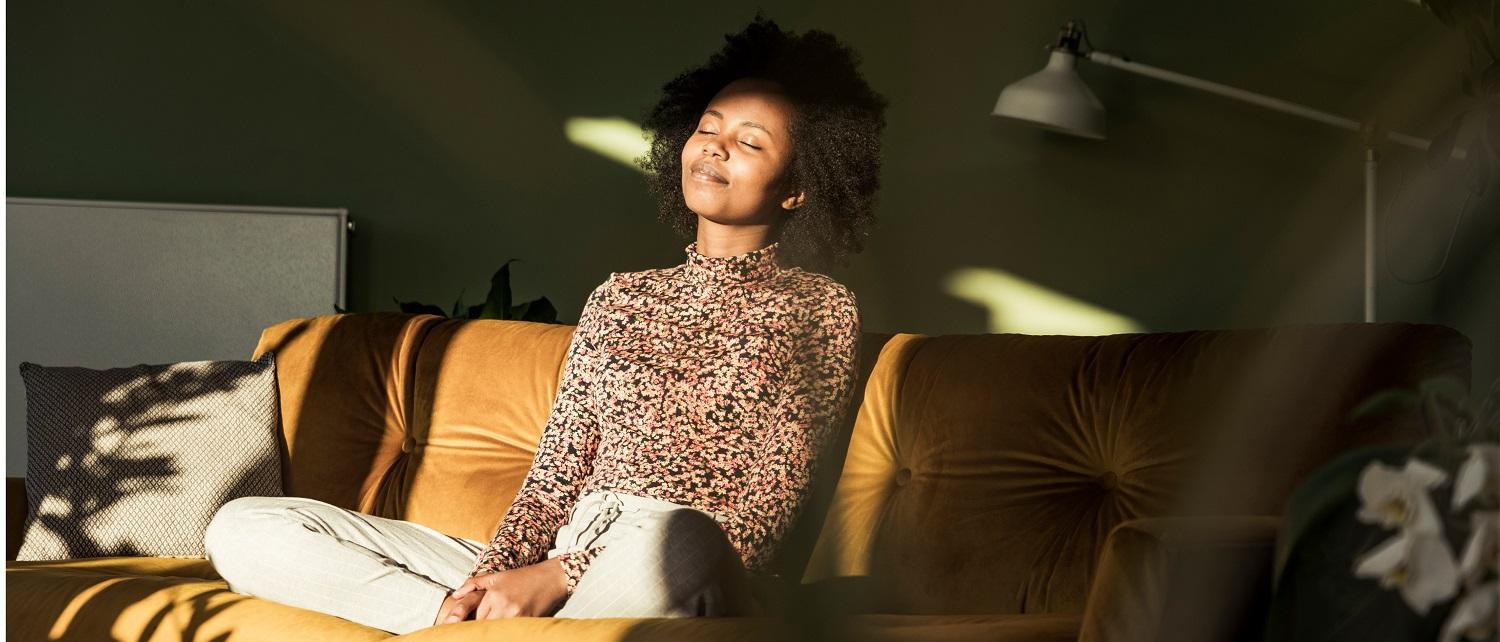 Home insurance
You'll need buildings insurance to protect the property you're buying and then contents insurance once you're in. Get a quote online in minutes and see how much it would cost.
Choose from 3 or 5 star Defaqto rated cover.
No interest on monthly premiums and no charge to make changes.
Administered and underwritten by Aviva Insurance Limited.
Life Insurance
Designed to give you and your family peace of mind as it could be used towards paying off your outstanding mortgage.
99.4% of claims paid out in 2021 (source: Aviva).
A range of options to protect your mortgage.
Administered and underwritten by Aviva Life & Pensions UK Limited.