Fraud Warning – Rise in Impersonation scams
Protect your business
Don't share passwords or security codes with anyone. Not even with a Santander employee.
Don't allow anyone remote access to your computers or devices.
If you receive contact out of the blue to say your account is at risk, hang up.
Validate any requests with us by using a genuine number directly from our website.
Business isn't just about who you know. It's about who you don't.
We connect you to the networks you need.
Bank of England base rate change
On Thursday 3 August 2023 the Bank of England base rate increased from 5.00% to 5.25%.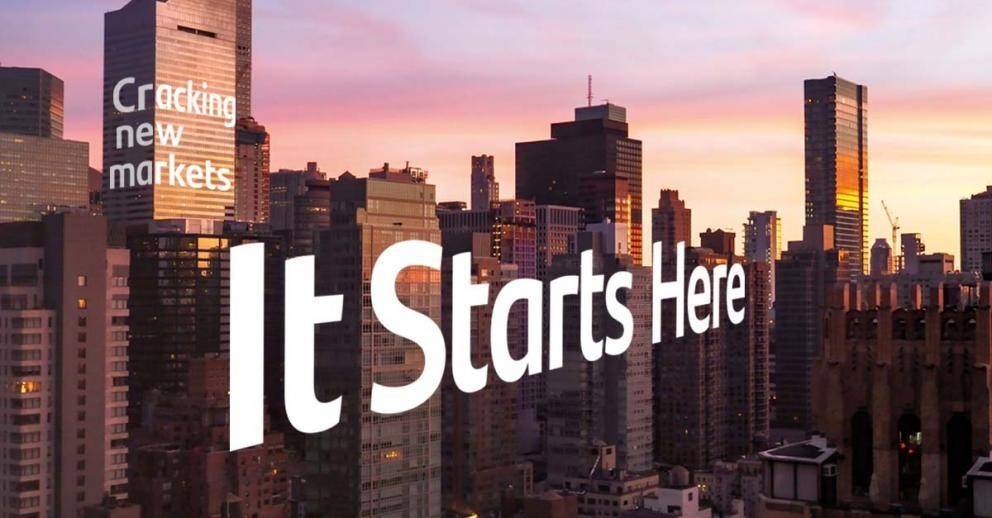 Cracking new markets
We're here to help your business expand by offering support that goes beyond banking. Whether you're seeking to start trading  overseas or looking to grow your business into new markets, we can support you through each stage of your journey.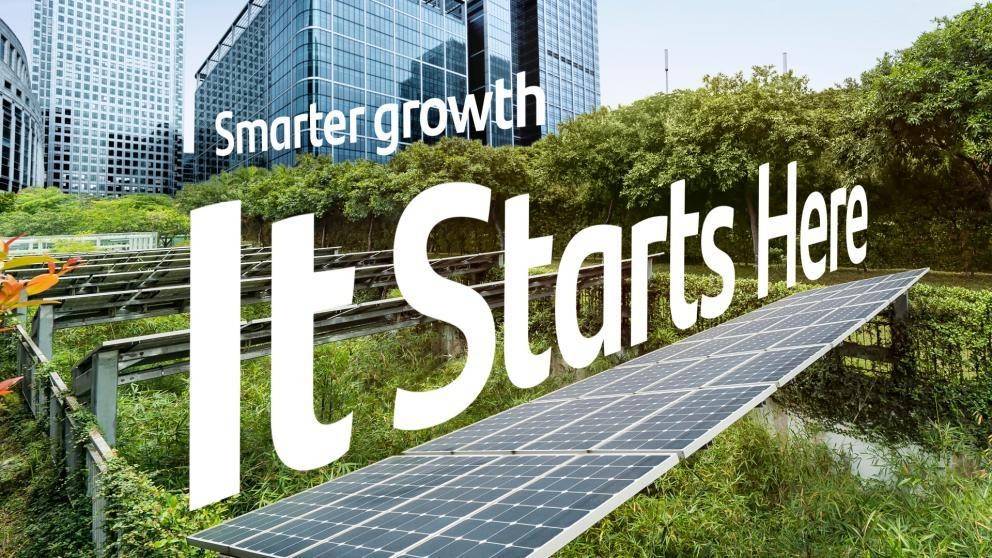 Smarter growth
We can bring insight and help you navigate the right path, allowing you to make smart and strategic decisions, to realise growth and create new opportunities for your business.
Responsible banking
We're committed to building a better future for the wider world. From using renewables and providing community support, to driving diversity and inclusion in our workforce.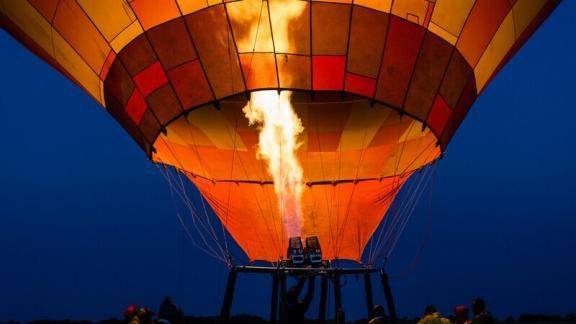 Deposit accounts
We understand your need to maximise interest on surplus funds while achieving your treasury management objectives.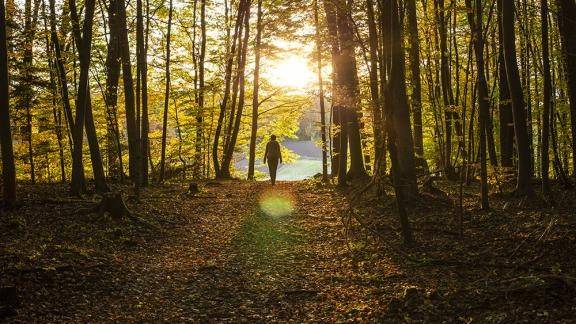 Open the door to business growth
Help to Grow is a £520 million scheme to help owners of small and medium-sized business take their business to the next level.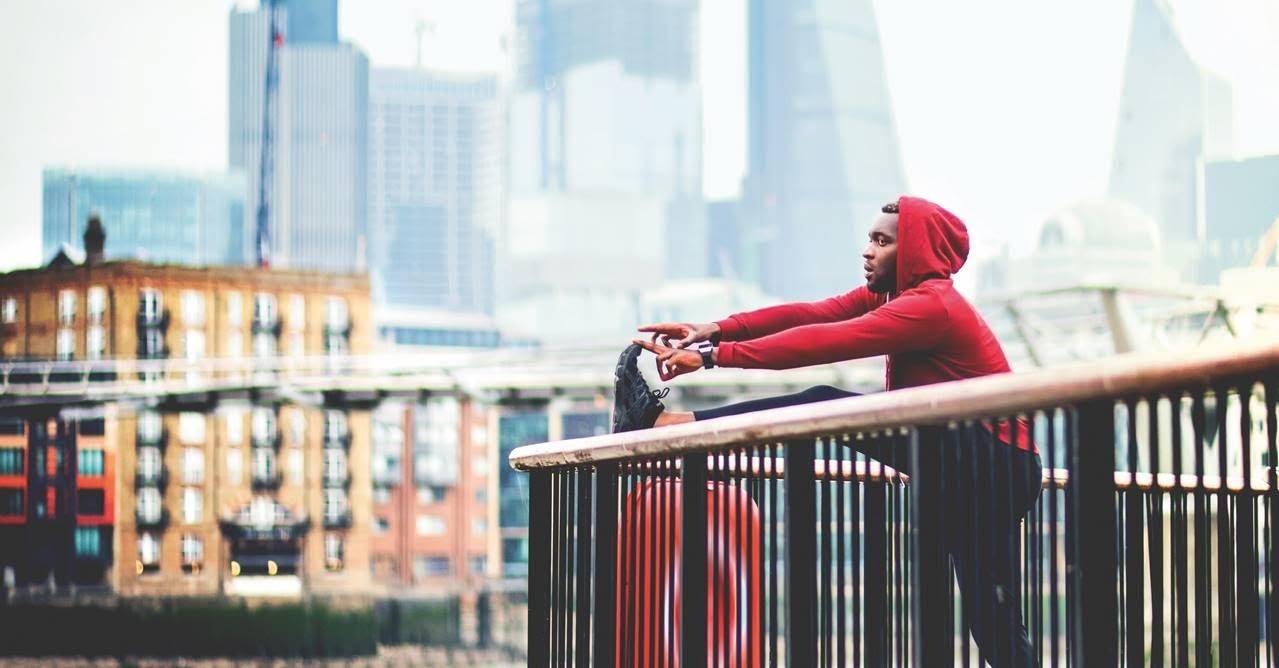 Our sector specialists are here to help you prosper
We understand the complexity and evolving needs of businesses in a wide range of industries. Our experts will work with you to help turn your aspirations into reality.
Independent service quality survey results
Published August 2023
As part of a regulatory requirement, an independent survey was conducted to ask customers (approximately 1,200 in Great Britain and approximately 600 in Northern Ireland of each of the largest business current account providers (15 in Great Britain and 5 in Northern Ireland) if they would recommend their provider to other small and medium-sized enterprises (SMEs). 
The results represent the view of customers who took part in the survey.