Specialised finance
If you're looking for a considered, tailored approach to funding, our Relationship Directors will get to understand your needs and tailor our suite of products to suit your individual requirements.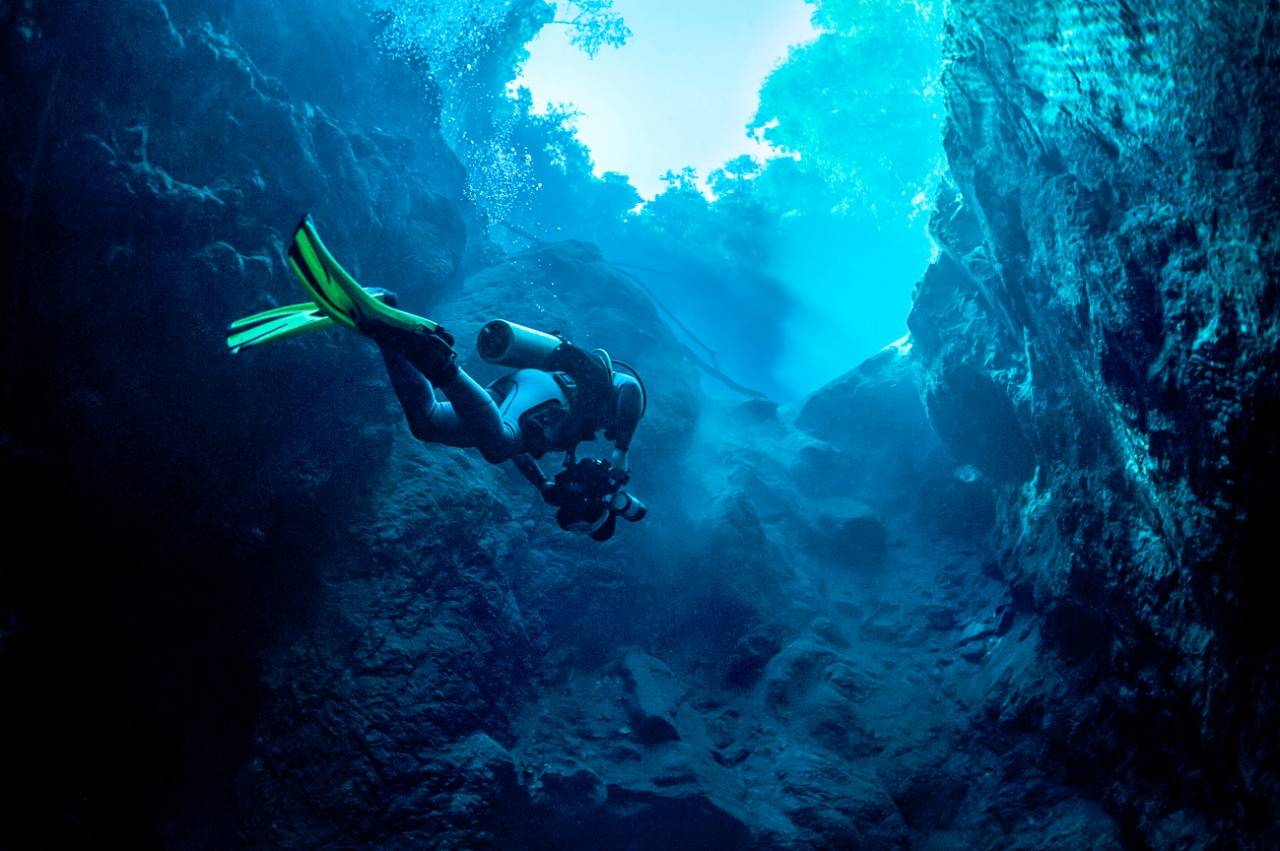 Partnership Capital Subscription Loan
If you are about to be made a partner or are looking to increase your stake in a partnership or LLP, this flexible loan could help.
Trade finance
Simple solutions for trade finance and information on the complexities of international trade.
Sweeping and Notional Pooling
Cash-management tools to support your liquidity and working capital requirements.
UK Export Finance support schemes
UK Export Finance (UKEF) schemes can be used to provide additional support to exporting businesses, above the level which might otherwise be available.