Current accounts
Our sterling current accounts support your day-to-day banking needs. They let you access your money whenever you need to.
We offer two account options – Corporate Current Account and Corporate Current Account Plus.
24/7 access to your account with our online banking service, Santander Connect (fees may apply).
Access also available through Telephone Banking or at around 11,500 Post Office branches.
Support from a dedicated Relationship Team who will help you choose the products and services that best suit the needs of your business.
In a complex banking market, you'll find us easy to deal with. That means you can focus on what matters – running your business.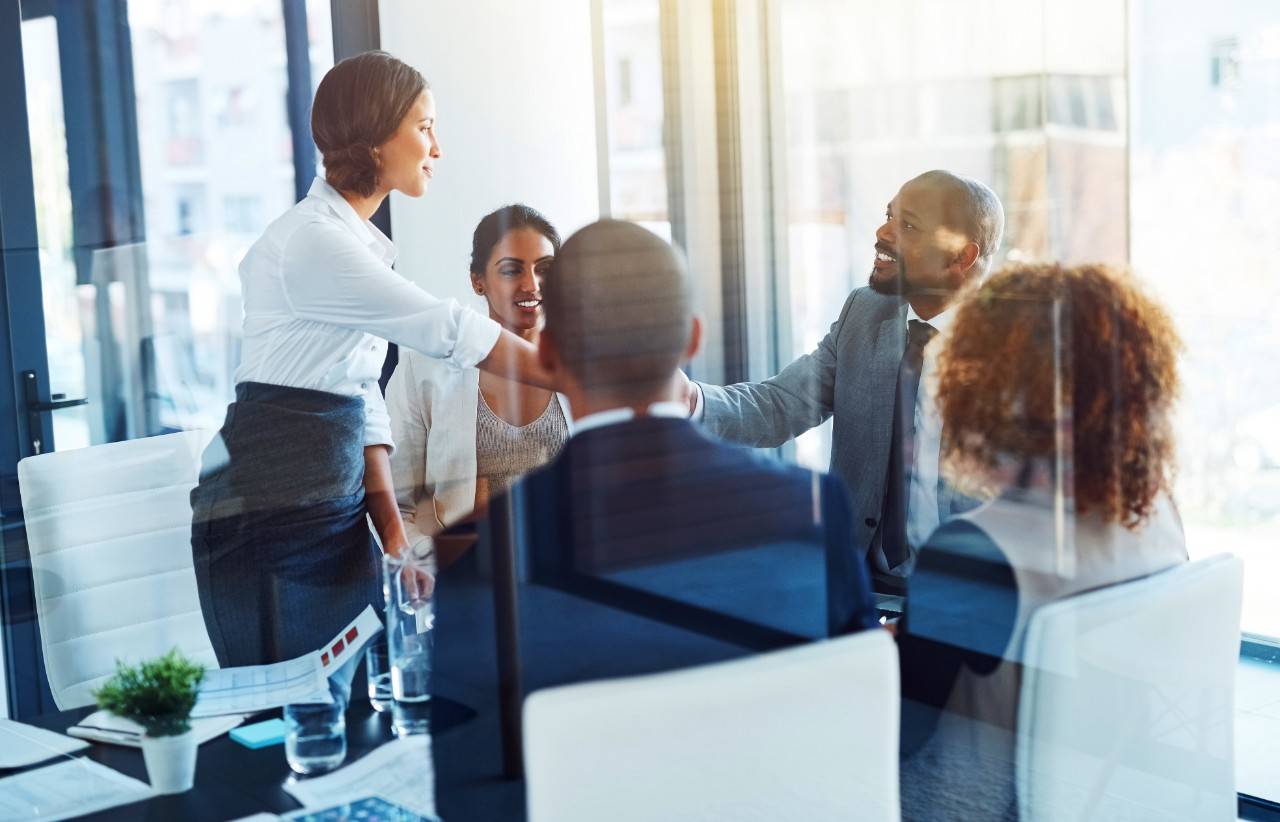 How we can help you
We offer two sterling account options - our Corporate Current Account has no monthly account fee. Or our Corporate Current Account Plus offers reduced transaction fees on your banking, for a monthly account fee of £15.
Try our current account calculator to find the best option for your business.
Whichever current account you choose, you can access your account online 24 hours a day. You can also manage your account through Telephone Banking or over the counter at around 11,500 Post Offices.
International Current Account
Our International Current Accounts are aimed at clients who regularly buy or sell overseas. We have two account options available. For a fixed monthly fee you can make international and domestic payments up to the specified transaction limits. You can find these in our International Current Account factsheet at the bottom of this page. For more information, please email the International Direct team: InternationalDirect@santander.co.uk
What you need to open an account
Participating providers of UK business bank accounts have agreed to a basic set of information that they'll need from you to set up your UK business current account. Find out what you'll need to provide using the simple business account checklist from UK Finance, the UK's leading trade association for financial services. This is only a standard checklist, so you may have to provide additional information while completing our application form.
Non-Sterling debit card transactions
You can use our debit card calculator to get an estimate of what it will cost to make debit card payments in non-sterling currencies. For example, when you're travelling, or using your card to pay merchants located outside the UK.
Applications are subject to status and the right to decline any application is reserved.