Helping you grow
A range of options for ambitious businesses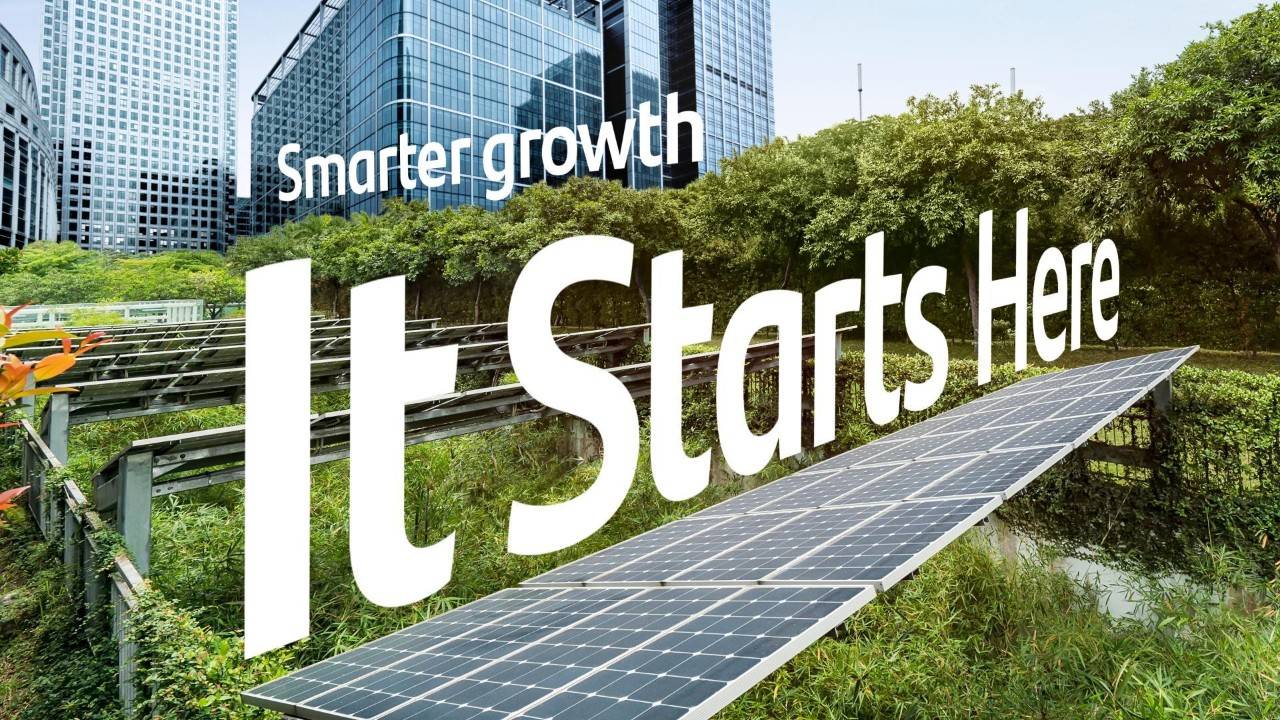 The marketplace continues to be competitive and your business, like many, aims to achieve growth by making the right choices.

We can bring insight and help you navigate the right path, allowing you to make smart and strategic decisions, to realise growth and create new opportunities for your business.

Supporting international ambitions
Explore new ventures

International expansion and partnerships

Helping you to realise your growth strategy
Opportunity focus
Business optimisation
Investment for tomorrow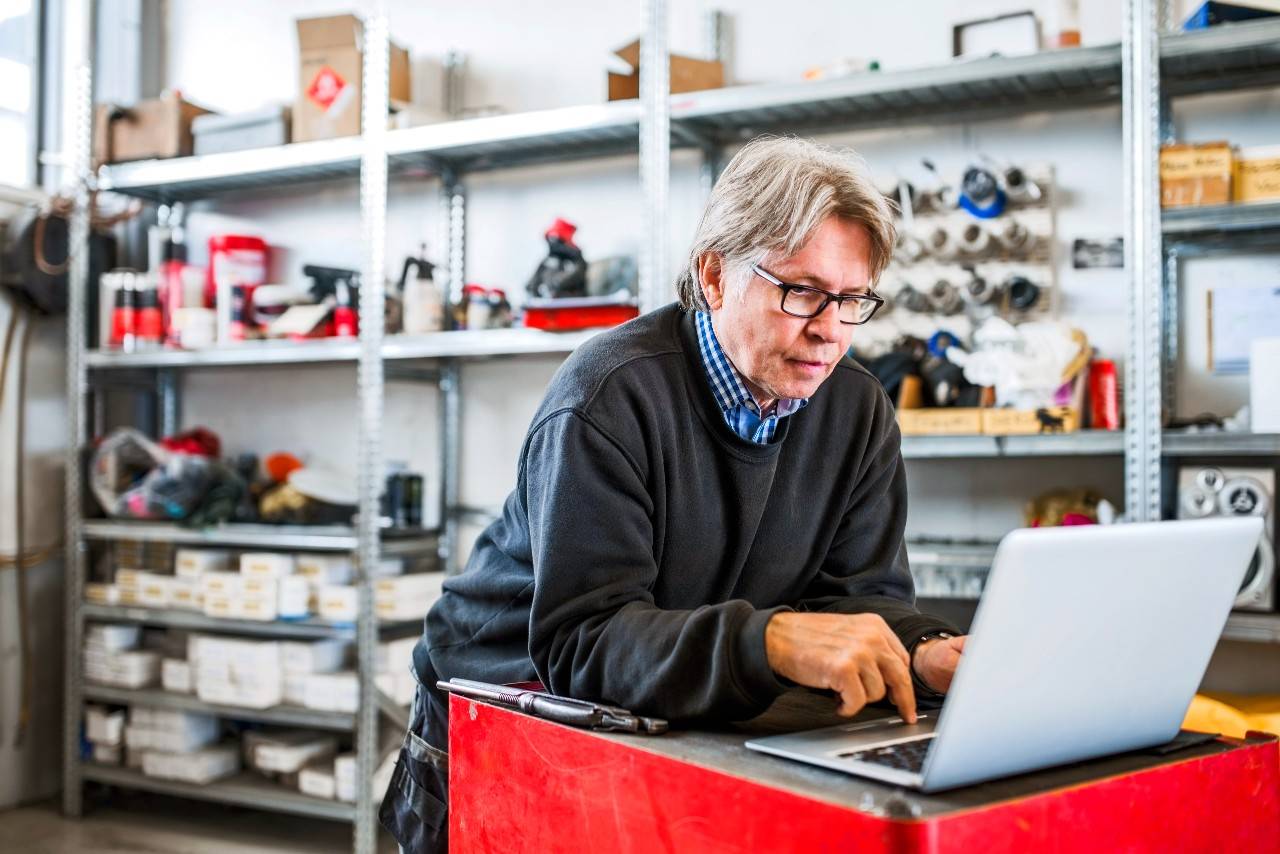 Resource and events
Santander Breakthrough provides insight, practical support and events to help your business scale up.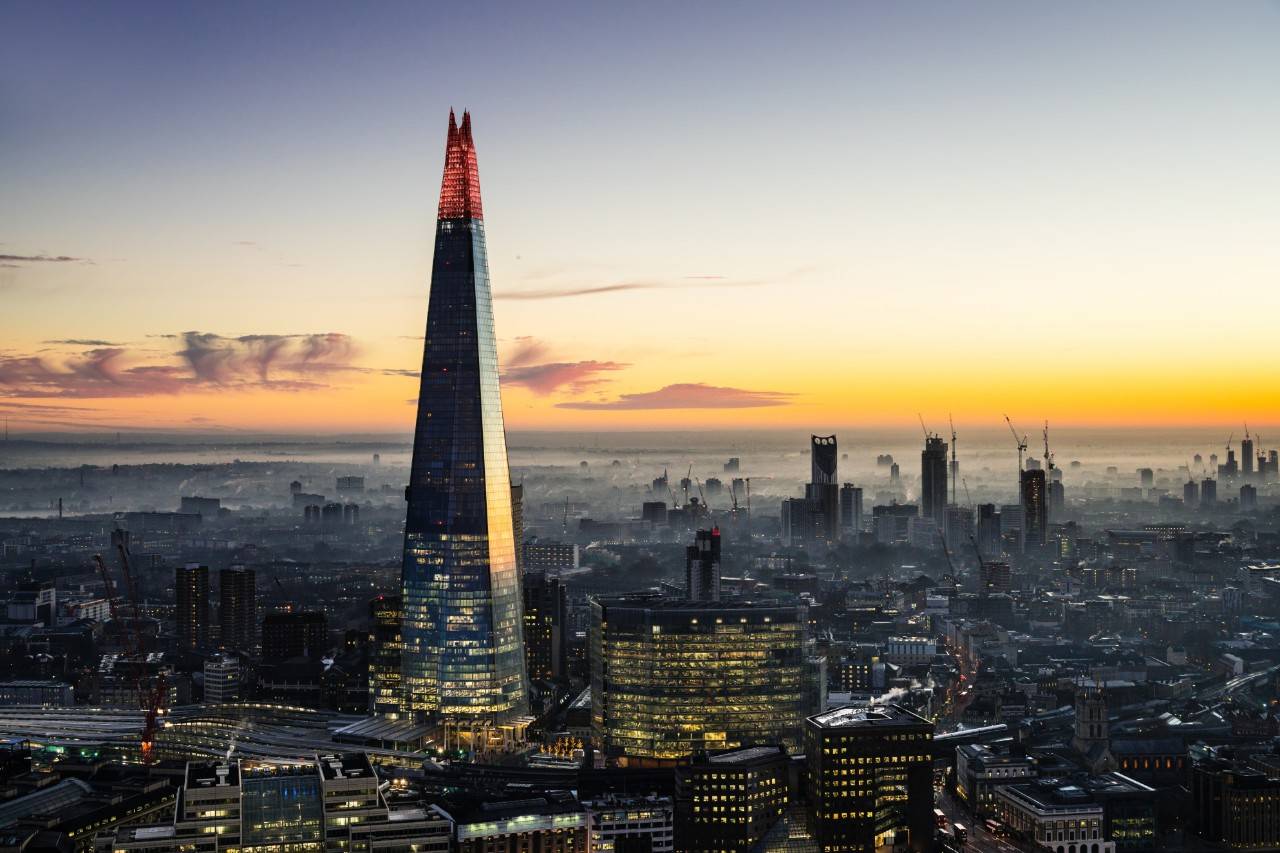 Structured finance
With complex and leveraged transactions, our debt packages are tailored to your needs. We also offer pre- and post-deal support.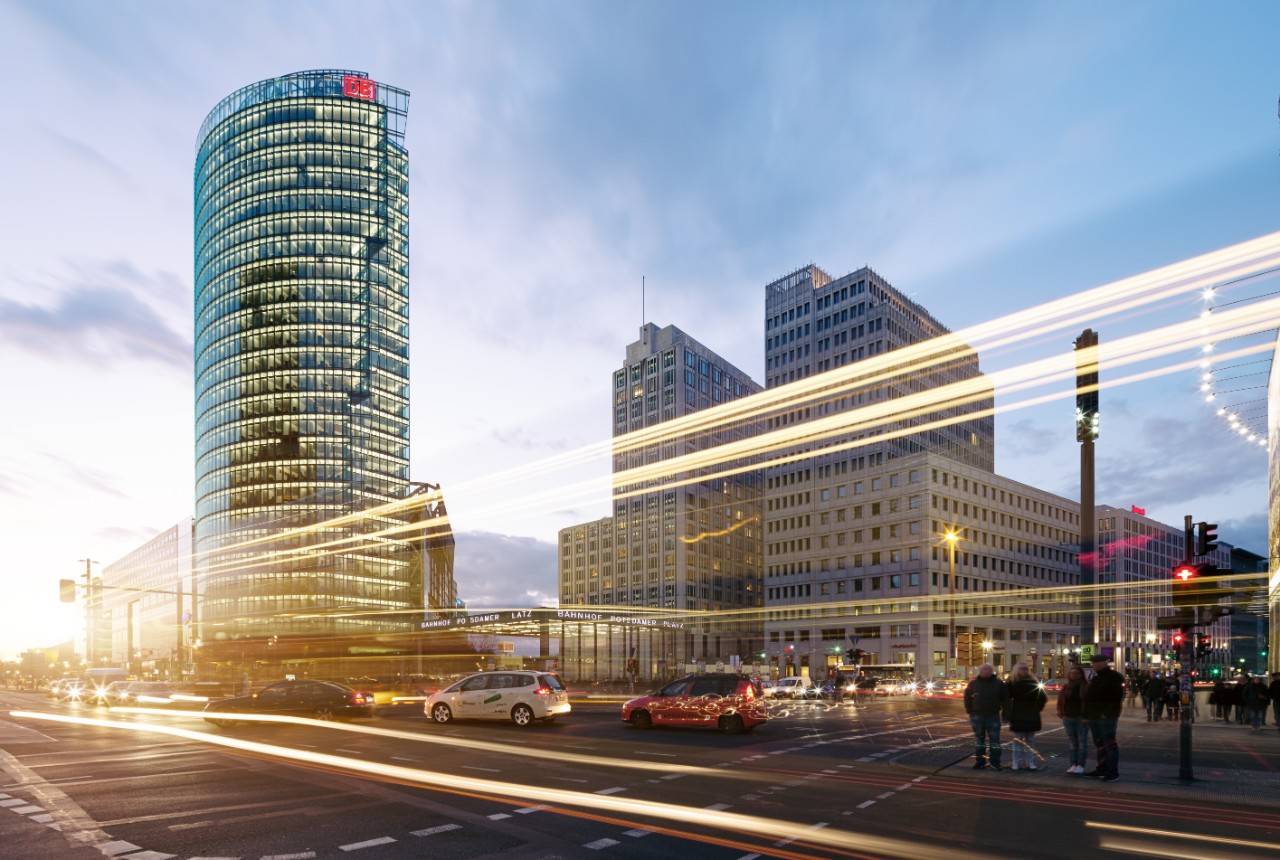 Growth Capital
An innovative and flexible form of finance designed to help UK businesses grow, without giving away control or significant equity.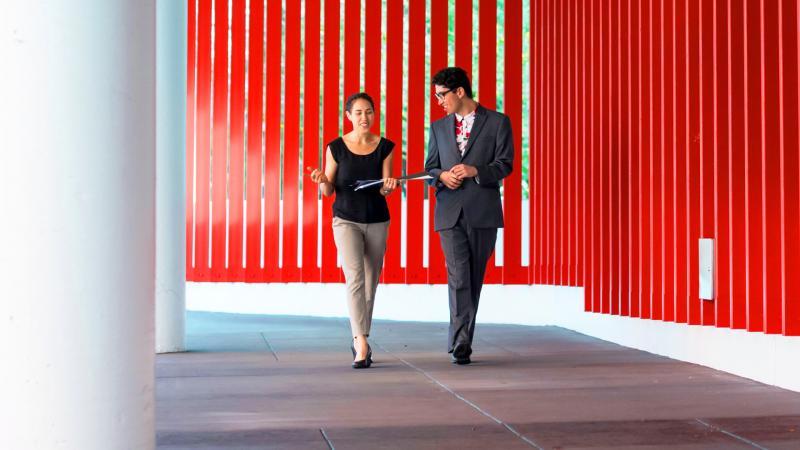 What you can learn from the UK's high-growth businesses
Our latest round of research shows what puts the UK's fastest-growing businesses in the lead.
At Santander, we're committed to building close and enduring relationships with each of our business customers, so that we understand how we could help you achieve your business ambitions.
Tim Hinton Head, Corporate & Commercial Banking
Switching to Santander
Onboarding

Fully digital and can be completed remotely

Relationship Director and specialist support throughout

One form covers 72 banking products across 24 currencies
Smarter growth. It Starts Here