Fraud prevention
Keeping your business safe is our priority. We can help you protect your business from fraud and financial crime.
All businesses can be affected by fraud, and every type and size of business is at risk. By following some simple tips and best practices, your business will be better protected from fraud and financial crime.
If you think your Santander accounts have been compromised, or you may have given out your security details, please call us immediately on: 0800 085 0937
We will never call you from any numbers shown on this page.
 
It's a scam if you get a call from one of the numbers on this page, or the caller tries to send you to our website to verify the number they're calling from.

If this happens to you, hang up, wait 5 minutes to be sure the line is clear, and then call us on 0800 085 0937.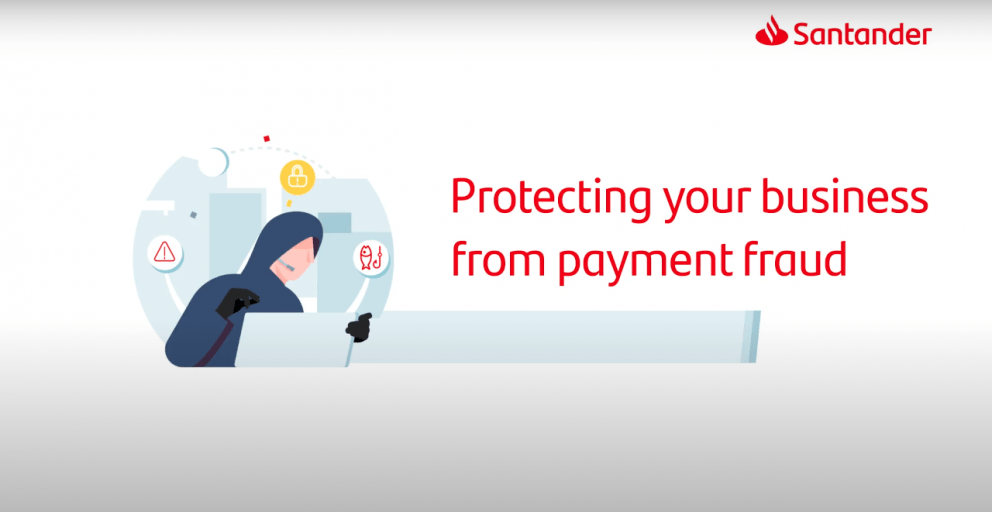 Essential online security measures
We've put together a guide to best practice to help keep you safe when managing your accounts online.
Download the free Trusteer Rapport software
This malware protection software is free, easy to install and simple to use. It'll work with any existing security software that you may have.