Fraud has a huge impact on businesses, people and financial institutions. Keeping you and your business safe is our top priority. We work closely with the DCPCU (Dedicated Card and Payment Crime Unit). The DCPCU is a joint Metropolitan and City of London Police team. They're funded by the banking industry. Their sole purpose is to combat crimes linked with banking and payments.
 
With the DCPCU, Santander hosted a series of webinars. These are to support UK businesses and help protect them from fraud. The webinars include lots of key information, including:
 
How a successful fraud attack happens.

How criminals use psychology to carry out successful fraud attacks.

How all roles in a business can be vulnerable.

How criminals take advantage of technology.

How criminals use the pressures of everyday life to catch people off guard.

How criminals target people through social engineering. This includes pretending to be people and companies you trust.
Webinar 1 – Introduction and Insight into Fraud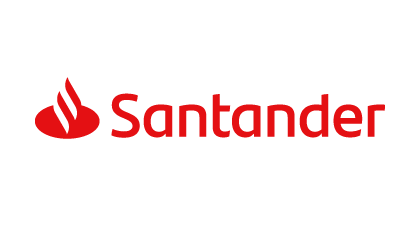 In Webinar 1, we learnt how fraud impacts everyone in the banking industry and why it's so important that we work as a united front. We heard from Tim Hinton from Santander and DCI Gary Robinson. They provided us with their own views of the current state of play of fraud. Also, why we all need to play our part in reducing fraud.
Webinar 2 – Social Engineering and Impersonation Fraud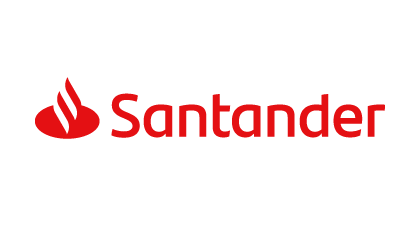 A more detailed look at social engineering and impersonation fraud. Highlighting how vulnerable we all are and that anyone can be tricked. The DCPCU introduced the acronym CAUSE. These are the 5 key principles to help us identify fraud if we're suspicious. Context. Authority. Urgency. Scarcity. Emotion.
Webinar 3 – Fraud in the Digital Era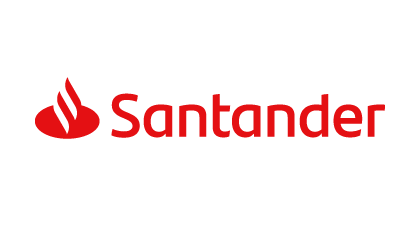 Catriona and Paul discuss the risks we all face in the digital era. There's lots more financial technology to deal with. This includes a rise in contactless card payments and online banking. Criminals take advantage of how easy it is to make transactions. They know it helps them that there's less human contact. We're detached from how we manage information online compared to in-person.
Webinar 4 – Helping to protect our customers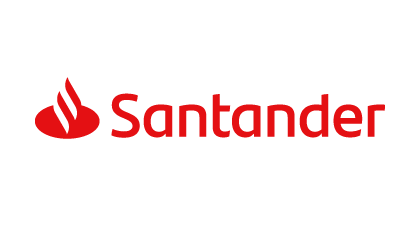 In Webinar 4, we looked at how to reduce the risk of a fraud attack. Chris Ainsley from Santander, looked at the common fraud attacks. He shared preventative advice for businesses. This includes building fraud prevention training or controls.