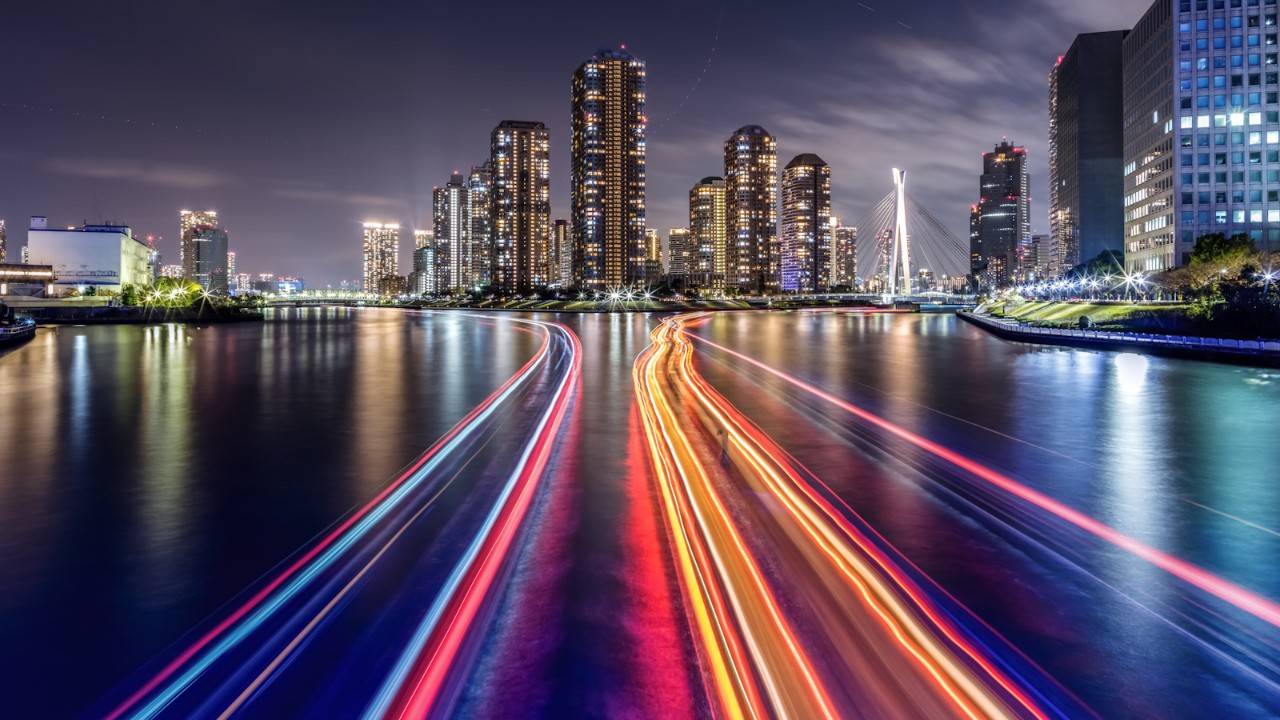 Trade Barometer
Monitoring business sentiment towards international trade, growth and risk
Helping businesses achieve their international ambitions
We regularly analyse the responses of businesses with the size and ambition to engage in international trade, to provide unique insight into current business attitudes. This helps us to offer the right guidance and support to help businesses achieve their international growth. The infographic below contains the key findings from this wave of Trade Barometer.
You can also download our Fact Card.
International growth is more important than ever
Internationally trading businesses are more confident and outperform domestic-only businesses.
International markets remain the single biggest driver to build resilience
As a whole, the European Union continues to offer the most attractive growth prospects
On a country-by-country basis, respondents expect to see growth opportunities in the following markets.
However, some barriers to trade remain
Where respondents are experiencing trade barriers with specific countries, a number of different challenges exist.
Businesses are moving supply chains closer to home
43% have moved or are moving supply chains closer to home.

Logistic costs have improved. In Autumn 2022 40% of all respondents said logistics costs were a problem. In Autumn 2023 that's fallen to 31%.

Of the 40% of businesses whose supply chains operate in China, 62% plan to reduce dependence (of which only 14% plan to move completely away from China).
Businesses are still struggling with skills gaps
But help is here with Santander Navigator
Identify and connect with growth opportunities.
Navigate bureaucratic challenges.
Optimise logistics.
Grow your team's skillset.
Subscription fees may apply for some packages.
Businesses we've helped on their international journey
Supporting you beyond banking. It Starts Here.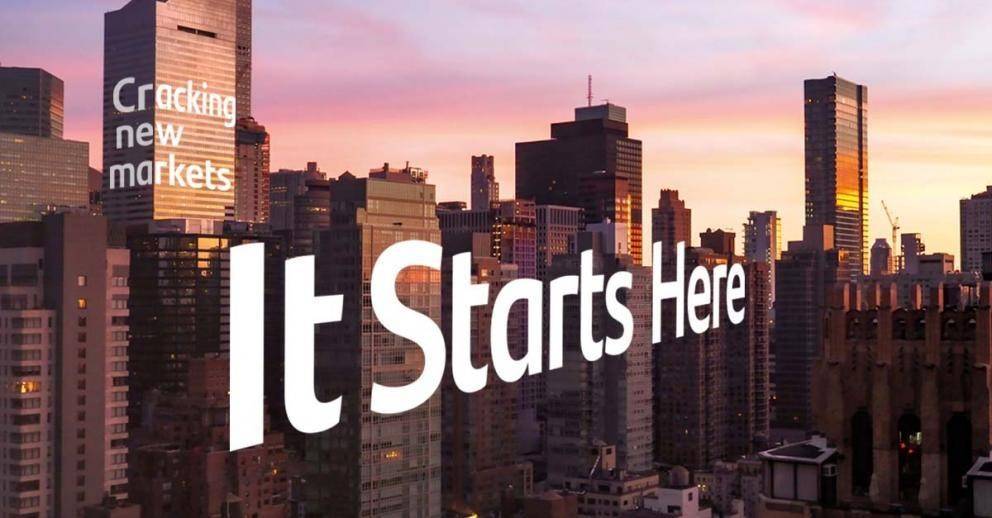 Cracking new markets
We're here to help your business expand by offering support that goes beyond banking. Whether you're seeking to start trading overseas or looking to grow your business into new markets, we can support you through each stage of your journey.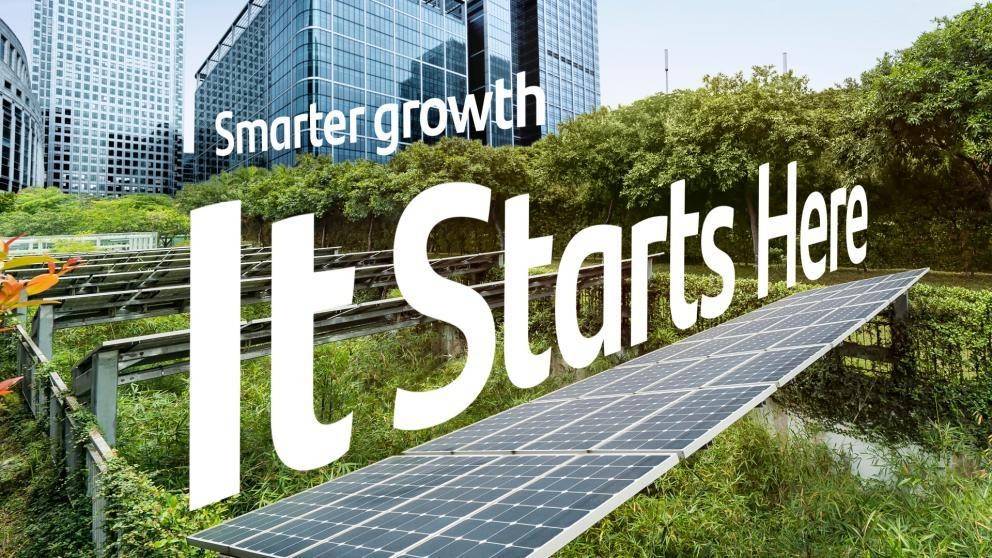 Smarter growth
We can bring insight and help you navigate the right path, allowing you to make smart and strategic decisions, to realise growth and create new opportunities for your business.