Interest rate risk
We help you manage your interest rate risk.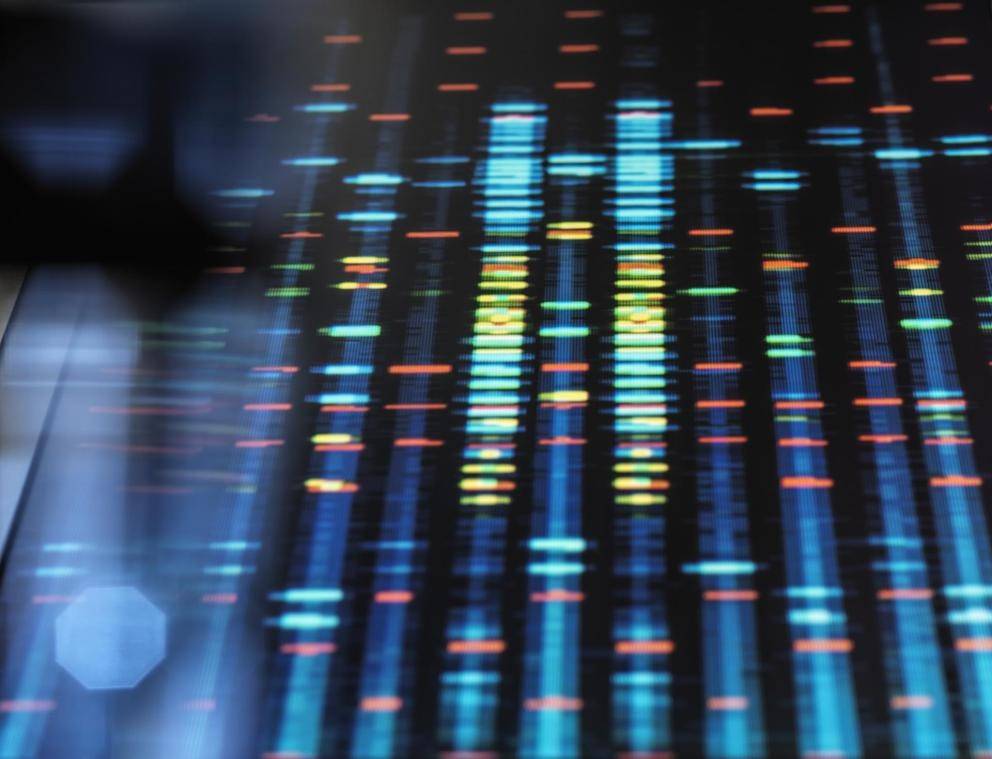 Interest rate management
Helping you to manage your interest rate exposure.
Interest rate movements can impact the cost of servicing your borrowings and returns on your investments. Our risk solutions team can help you identify, review and manage your exposures.
For more information, get in touch.
Interest rate movements can offer both risk and reward. It's important to identify your exposure and see if your business would benefit from moving away from variable rate.
If interest rates rise, the cost of borrowing will also increase if you're on a variable rate, though cash placed in a variable rate deposit may see a benefit.
If interest rates fall, then the cost of borrowing may also fall, though returns on cash may decrease.
Identify

We can help you to understand your interest rate and inflation exposures across your borrowings, investments and contractual obligations.
Looking at your current facilities, cash flow forecasting and future funding requirements.
Review

We look at how potential market movements could impact your cash flow and covenants.
Helping you plan for costs and returns (yield).
Reviewing optimal fixed, floating and currency mix in your portfolio.
Manage

We can give you access to interest rate and inflation markets in various currencies.
We can look at ways to support your business with fixed-rate loans, capping your interest rate and bespoke solutions*.
We want to help protect your business and meet your risk appetite.
Our team is here to work with you to understand your long-term strategic goals. We offer market and product insight so you can make an informed choice.
*UK MiFID classification and ring-fencing rules may impact offering of certain solutions
Want to know more?
See how we can help your business with our range of services.