Finance
We understand that to expand, you need access to finance. We provide a range of options suited to your short and long-term needs.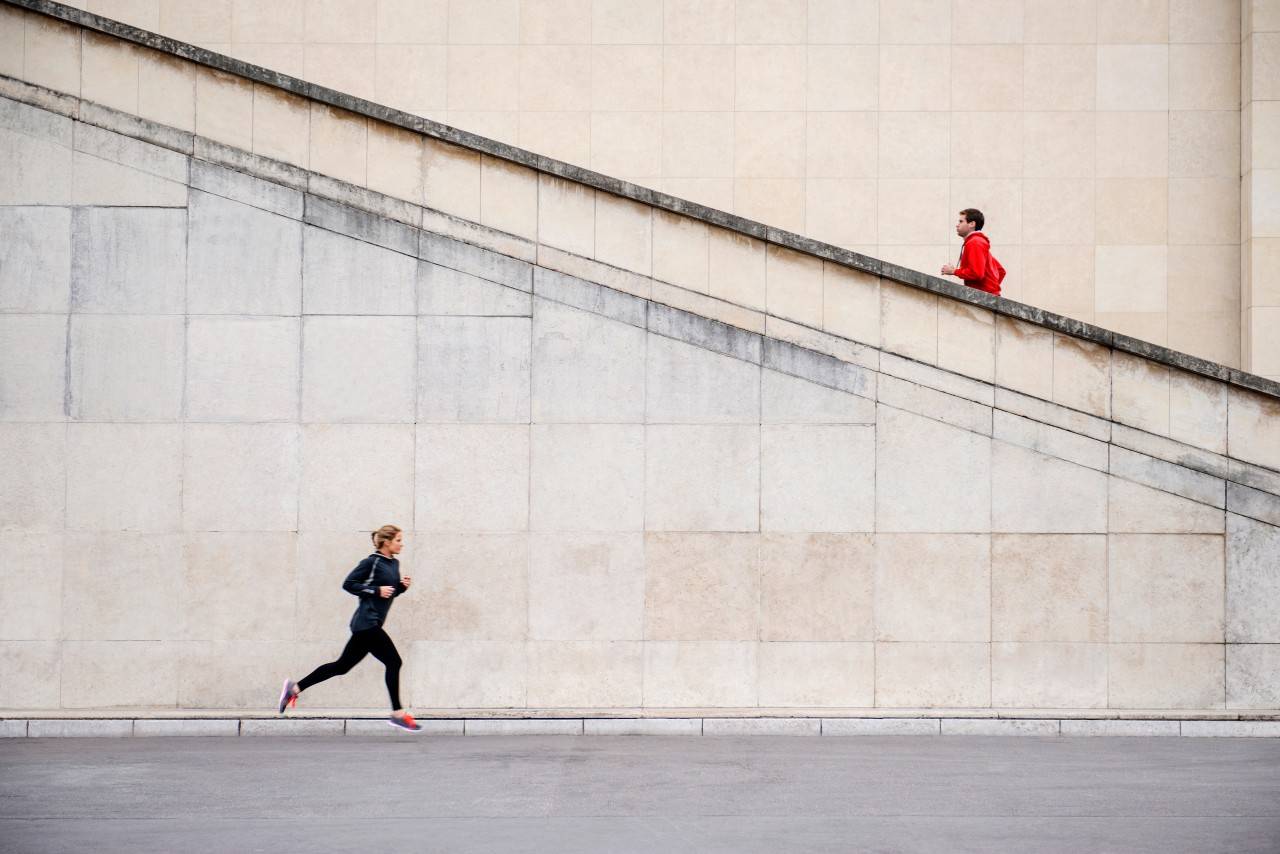 All lending is subject to status and lending criteria. Terms and conditions apply.
Guide to borrowing
Before applying for finance, you should consider what type of lending is most suitable to your needs and whether you can afford the repayments. We will assess this before we make any decision.
Business loans
Provides a variety of finance options, whatever your needs. Available with fixed and variable rates.
Invoice finance
Gives you an injection of cash against your outstanding invoices.
Growth capital loan
An innovative form of finance designed to help your business grow, without giving away control of your business.
Overdrafts
Allows you to borrow through your current account for unexpected variations in cashflow.
Cross currency overdraft
Offers borrowing through your GBP, EUR & USD accounts giving additional flexibility to companies that trade internationally.
Structured finance
With complex and leveraged transactions, our debt packages are tailored to your needs. We also offer pre- and post-deal support.
Specialised finance
For if you're looking for a considered, tailored approach to funding. Our Relationship Team will get to understand your needs and tailor our suite of products to suit your business.
Sources of finance and comparison
We want to help your business, but it's not always possible for us to offer you lending. In these situations, we will confirm the reasons why, in writing. We'll also provide information about other sources of finance and help that may be available to you