International payments and receipts
As a global bank, we are well-placed to help our clients with cross-border trade.
Make payments in 28 foreign currencies.
Receive payments in 26 foreign currencies.
Issue and receive cheques in selected currencies.
A full suite of FX services.
Track the status of the SWIFT payments you send and receive.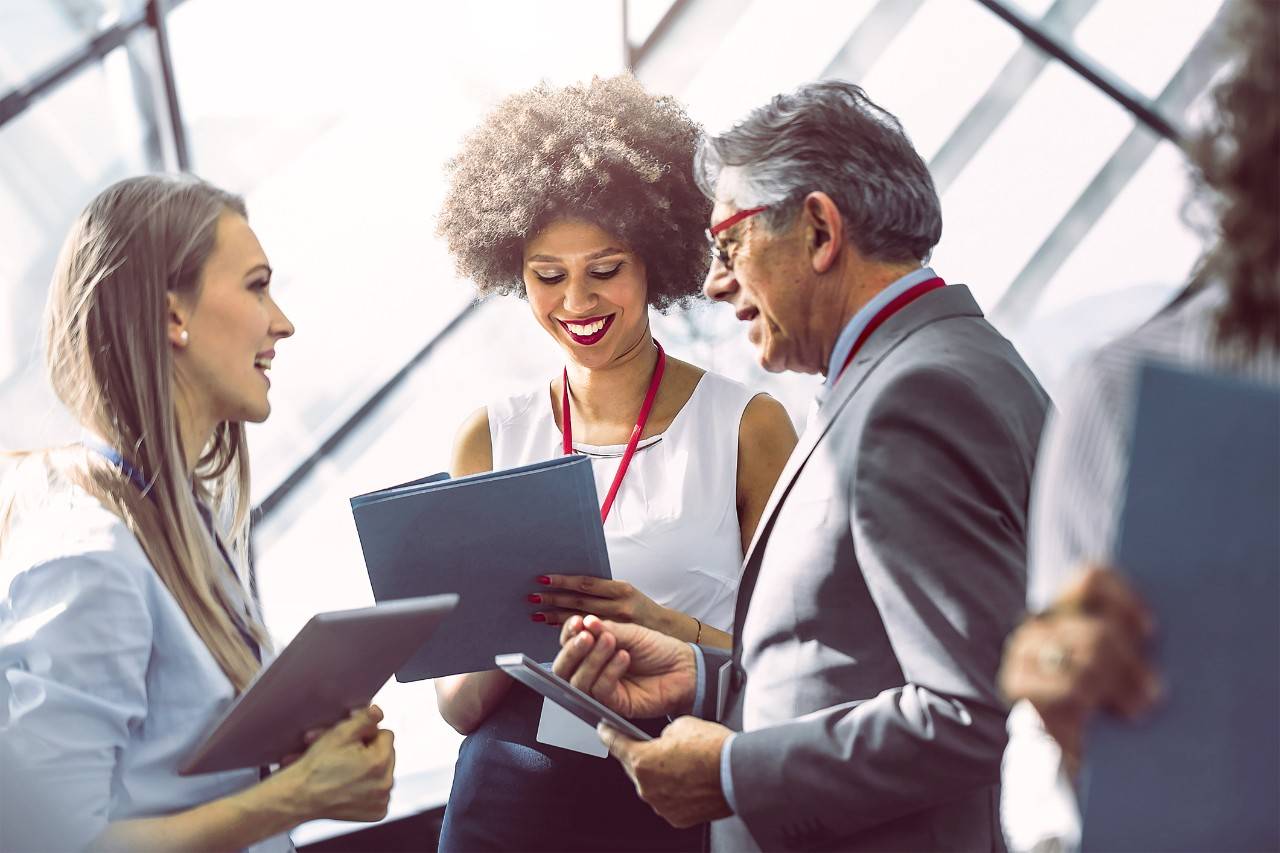 How we can help you
We can offer accounts in 26 currencies to help you manage your cashflow. Our overseas payments services are available online. Our foreign exchange team can also buy or sell currency.
Our Payments Tracker provides the status of SWIFT payment. It tracks the payment the same way you track a parcel.
If you want to start enjoying the benefits of international banking with support from the Santander team, contact us today.
Related content
Factsheets
Solutions
Links
Case studies