As a transport and logistics provider, you operate in a constantly changing environment; whether this be new regulation and compliance requirements, implementation of new digital technologies or the need to drive efficiency within your business.
The need to manage working capital while still having the flexibility to invest in the future success of your business is key.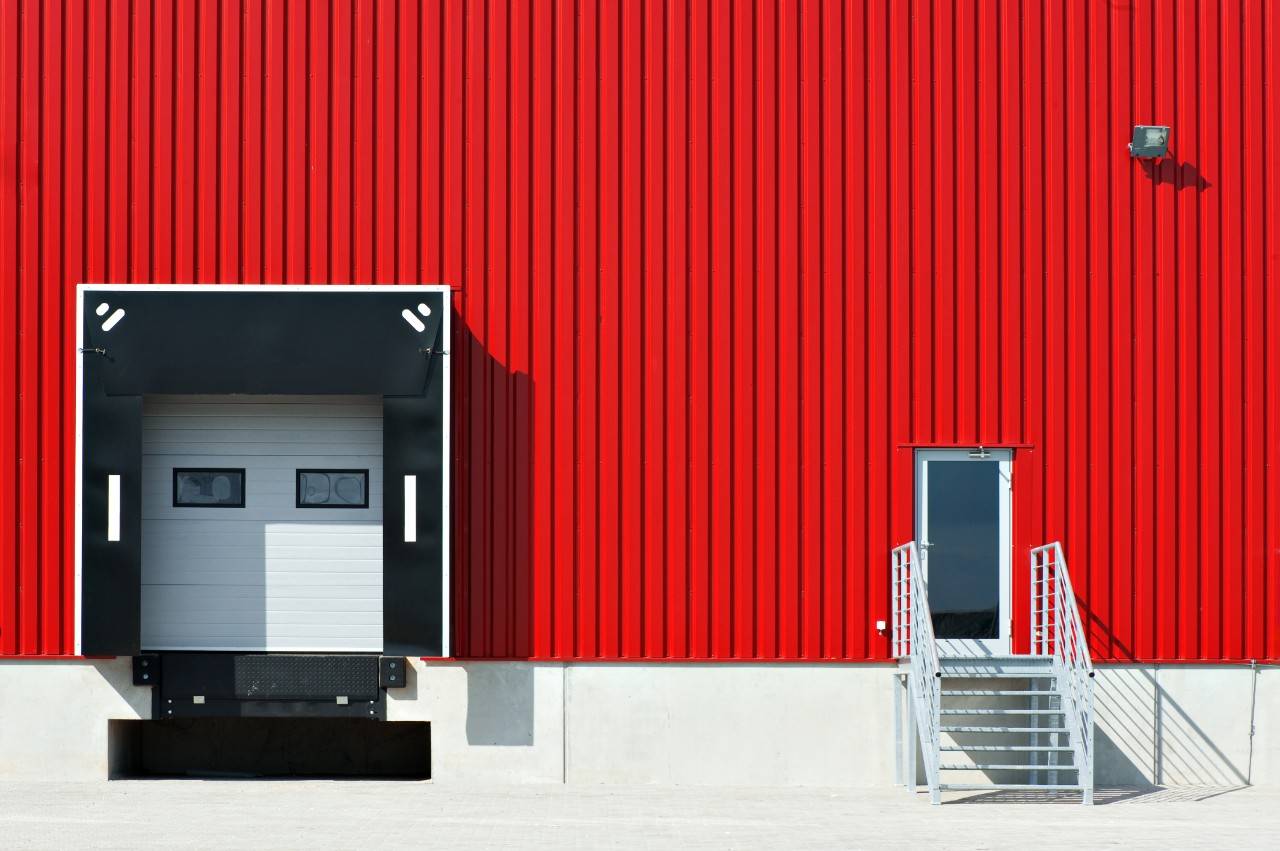 Products and services
Invoice finance - this can help release capital that may be tied up in unpaid invoices, helping you to manage your day-to-day cash management.
Business loans - our range of loans and commercial mortgages can be structured to meet your specific business needs.
Structured finance - if you're looking to acquire or interested in management buy-outs, our dedicated structured finance teams can help with these often complex transactions by providing tailored funding packages.

Key features
Dedicated Relationship Director in your local business centre.
Support from product and international specialists.
Sector specialists working with transport and logistics providers to develop bespoke propositions to meet the evolving needs of this sector.
Additional support
Connections - Network with businesses from across a wide range of sectors. 
Bespoke Solutions - Working with an eco-system of partners to provide a range of tailored solutions to help your business navigate the complexities of international trade.
Regulatory Compliance - Working with Trade Compliance Experts to provide a range of solutions to help your business meet your regulatory compliance requirements. 
Talent - Access to partly funded graduate interns from our partnership with leading UK Universities.
Your money working for you
One area where capital is required is the need to have cash cover to comply with Vehicle Operators' License regulation. What if there was a way that you could continue to satisfy your regulatory requirements, while maximising the returns on the cash you hold? 
Placing the cash you hold on deposit gives you the ability to earn interest. With a range of options available from longer-term or instant access, our deposit solutions and dedicated relationship teams can help you to maximise the interest on your cash held for Operators' License. 
Our Supply Chain Finance proposition is an efficient way of improving working capital, using the relationships you have with your key suppliers. Paying your suppliers more quickly allows you to benefit from any discounts they offer for immediate payment. It also reduces your risk and administration costs.
Products and services are subject to eligibility, status, terms and conditions and availability. The right to decline any application is reserved.
ANY PROPERTY USED AS SECURITY, WHICH MAY INCLUDE YOUR HOME, MAY BE REPOSSESSED IF YOU DO NOT KEEP UP YOUR LOAN REPAYMENTS.
Logistics UK Partnership
We're proud to partner with the Logistics UK as part of its commitment to supporting businesses in the Transport and Logistics sectors. 
Logistics UK is one of the UK's largest trade associations and represents the transport interests of companies moving goods by road, rail, sea and air. Our collaboration with Logistics UK enables us to provide a high level of support to all areas of the sector, based on the voice of the industry.