Bionic – business costs comparison
Get a better deal on business energy, broadband and phone with Bionic.
Santander has teamed up with the tech-enabled experts at Bionic to help you cut the cost of running your business.
About Bionic
Bionic is a one-stop shop for business energy, phone and broadband. The team at Bionic use cutting-edge technology and human expertise to compare deals from a panel of trusted UK suppliers. They'll talk through the results and answer any questions you may have. Once you've decided the best deal for you, they'll handle the rest.
Bionic has been saving businesses time and hassle when comparing and switching their essential services for more than a decade. Santander has teamed up with Bionic to help run your business a little bit simpler.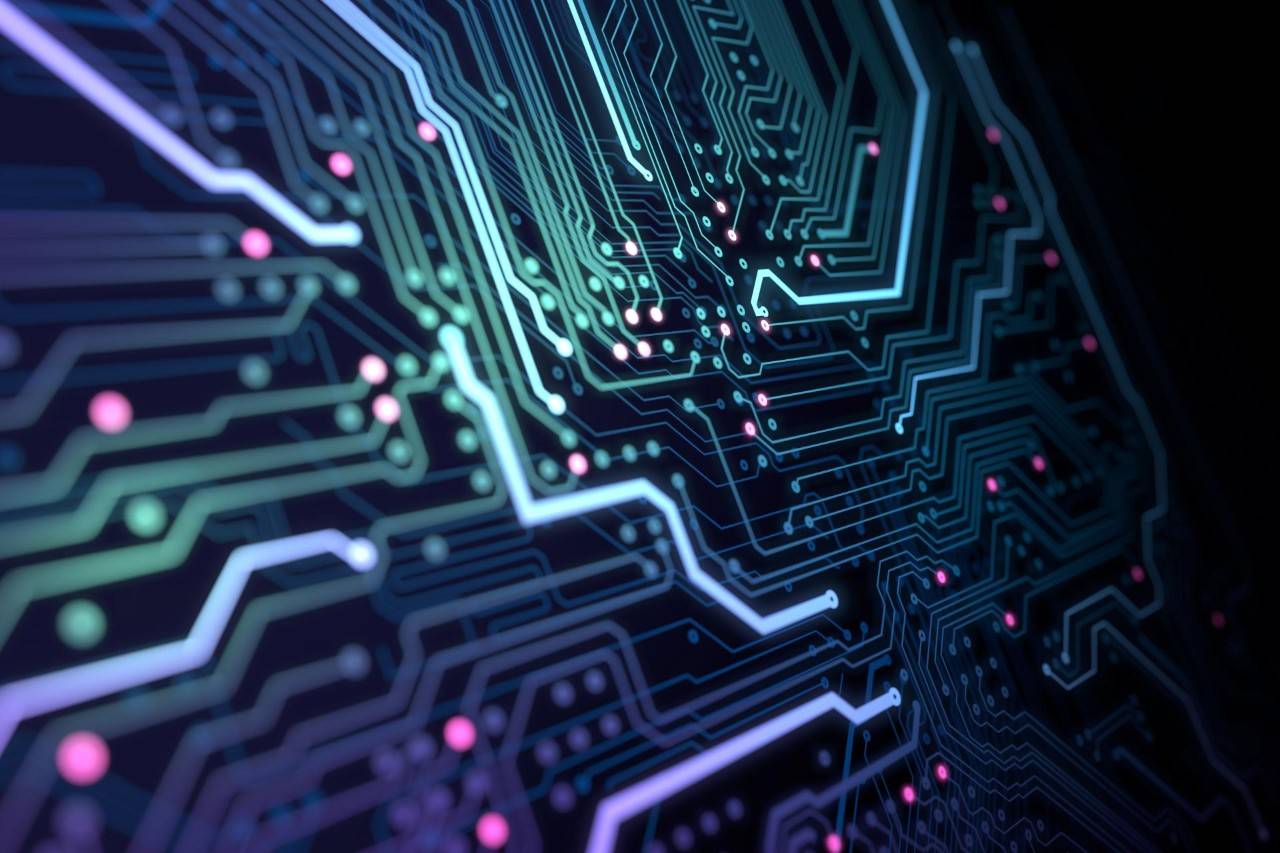 Business energy
High energy bills can put a real strain on your business.
The simplest way to avoid rising prices is to compare quotes and fix your rates. But finding the best rates from each supplier can take time. Time that could be better spent running your business. So why not let the business energy experts at Bionic do the hard work for you?
Bionic can start comparing quotes from a range of UK energy suppliers with just your postcode.
Once your quotes are in, an expert at Bionic will talk you through your options.
You can then decide which quote you prefer, and they'll handle the rest.
Bionic has a close relationship with its panel of suppliers. This means they can get exclusive rates.
And they can even take care of your renewals. That's one less thing for busy business owners to worry about.
Business broadband and phone
Clear communication is key for all businesses.
Regardless of your business, you'll need a cost-effective and reliable connectivity package to keep things running.
Comparing phone and broadband deals can be tricky. Many suppliers talk about speeds and prices, but how do you figure out what speed you really need? And what will happen to your landline when the analogue phone system is switched off in 2025?
Comparing deals made simple
That's where the tech-enabled experts at Bionic can help. Bionic will compare what broadband and phone deals are on offer from a panel of trusted suppliers. Then, they'll talk to you about your options. This can help you get the right broadband package and make sure you're not overpaying for speeds you don't need.
How a Bionic comparison works
Bionic uses data, smart tech, and human expertise to cut the time it takes to run a comparison. There are less forms to fill in and their experts will guide you through the process from start to finish.
Bionic can help you find a better deal on energy and connectivity in three simple steps.
Give Bionic your postcode – Start a business energy or connectivity comparison with postcode, name and number. Bionic uses secure smart data to find the details they need.
Bionic compares rates – Once Bionic know more about what your business needs, they'll compare quotes from a panel of trusted UK suppliers
Bionic talks you through the quotes – One of Bionic experts will explain the quotes on screen and answer any questions. You choose the deal you like best, and they'll handle the switch for you.
Compare and save
You can get started with an energy comparison or connectivity comparison with Bionic. You'll just need to enter your business name and postcode to get started:
You do not have to pay for your Bionic comparison. Bionic is an independent company specialising in business comparison services and not part of the Santander group. If you proceed with your comparison and take out a policy with Bionic, Santander will receive payment from Bionic.
Bionic Services Limited. Registered Office: 4th Floor, The Minster Building, 21 Mincing Lane, London, EC3R 7AG. Registered in England and Wales No: 05949018.