Foreign exchange and managing currency risk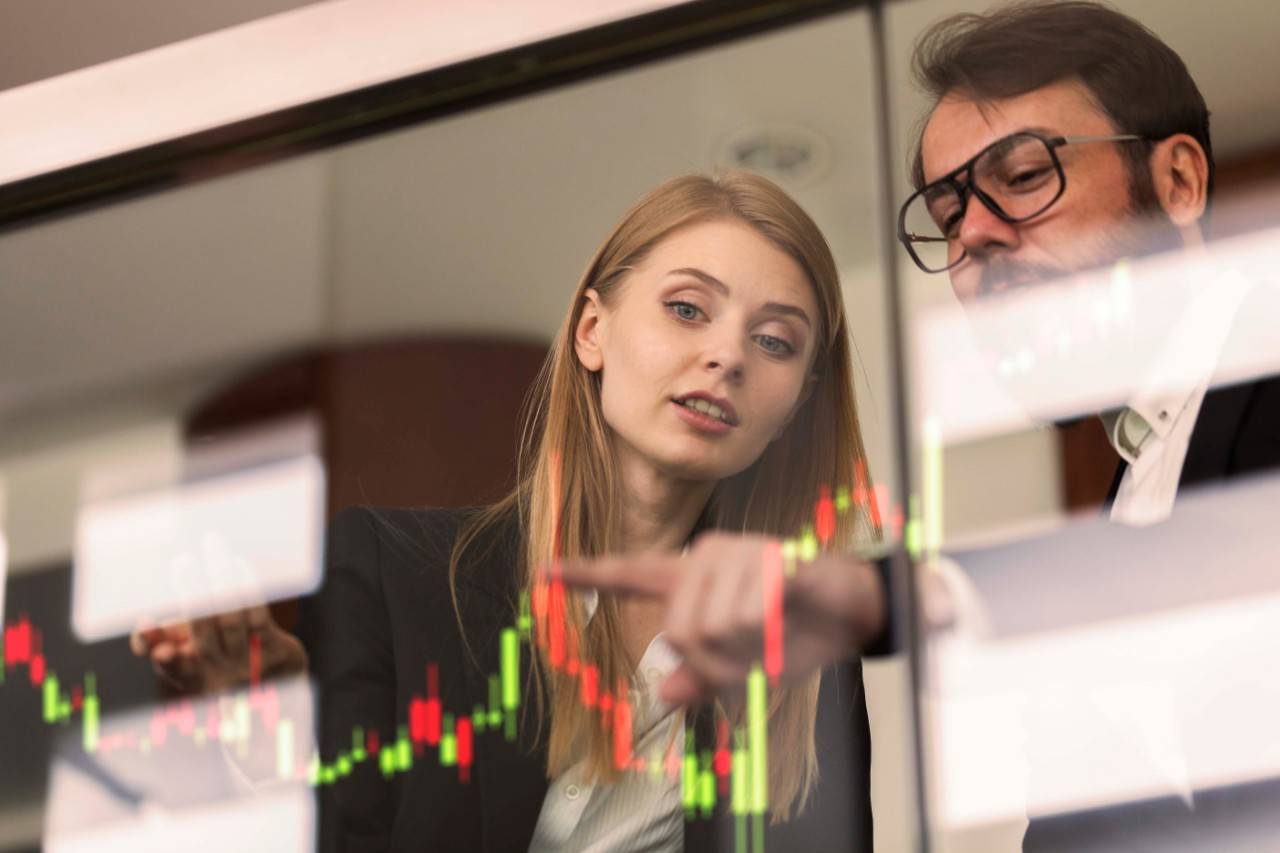 Foreign exchange
Helping you to manage your currency risk.
Foreign exchange movements can impact your margins, cash flow and balance sheets. Our team can help you identify, review and manage foreign currency exposures
When buying or selling goods or services overseas, you may use alternative currencies instead of your main currency. Doing this can expose your business to foreign exchange fluctuations, as exchange rates are always moving. It's important that you notice any exposure to foreign exchange movements early in a transaction. This is so you can be aware of how currency rate movements may impact your business in the future.
We can help you review areas of your business that have been exposed to currency fluctuations.
Helping you with budget setting, contract negotiation and optimal currency consideration.
We offer insight so you can make informed decisions when managing foreign exchange risk.
We work with you to spot potential market moves and look at how these markets could impact your business.
Helping you to prioritise and monitor your main market exposures.
Working with you to create a foreign exchange strategy that reflects your company's exposure and risk appetite.
We can give you access to the market (facilities pre-agreed with relationship team).
We offer simple spot and forward contracts and even bespoke flexible contracts*.
We offer deal execution online and by phone.
*UK MiFID classification and ring-fencing rules may impact offering of certain solutions
Want to know more?
See how we can help your business with our range of services.