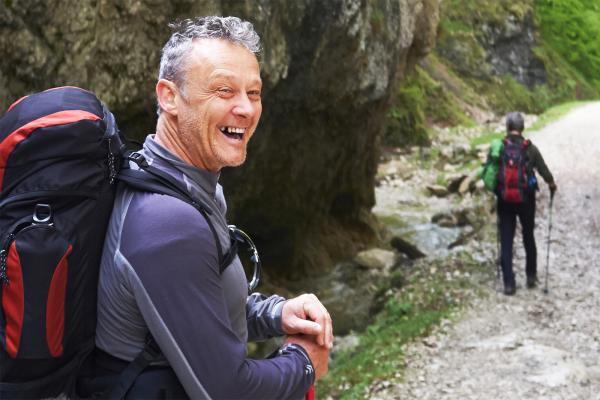 Live life with interest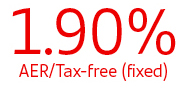 With our 2 Year Fixed Rate ISA
For 1I2I3 World or Santander Select customers.

This cash ISA has a term of 26 months. Save from £500 up to the annual ISA limit. On early closure, a penalty equivalent to 120 days' interest applies. Partial withdrawals are not allowed.
Apply today
The favourable tax treatment of ISAs may be subject to change in the future and depends on your individual circumstances. UK residents aged 16 and over only.