Sustainability
We're committed to building a better future for the wider world.
We recognise that financial institutions have an important role to play in addressing challenges such as financial crime and financial inclusion, as well as broader systemic issues - including the effect that technological change and climate change are having on our lives, our communities and our planet.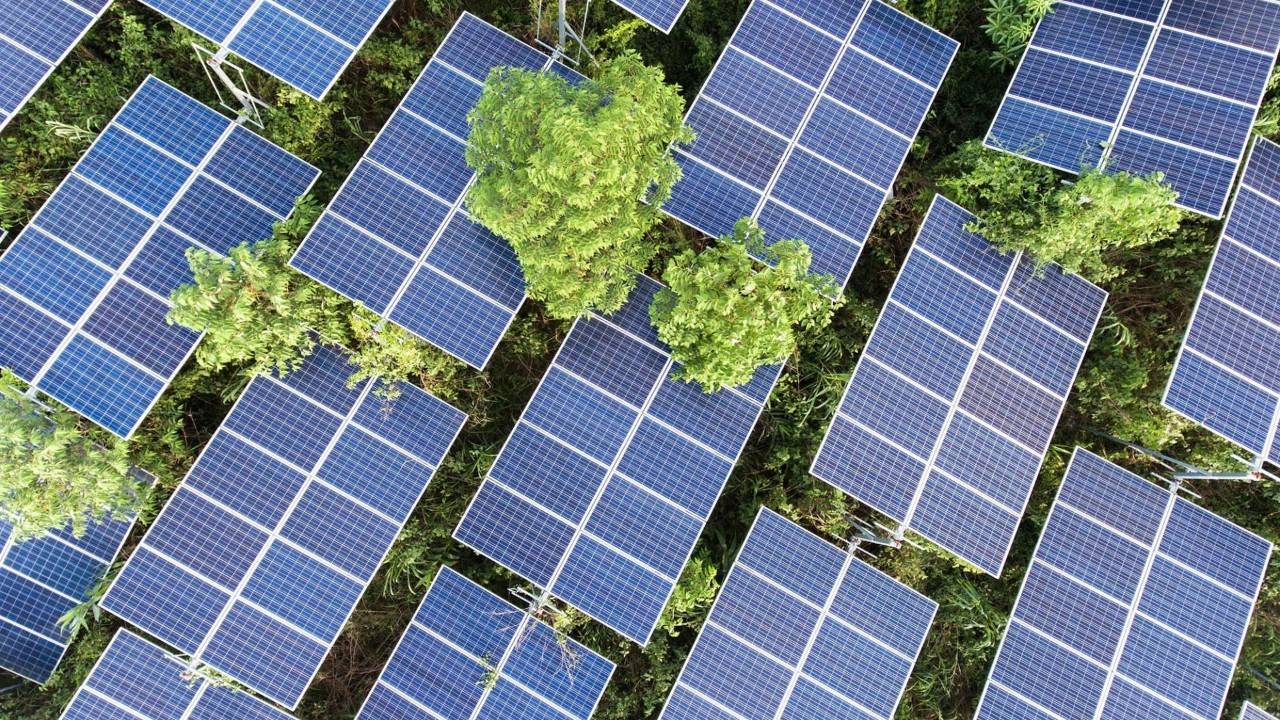 Clean energy
Since 2004 we've been funding a wealth of low carbon energy projects, including onshore wind farms, solar PV, battery storage power plants and energy efficiency.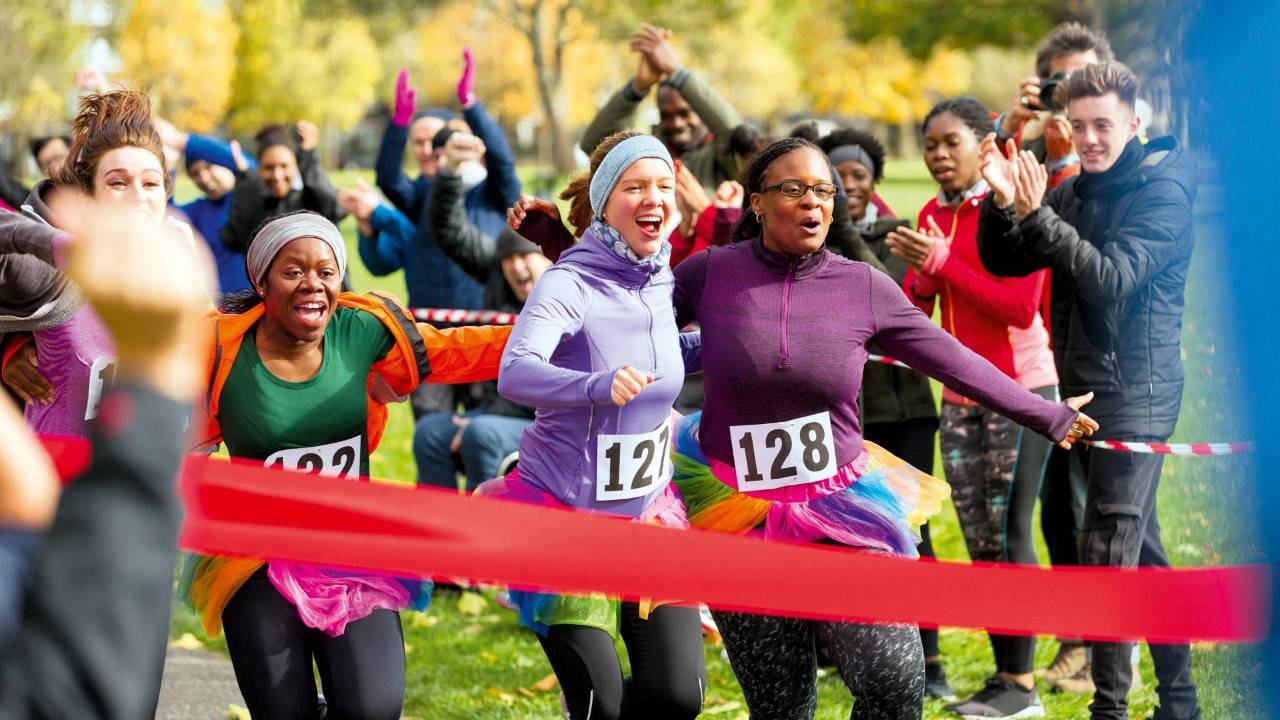 Santander and sustainability
Our strategy is focused on four pillars, covering the social and environmental topics which are most important to our customers, shareholders, people and communities, and where we can have a real impact.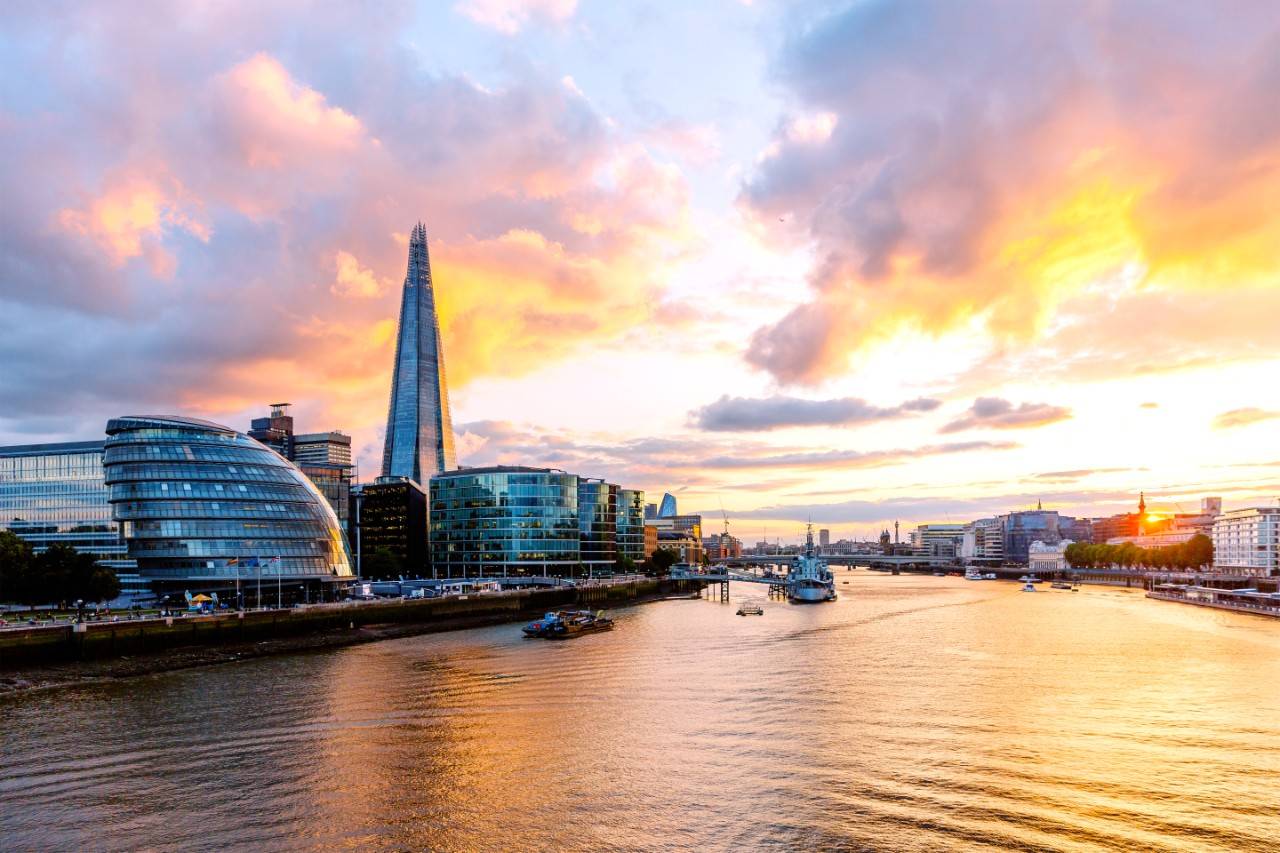 Resources for your business
Browse our support material for businesses interested in exploring sustainability and their environmental and social impact.
Switching to Santander
Onboarding

Fully digital and can be completed remotely

Relationship Director and specialist support throughout

One form covers 72 banking products across 24 currencies