AirPlus Corporate Card
Streamline your payment processes using a variety of payment solutions, from our alliance with AirPlus International.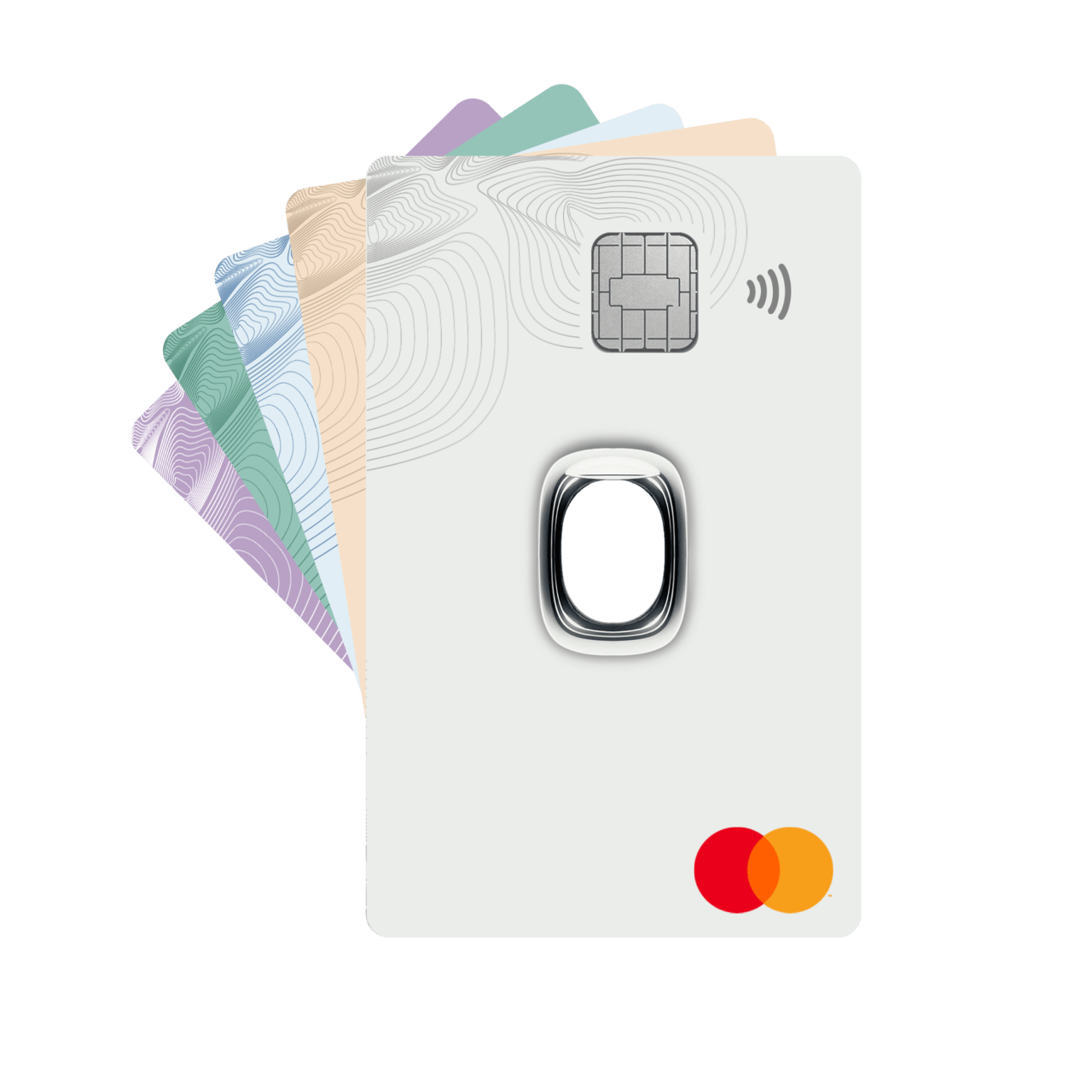 Businesses that are not micro-enterprises.
A simple, secure and cost-effective range of payment solutions covering travel, business expensing and procurement.
Complete control over card allocation and expenditure limits.
An intuitive online portal.
Charge cards with up to 45 days payment terms (subject to credit approval).
Easier reconciliation available through automated data feeds (Expense Management systems).
Corporate cards available to use with Apple Pay.
About AirPlus
Santander has collaborated with AirPlus International since 2011 to provide businesses with corporate cards and other b2b payment solutions. AirPlus are a global payments provider formed in 1989 with customised products and solutions that save time and money for more than 50,000 companies. AirPlus Corporate Cards and Virtual Cards are Mastercard branded ensuring acceptance in over 240 countries.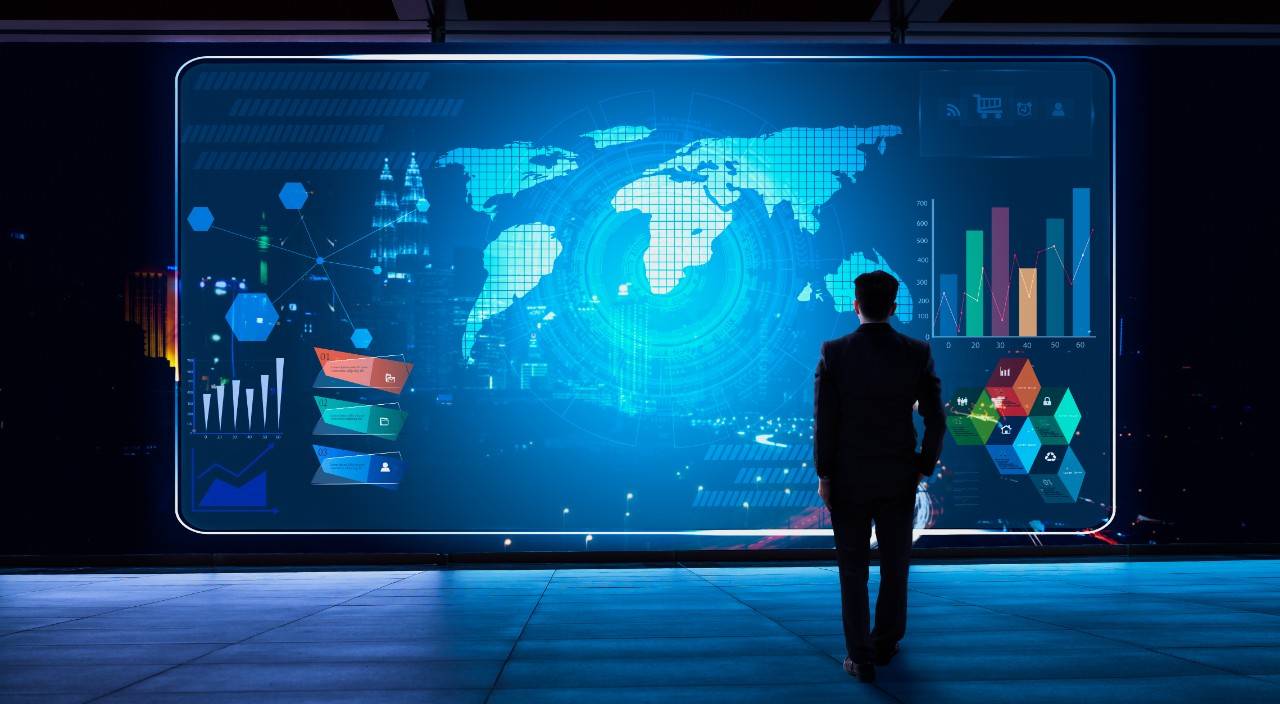 There are three products available for Santander customers:
AirPlus Corporate Card.
AirPlus Virtual Cards (Single and Multi-use) for procurement, supplier payments and travel spend.
AirPlus Company Account – For large corporate customers that need a Lodge Card or Central Travel Account.

AirPlus Corporate Cards all feature online account access to allow efficient and quick programme management including cardholder limits. AirPlus Information Manager provides detailed spend analysis and AirPlus can deliver transaction data to a wide range of spend management solutions.
This is all backed up with comprehensive Travel and Corporate Liability Waiver insurance. 
Ready to talk about card solutions?
Get in touch with your Santander Relationship Team, for an introduction to an AirPlus International specialist.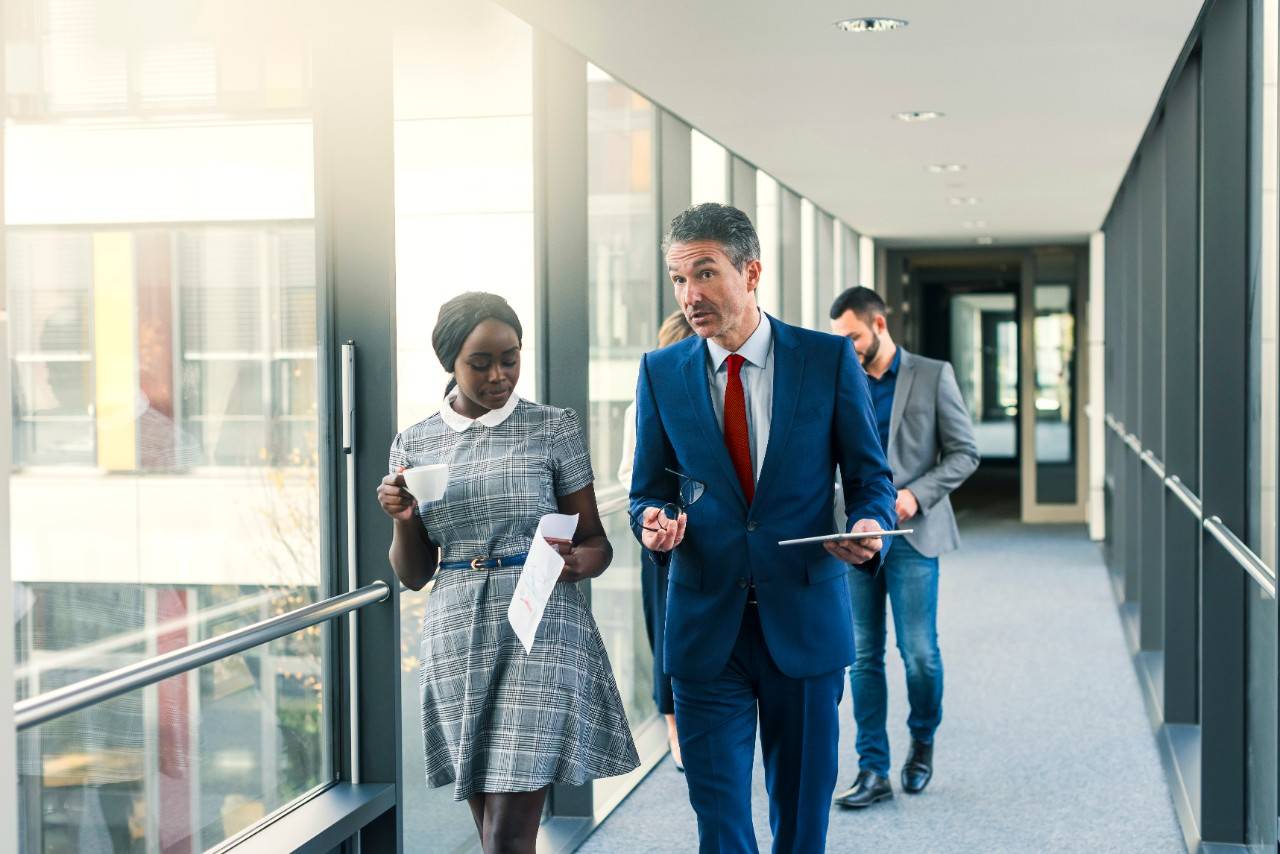 All lending is subject to status and lending criteria. The right to decline any application is reserved.
AirPlus International address: Chiswick Park, 566 Chiswick High Rd, Chiswick, London W4 5YE, United Kingdom
If you use an AirPlus product, Santander will receive a revenue share from AirPlus International.
Apple, the Apple logo, iPhone and iPad are trademarks of Apple Inc., registered in the U.S. and other countries. App Store is a service mark of Apple Inc.