Through our research and working with a range of businesses at all stages of development, we've gained deep insights into the trends impacting this sector, that we can share with you. These include technological advances, increasing connectivity and changes in consumer behaviour. Our sector specialists can help you access advice and products so you can seize opportunities and cope with the challenges ahead.
The wholesale and retail sector is now more dynamic than ever
Our team works closely with businesses in the wholesale and retail sector, alongside key sector influencers such as trade bodies. This helps us to offer you informed and bespoke solutions.
Expectations of retailers and wholesalers are higher than ever, with consumers looking for convenient and personalised experiences. Our goal is to help you with a range of financial and non-financial solutions, to support a robust omni-channel model.
We can also connect you to new opportunities in international markets to capture a global and online base through our community of partners. We work with the Santander Group around the world and our alliance partners, helping you 'globalise' your brands and seize growth opportunities.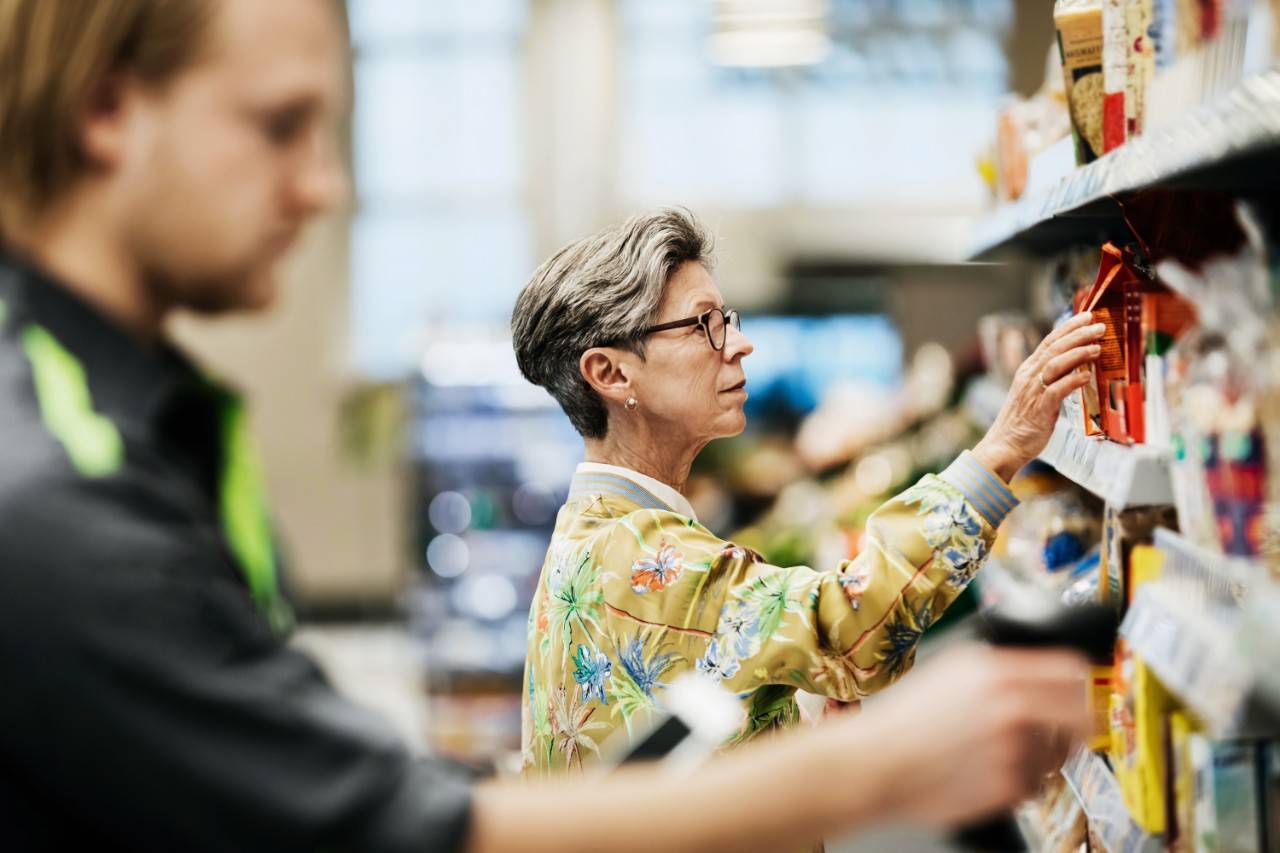 How we can help you
Regional Relationship Director teams with an understanding of wholesale and retail.

A global perspective to support sustainable success.
Solutions to support the evolving needs of the sector.
Trade facilitation support through our international trade programs and sourcing support.
Industry insights to help guide strategic decision making. Read more.
Bespoke support for key sub sectors
Homeware e-commerce
Lifestyle (including fashion accessories) 
Food and drink
Health and beauty 
Solutions to support your business
Supply chain diversification and finance solutions
Through our network of connections with manufacturers across the world we can support with supply chain diversification. 

To help strengthen supplier relationships through 'transparency of payment' we also have a supplier finance solution. Read more about supplier payments.
Managing your liquidity
For businesses selling essential goods, that have experienced increased demand, we offer short- and medium-term liquidity management to help optimise returns on surplus funds. Read more about deposit accounts. 
E-commerce
For e-commerce businesses we can help you manage your cashflow through next day settlement. Read more about our merchant acquiring service.
New markets, new insights
Getting to know overseas markets better can be a win-win for UK retailers. It can provide the opportunity to reach new customers, many of whom place a significant premium on British product. Or it can be a way to provide insights into different ways of approaching the retail opportunities of today and tomorrow.
Through our ecosystem of support, we can help your business through the key steps of internationalising your brands.  For example, support with brand awareness, market entry, localising product lines, determining optimum pricing, regulation, payment methods and funding.



We've hosted a bitesize podcast featuring industry commentator Richard Lim, CEO of Retail Economics, who shared his views on the strategies that retail and wholesale businesses could adopt in a post COVID-19 retail environment (posted May 20). Listen again here.