Growing your footprint at home and globally
With demand for UK products growing globally, and the UK recognised for the quality of its products and innovation, we aim to help more businesses to start or expand their overseas trade.
We leverage our international footprint to help you to enter and build sales in new markets. We do this through bespoke research tools and trade missions to countries where there's strong demand for UK products. Our global connectivity also means that we can introduce you to overseas importers, retail and wholesale buyers, as well as help you put the right logistical, financial and compliance structures in place to ensure you succeed.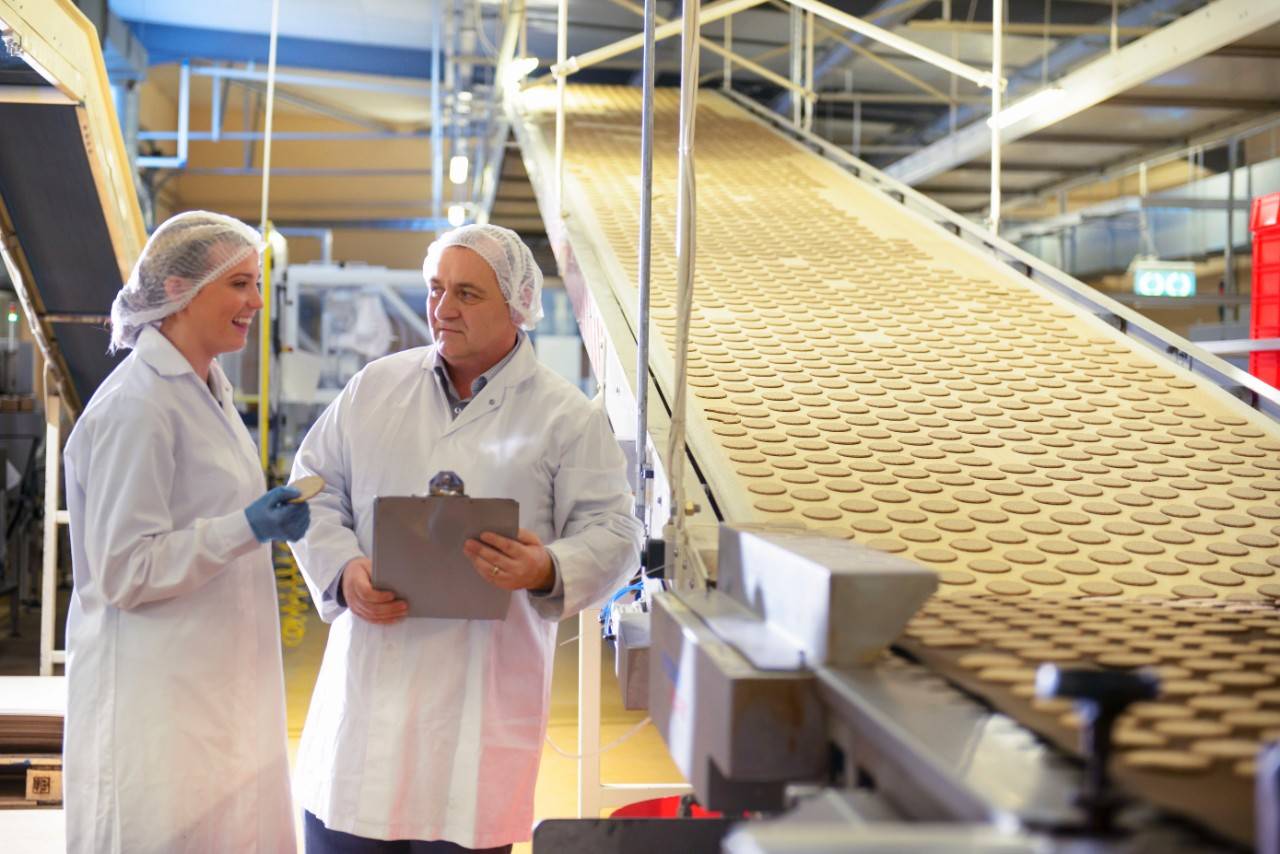 How we can support you

Dedicated support

A dedicated Relationship Director in your local business centre, plus support and advice from sector and product experts.

Connectivity and expertise

Support identifying opportunities and working with global connections to help you open up new markets both in the UK and across the globe.

Industry insights

Specialist insight to help you address themes and trends that may impact your business.

Supply chain diversification

Introductions to overseas importers, retailers and wholesale buyers. Plus, access to global distributors in 46 markets through our partnership with ESMA.

British Frozen Food Federation
BFFF is the UK's frozen food trade association with a unique and substantial membership covering the entire cold chain.
Food & Drink Exporters Association
FDEA is the UK's trade association for the food and drink export community.
Food & Drink federation
The Food and Drink Federation (FDF) is the convenor, adviser and voice of the UK food & drink industry, the largest manufacturing sector in the country.
European Sales & Marketing Association
ESMA promotes the discussion of trade between manufacturers and distributors across the entirety of Europe and the rest of the World.