Santander's global ecosystem is the perfect blend for Sun Generation (UK)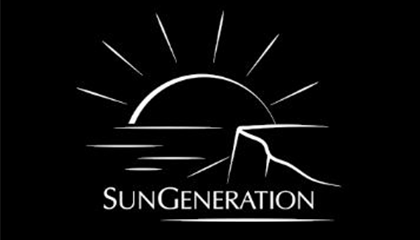 Sun Generation (UK)
Sun Generation (UK) create natural teas made from handcrafted blends from Sri Lanka, India, Kenya and China. They trade domestically in the UK and internationally.
Sun Generation (UK) were seeking to grow in the North American market and after taking out a subscription for Santander Navigator, they quickly realised the potential for the platform to help their business growth. They were introduced to valuable network contacts through the platform, and went on to attend virtual meet-the-buyer events and webinars with key industry experts.
The Santander Navigator platform offers direct access to a wealth of knowledge and support, which for Sun Generation (UK) provides unrivalled opportunities to deliver our international ambitions through a targeted market approach. We've received extensive support in preparation for trade events, through dedicated introductions to key distribution partners for the US and Canadian markets.
Finn O'Driscoll Chief Executive Officer, Sun Generation (UK)
With new connections forged, Sun Generation (UK) attended America's Food and Beverage show in Miami. With the support of Santander, they held several positive introductory meetings with potential retailers and distributors. This has led to new exciting international contracts, boosting their international growth opportunities.
We're delighted to be supporting Sun Generation (UK) with their expansion into North America. It's rewarding to see Sun Generation (UK) forge new connections as a result of attending the first ever Santander Navigator face to face trade mission to Miami. We're looking forward to the launch of Sun Generation (UK) in the US and Canada in 2023.
Katarzyna Chys North America Corridor Director, Santander