The Single Euro Payments Area (SEPA)
European Union introduced SEPA to integrate local payments in Euros.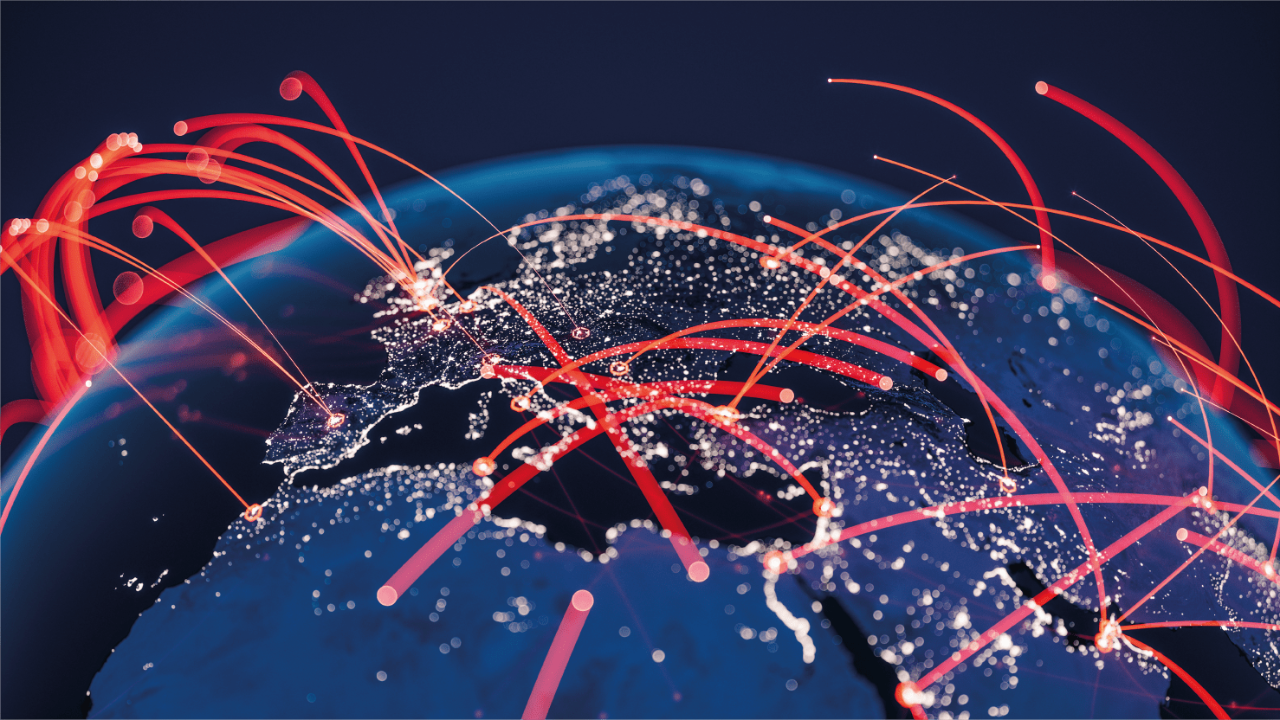 Our UK customers can send and receive SEPA payments.
What you need to know about SEPA payments:
They're delivered next-day to the payee's bank account.
They have a low transfer fee.
There are no charges taken from SEPA payments. This means payee will get the full amount of the payment.
To send a SEPA payment you need to have the payee's International Bank Account Number (IBAN).
You can make SEPA payments through Santander Online Banking. For help with how to do that, visit our Santander Connect help centre.
For information about payment cut off times and fees, see our international payments page.