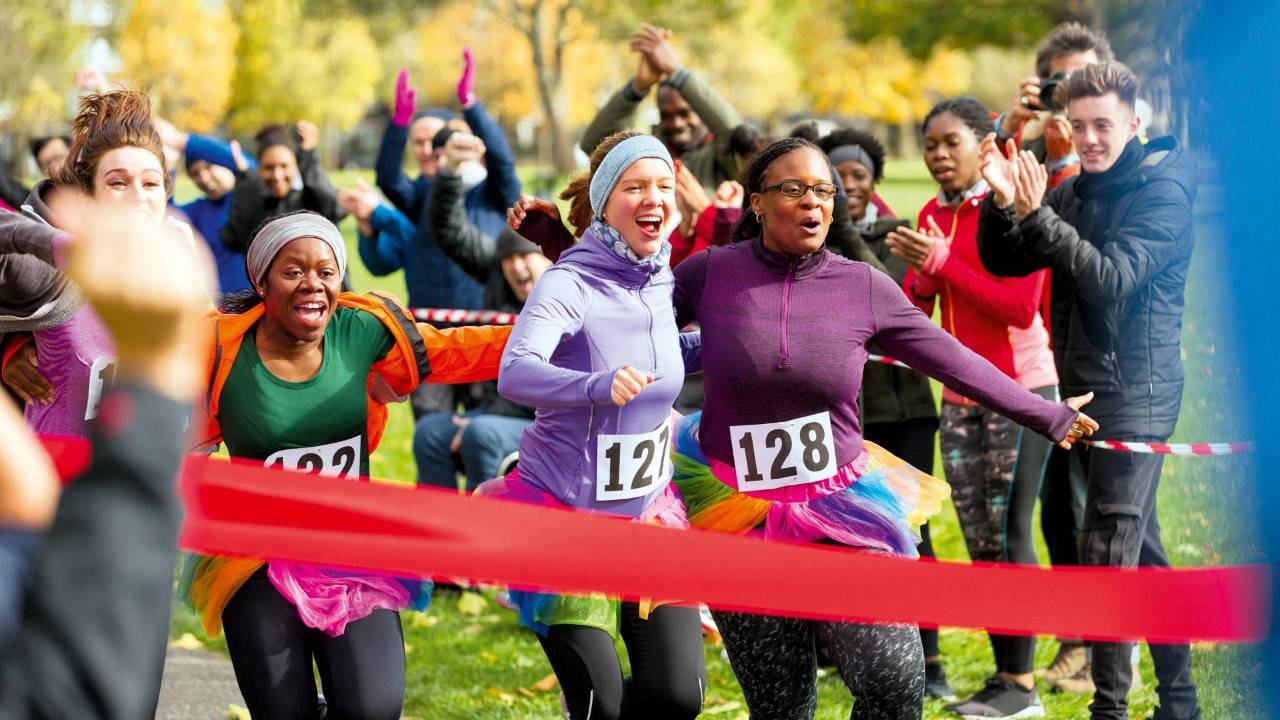 Charities
Charities and not-for-profit organisations play a crucial role in society, which is why we're dedicated to helping them prosper.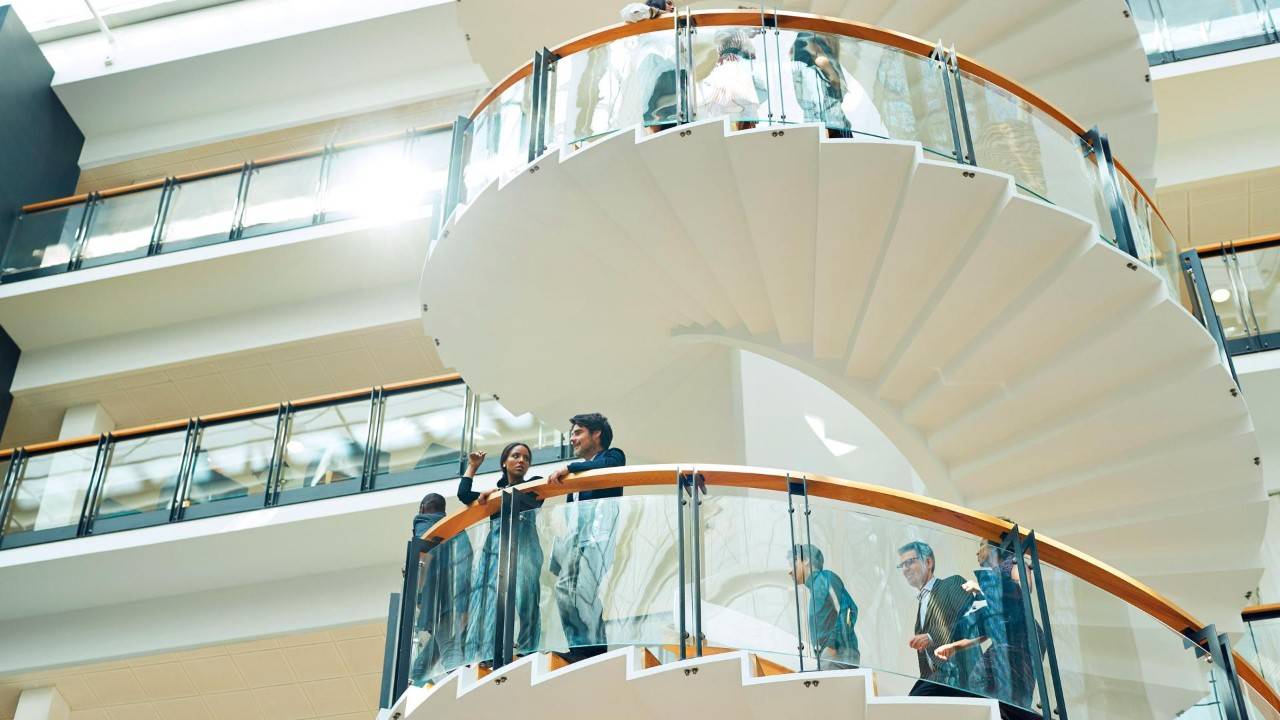 Education
We understand the importance of the education sector to the intellectual capital and growth of the UK economy.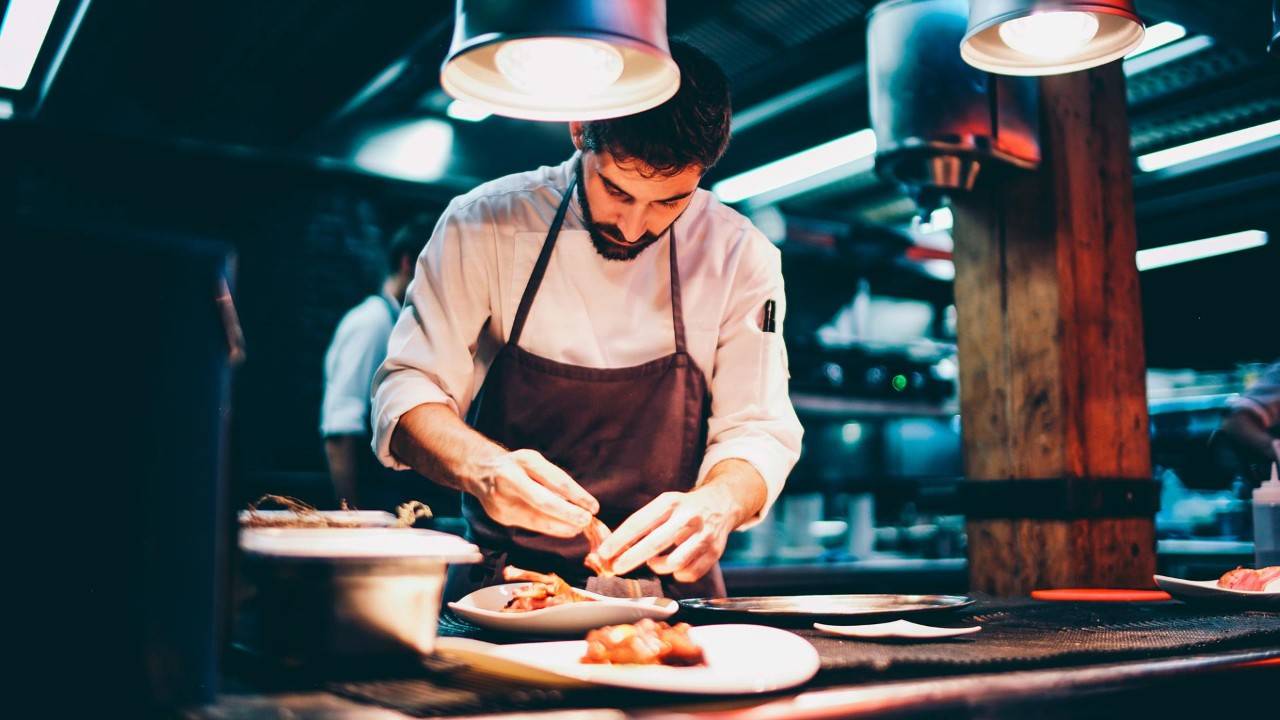 Hospitality
This sector is very diverse and includes restaurants and licensed trade, leisure operators and travel.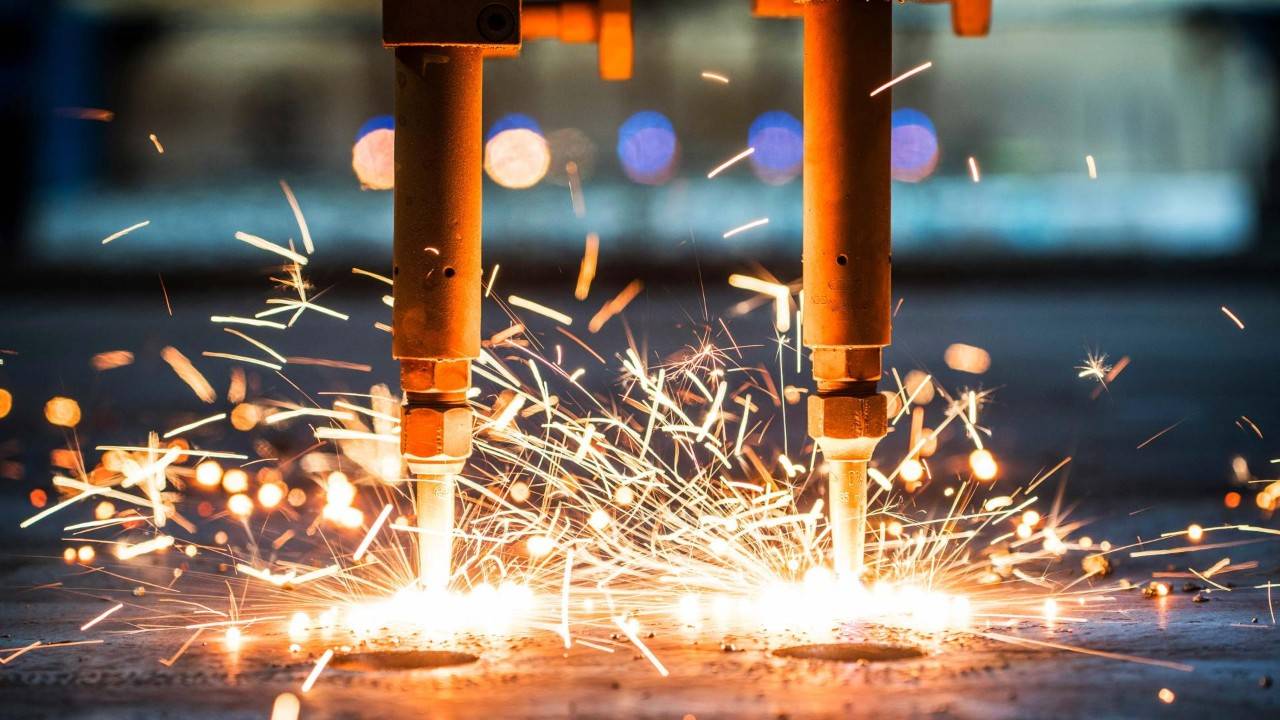 Manufacturing
As a manufacturer, you need support from a bank that understands your industry and delivers on its promises.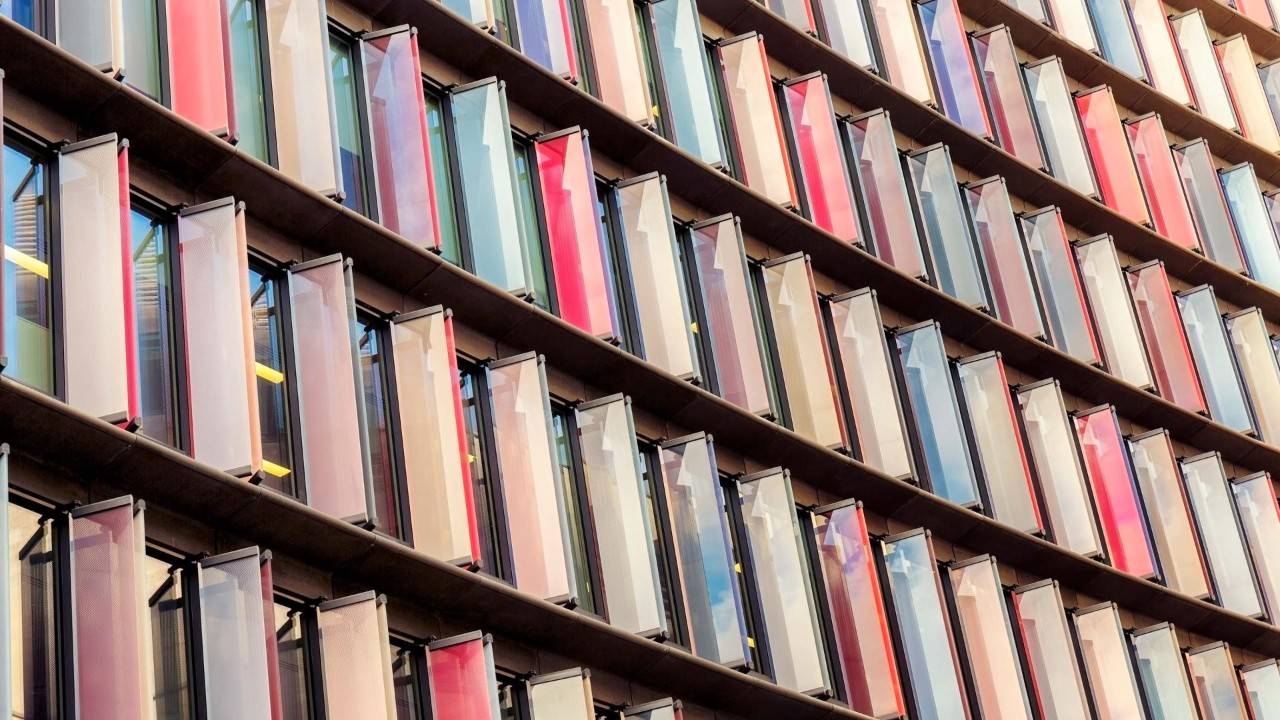 Real estate
At Santander we understand the real estate market and have been growing lending across all sectors.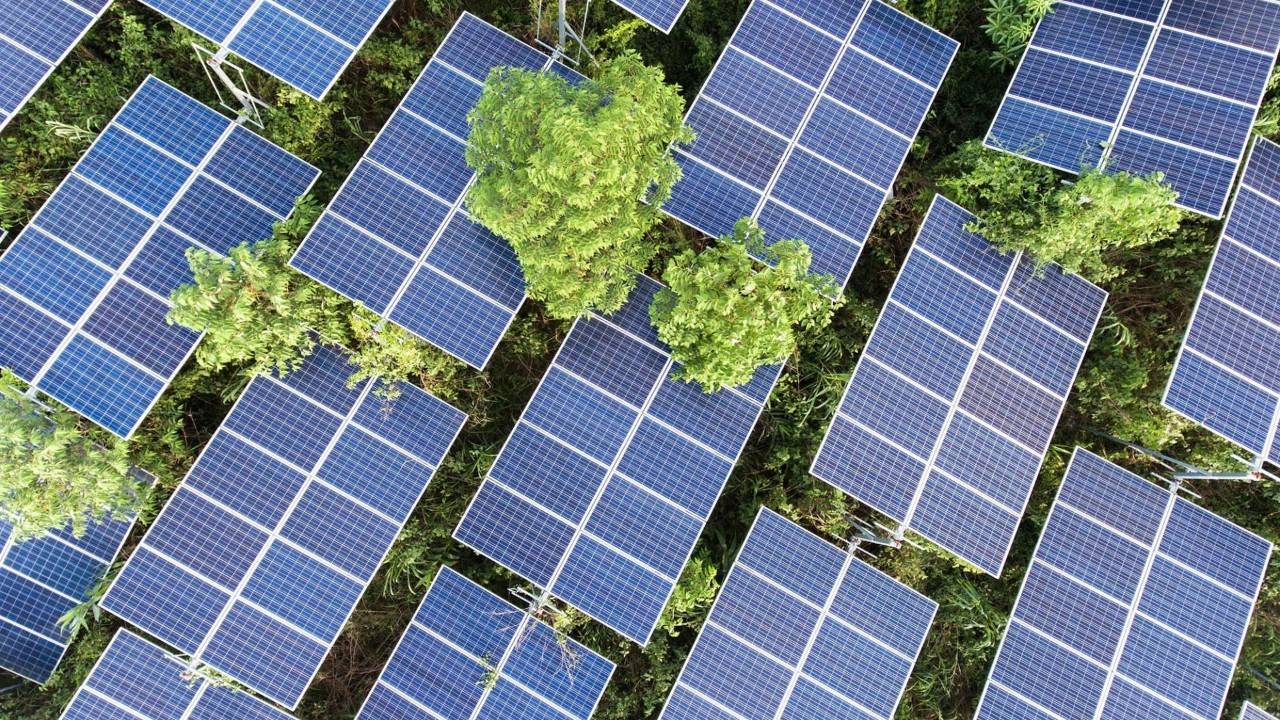 Renewable and Clean Energy
Businesses in the renewable and clean energy sector need support from a bank that understands the complex, naturally occurring developments in the market.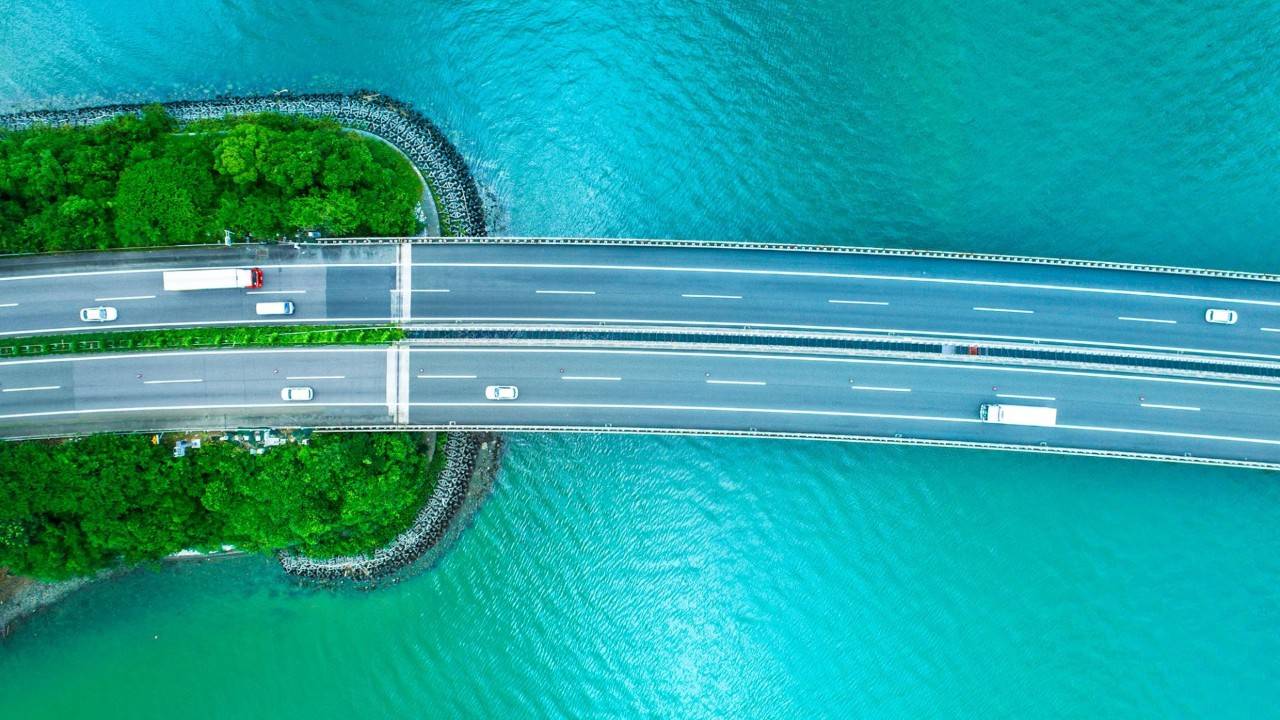 Transport and logistics
We understand the diverse requirements of businesses operating in the transport and logistics sector, and are here to help.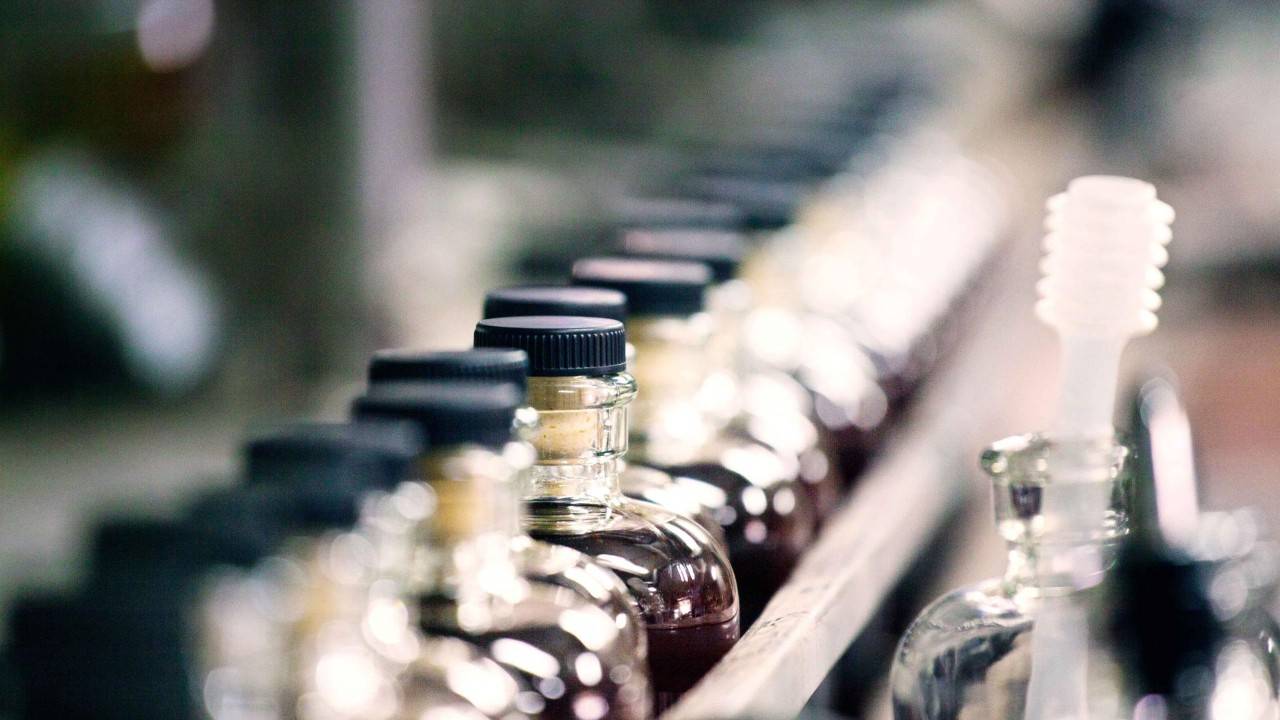 Food and drink manufacturing
As the largest manufacturing sector, food and drink represents an important part of the UK economy.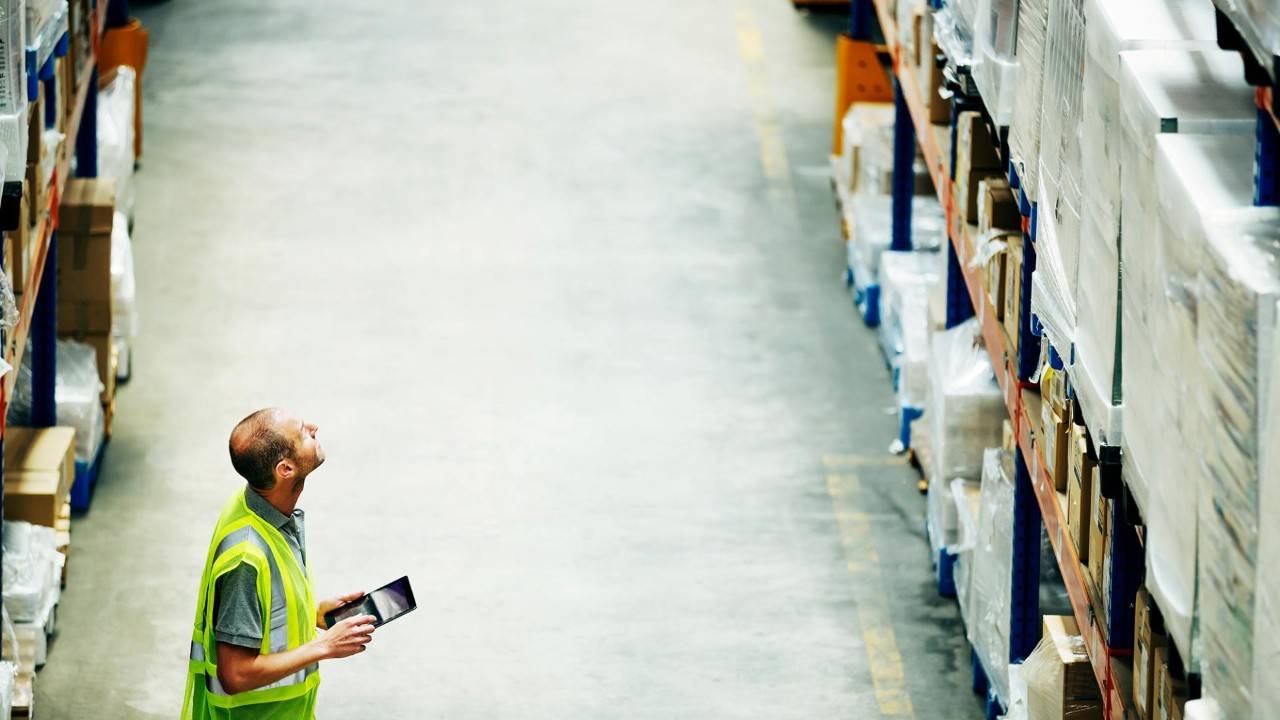 Wholesale and retail
Wholesale and retail has transformed dramatically in the UK over the past few years, and we understand that you need support from a bank that knows your industry.