The 10 per cent
More than a year on from the start of COVID-19, we find that 10 per cent of UK businesses have experienced an increase in turnover during the pandemic. 
But who are these businesses? What did they do differently? Our latest report - in conjunction with entrepreneurship charity Enterprise Trust and business support network Enterprise Nation - shows:
of businesses who performed well, said turnover increased by over 50%
said demand for existing products was behind increase in turnover
said movement towards a greener economy offers positive opportunities
Discover what's possible for your business
What can you learn from these businesses? Learn the practical steps you can take to maximise your business potential with our series of learning videos and worksheets: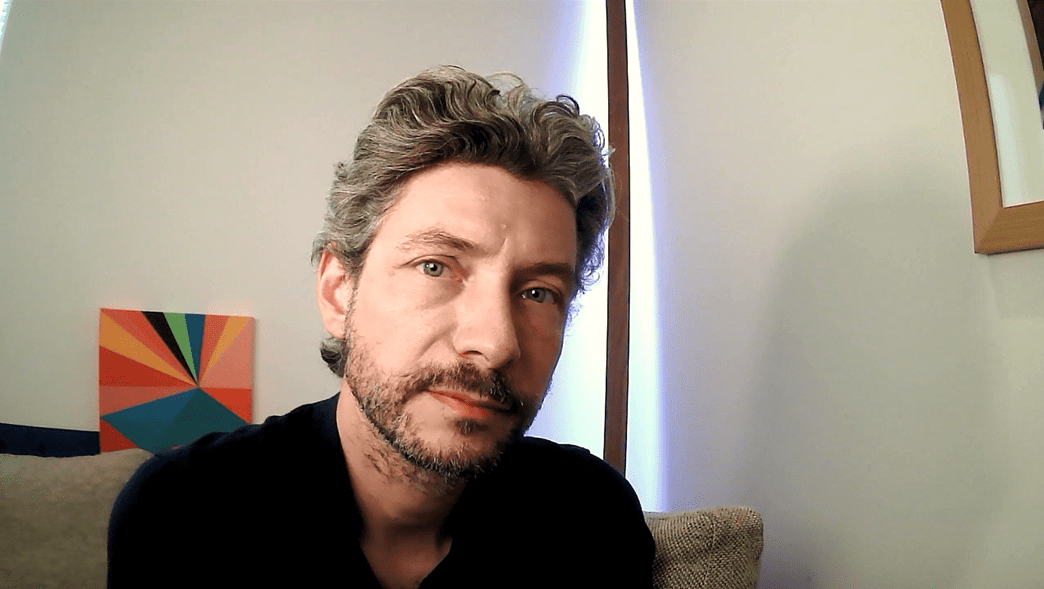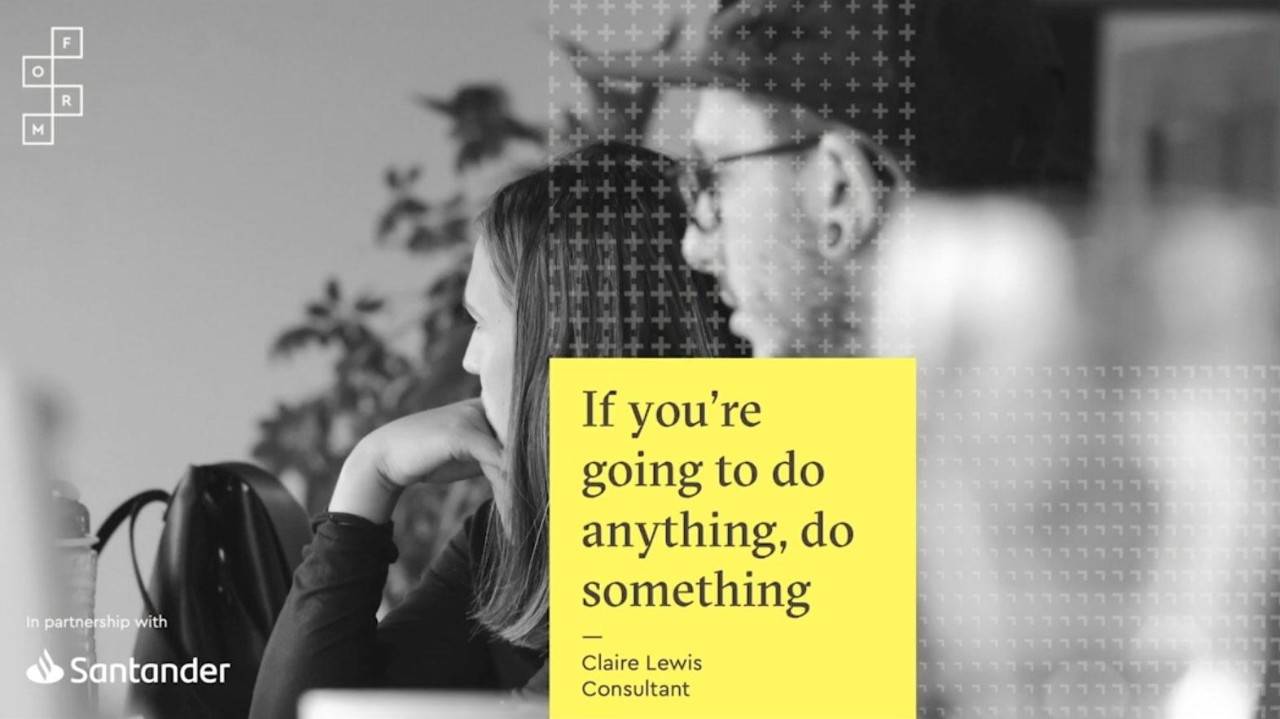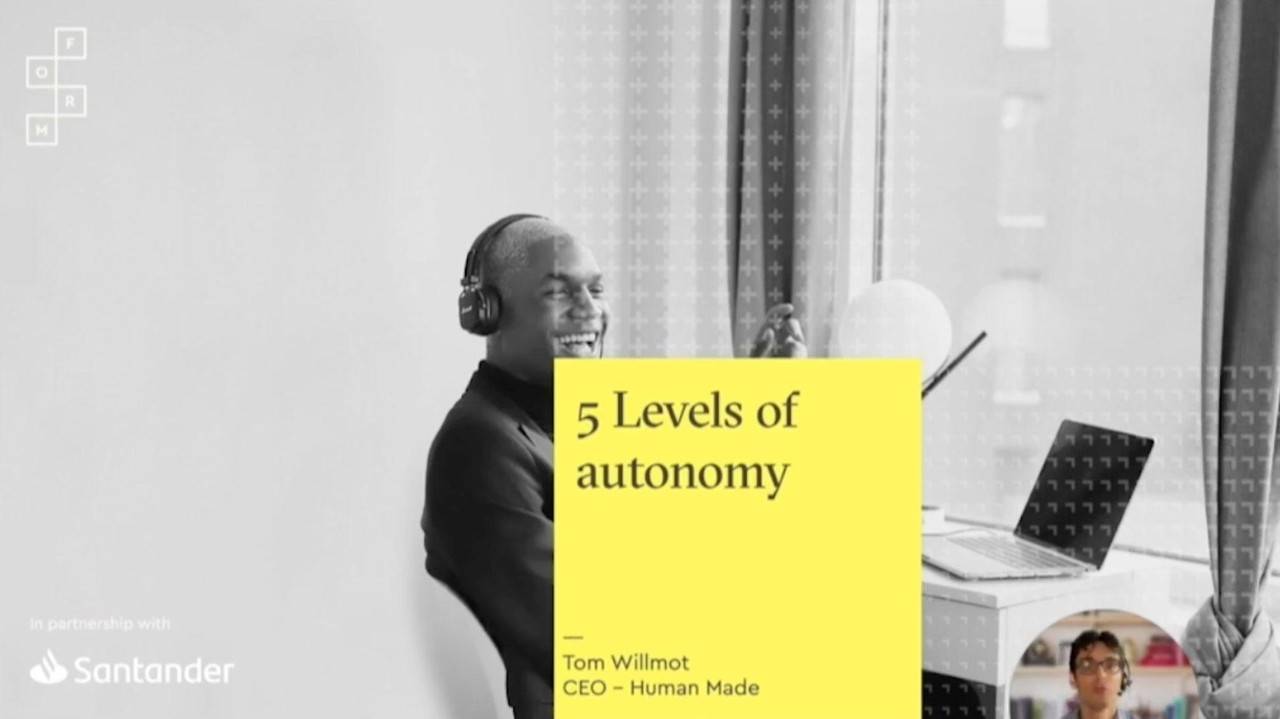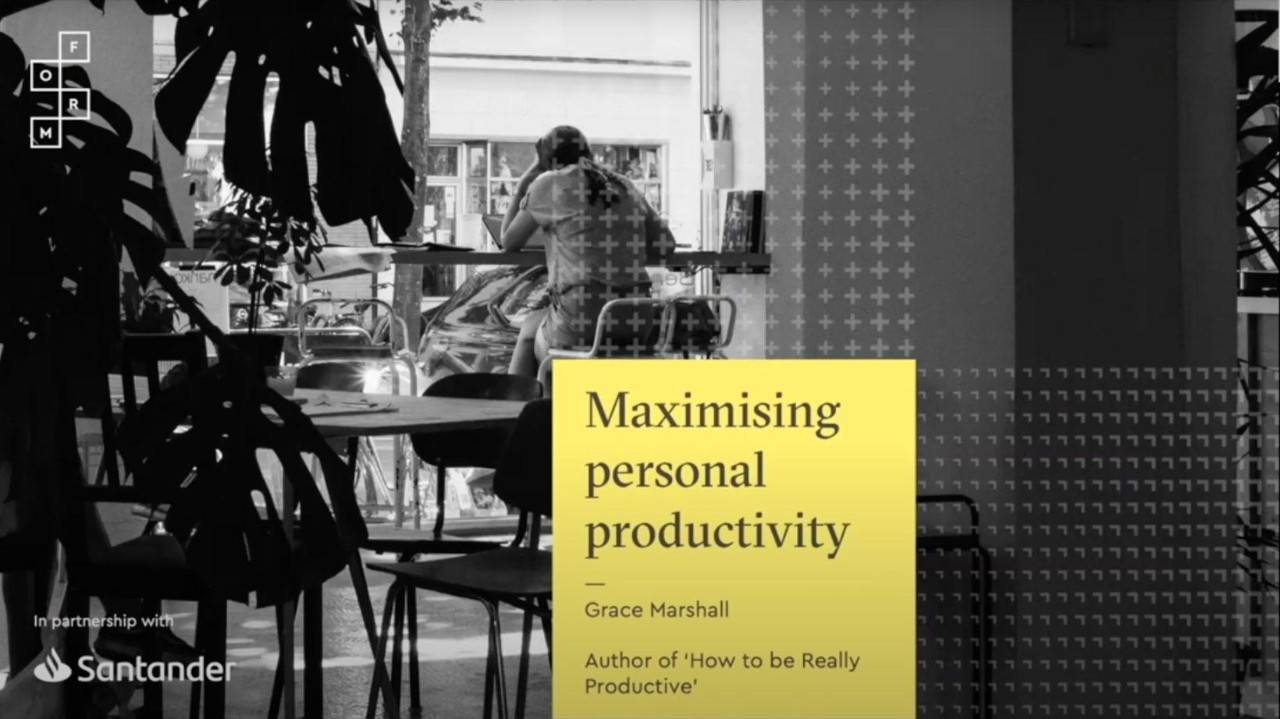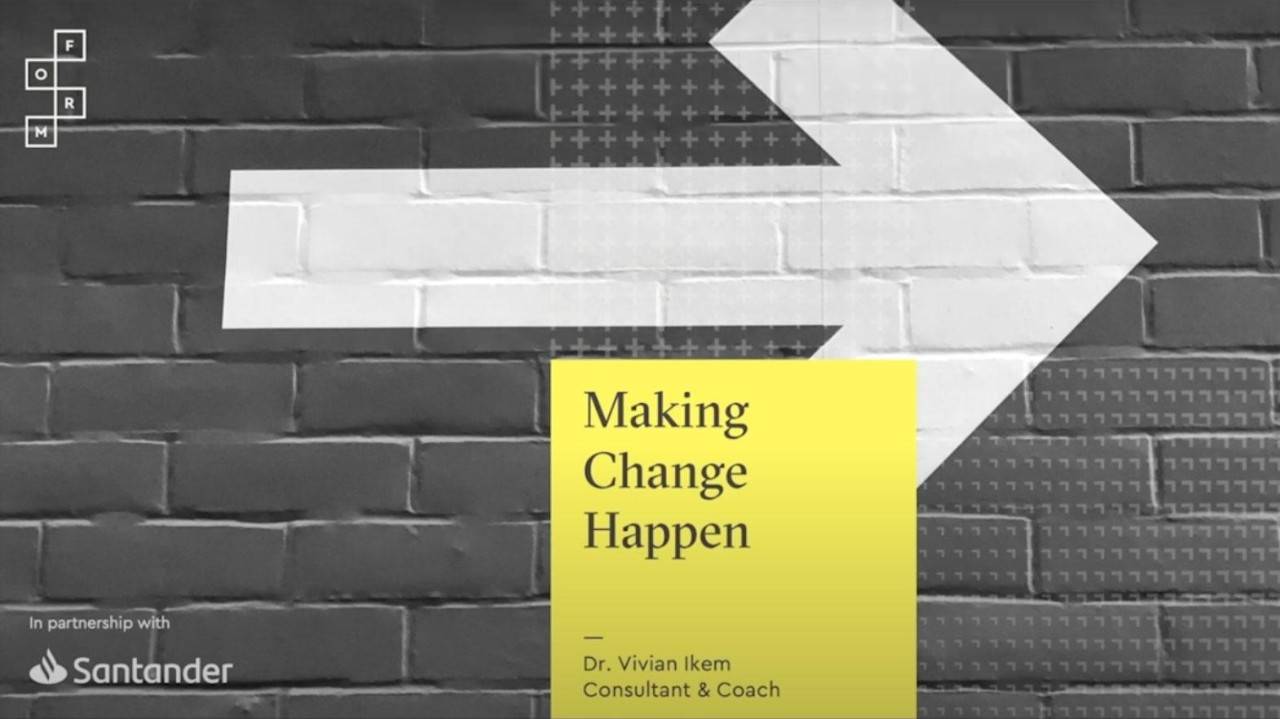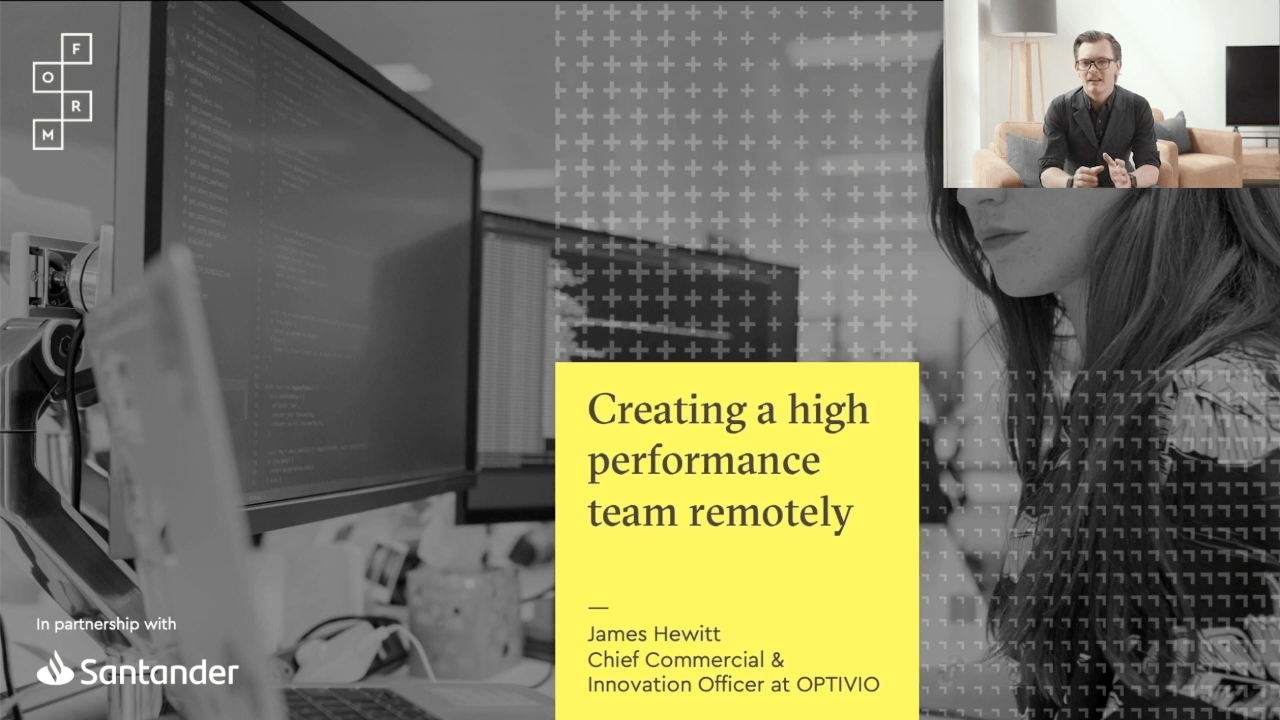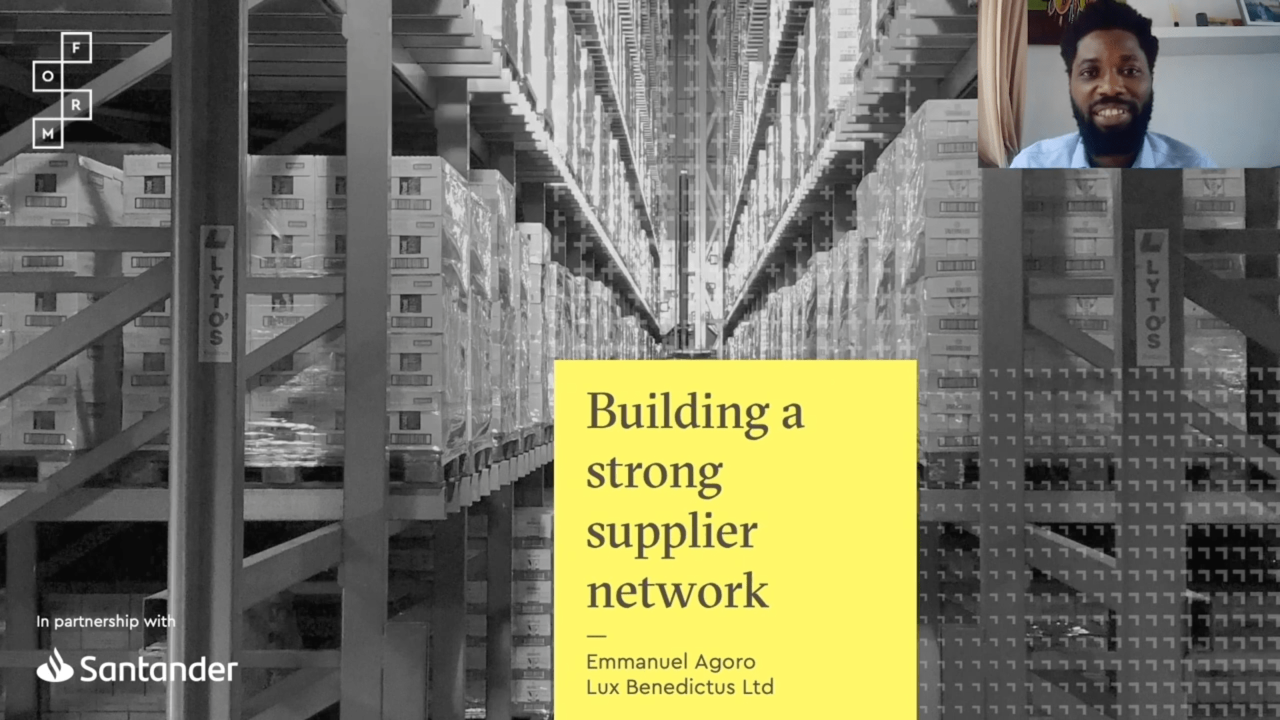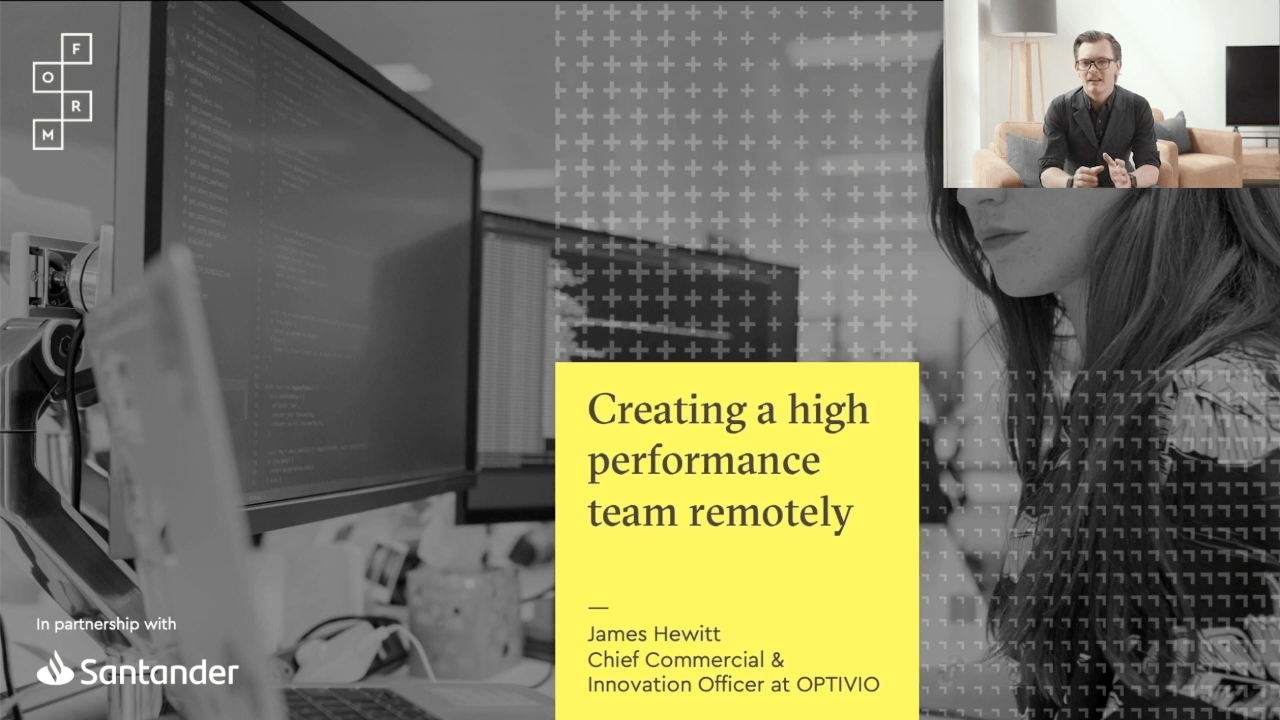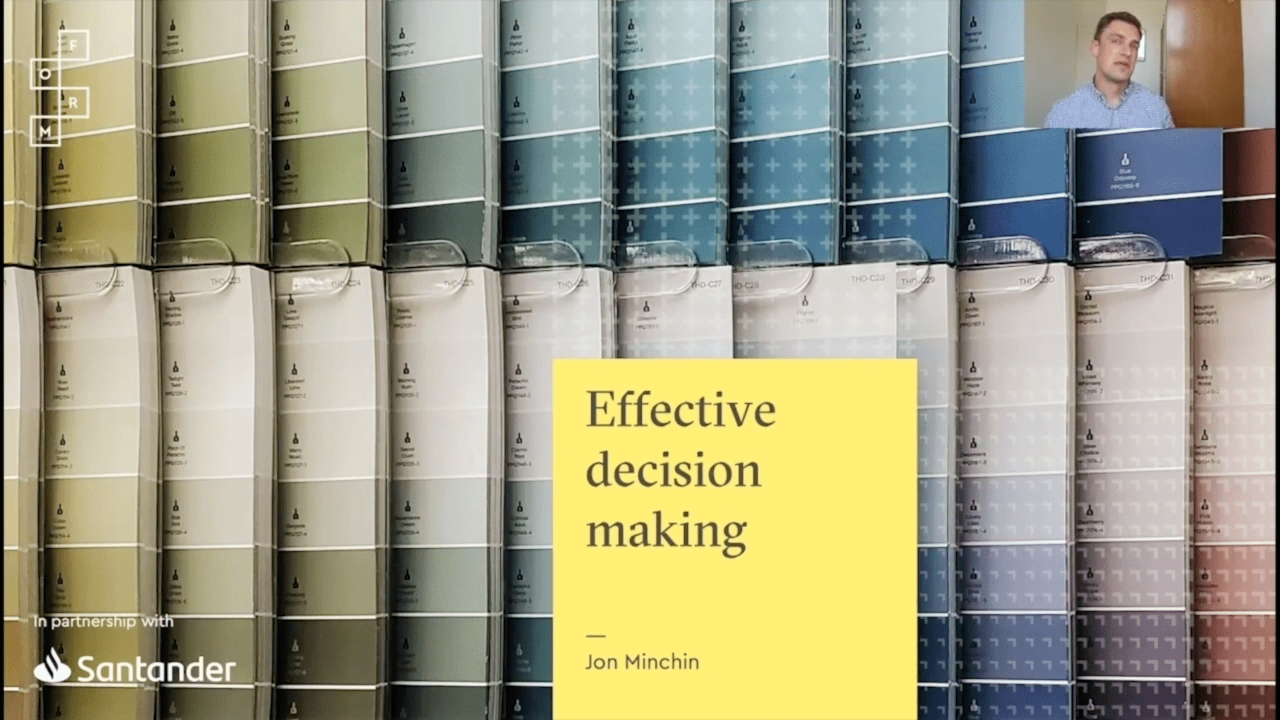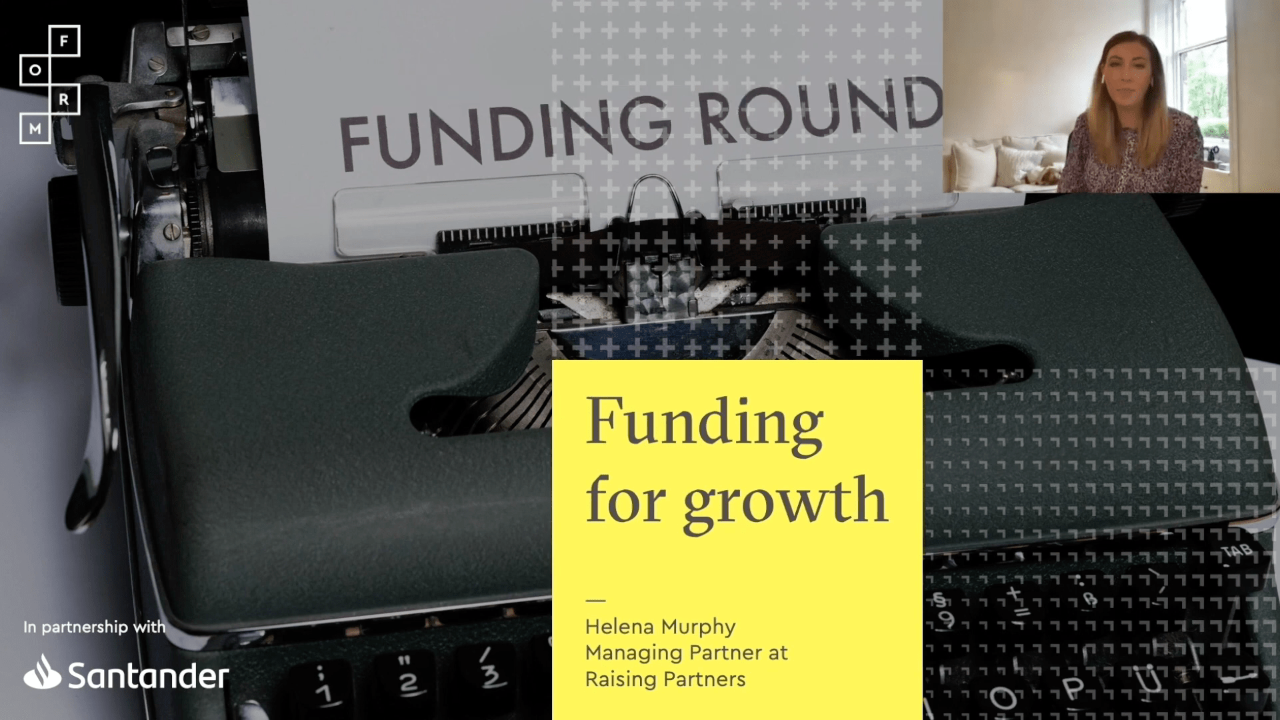 Businesses can face a number of challenges that demand time and attention. As a leader it's important that you're constantly reminding yourself where to focus.
This session lays out three key areas that will help you focus on the important things to move your organisation forward.
If you're going to do anything, do something
In times of change, the organisations that grow the most have something in common - they are action oriented. How can you create, sustain, or amplify this to give your organisation the best chance of success?
This session shares some key insights into how the most effective leaders create action inside their organisations. 
Effective leadership is a skill. Leading a team in-person is very different to leading from a distance. This session shares with you some of the most effective habits that that results in people delivering to their highest degree of competency.
Maximising personal productivity
We all have the same number of hours in a day, maximising personal productivity can be the difference between meeting the deadline, onboarding that new customer, or just getting away on time. This session equips you with insight and tools to maximise your effectiveness.
Change is a constant. Creating change and responding to change is a skill. There is a set of consistent factors that you need to consider to give yourself the best chance of success in the face of change. This session outlines these factors and show you how to start implementing these learnings straight away.
Creating a high performance team remotely
Building a high performing team is hard, building that team remotely is almost another skill entirely. This session shares insight into the most effective ways to do this, leading to better results for clients, greater individual fulfilment, and greater organisational efficiency.
Building a strong supplier network
One of the keys to scaling quickly is having a strong supplier network that can quickly adapt to the organisation's changing needs. What are the most effective ways to future proof this so that your growth isn't stunted in times of opportunity?
Creating a clear sales strategy
When sales are going well, having a clear sales strategy isn't often at the top of the priority list. However, it's in these moments that you can build future stability and resilience into the pipeline by creating clarity about where your resources are best placed.
Effective decision making
There's a huge difference between making decisions and making good decisions. Critical thinking is a skill, but it's rarely taught. This session equips you to make better decisions that create better results.
There are different types of funding available to businesses. Knowing which options are suitable and having answers to some key questions can be the difference between fuelling high growth or causing chaos. This session aims to give you an overview and help you think through some of the important questions. 
How we can help you become a Trailblazer
At Santander, we're passionate about helping ambitious businesses fulfil their potential. 
Our range of services could give you the support you need as you seek to accelerate your business's growth. 
From guidance and expertise to practical assistance such as finance for organic expansion, M&A activity or working capital, we can help turn your vision of the future into reality.
All products and services are subject to eligibility, status, terms and conditions and availability.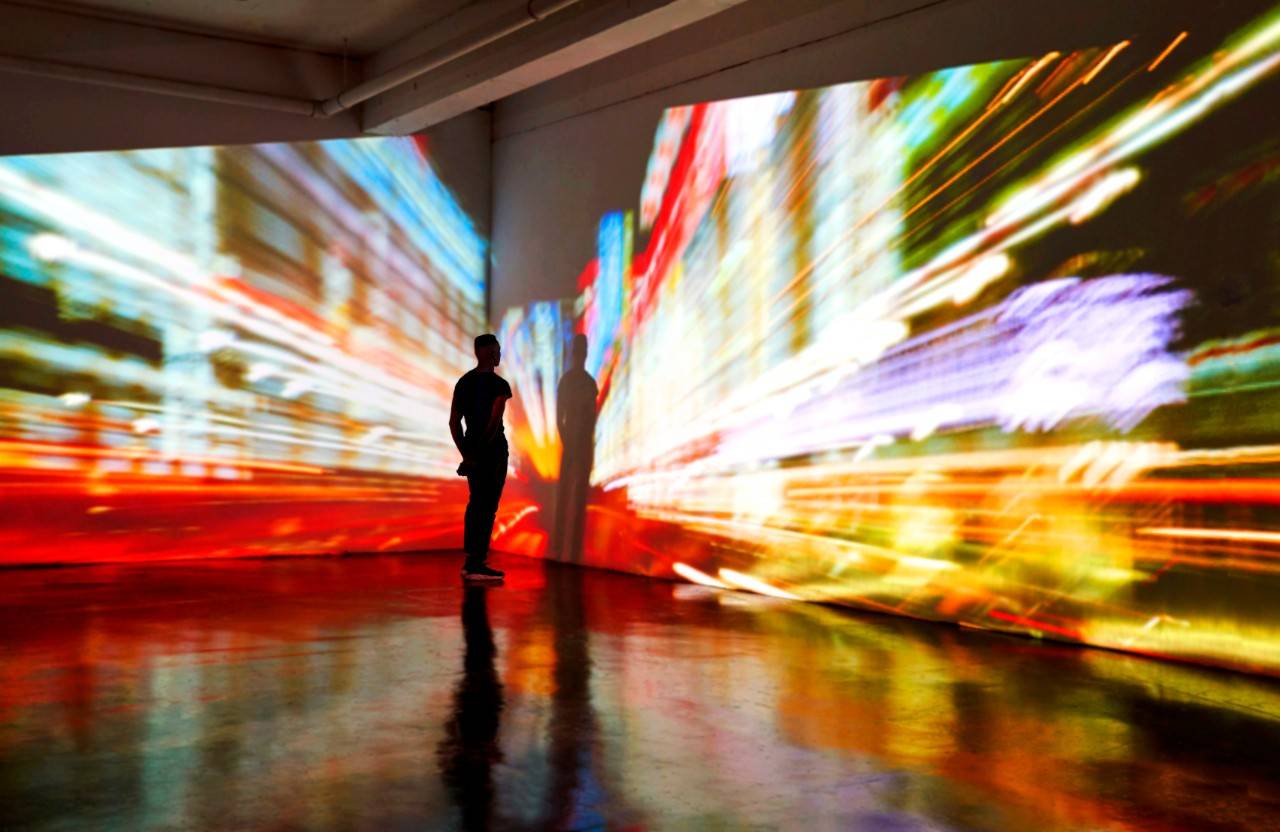 Get in touch
Speak to one of our team today and find out how we can support your growth journey.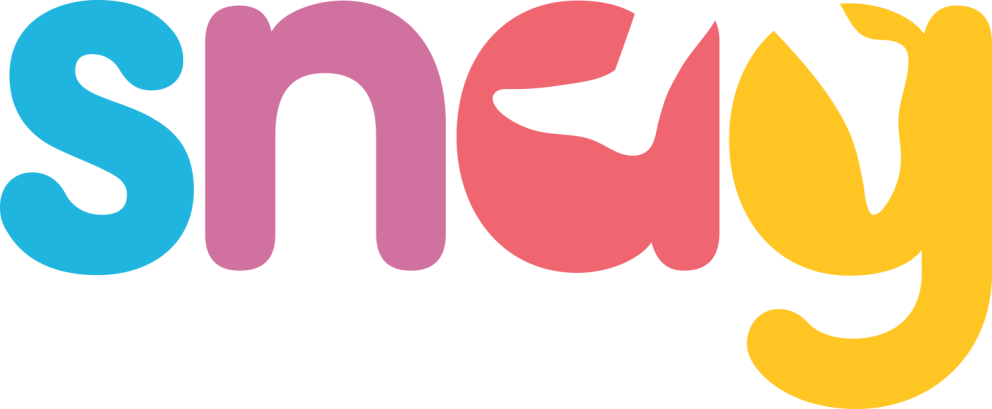 The perfect fit for Snag Group's international growth plans
With a new funding package in place, Snag Group will be able to further expand into international markets.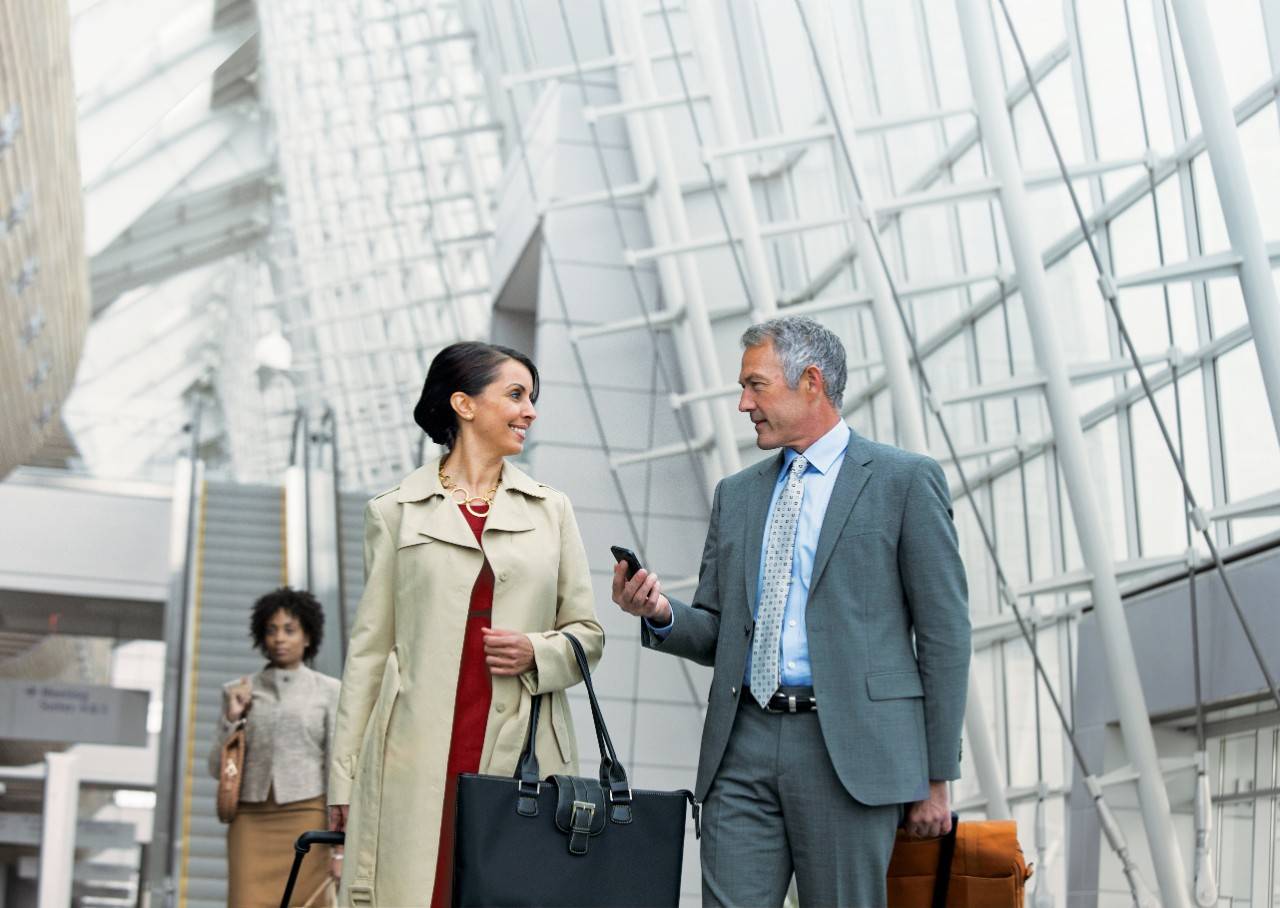 Growth Capital Loan
We've developed Growth Capital Loans to help you invest in growing your business without the need to dilute your ownership.
About the Trailblazers
This report, in association with Enterprise Nation and Enterprise Trust, is a result of a research project into the positive trends in UK business during the COVID-19 pandemic. 
An initial literature review of relevant existing research and commentary was undertaken by the report's author between March and May 2021. This review considered business-related data from a range of sources: academic journals, expert commentary, industry publications and media coverage. Findings were collated, data analysed, summarised and grouped by theme. This report is based primarily on this element.
Additionally, a survey of more than 500 British businesses whose turnover had not been negatively affected during the pandemic was commissioned to Opinium. This representative sample was surveyed between 7 and 14 May 2021 by Opinium.
Finally, the report highlights some key business case studies which offer illustrative examples of the report findings in action. These were based on  interviews taken place during May 2021.
Enterprise Nation, 133 Whitechapel, High Street, London, E1 7QA.
The Enterprise Trust, Registered charity #1133444, Priory Estate Office, The Priory, Nun Monkton, YO30 7AG.