Growth Capital Solution
An innovative and flexible form of finance designed to help UK businesses grow, without giving away control or significant equity.

Businesses with annual turnovers up to £50 million with, ideally, a three-year trading history.

Businesses demonstrating growth in sales, profits and/or employee numbers and a strong management team.

Businesses with a track record of sustainable cash generation and profitability.
Santander Growth Capital loans are typically available from £0.5 million to £5 million, and can work alongside additional senior debt facilities.
The loans are generally paid back over two to five years.
The capital is repaid at the end of the term or refinanced.
How it works
We've committed £200 million of funding to support high-growth SMEs that have advanced comfortably beyond start-up stage.
Growth Capital is debt finance, which means you won't have to sacrifice control or significant equity in your business. It's flexible too, so you can use it to support your development or to fund capital expenditure.
Any business that qualifies for Growth Capital will find the due diligence process to be quicker and less expensive than for equity funding. Companies that apply must demonstrate a compelling growth story – a combination of increased turnover, profits and employee numbers.
You'll also need to show that funding required is clearly linked to growth. Projects that would be viewed favourably might include:
investing in a new production line;
implementing new technology;
recruiting directors or other key personnel;
exploring overseas markets;
marketing and advertising initiatives or roll-out strategies; and
new product development and research and development.
Our Growth Capital loans are an innovative way for you to obtain funding to invest in the growth of your business without the need to dilute your ownership, as would be the case with equity finance providers.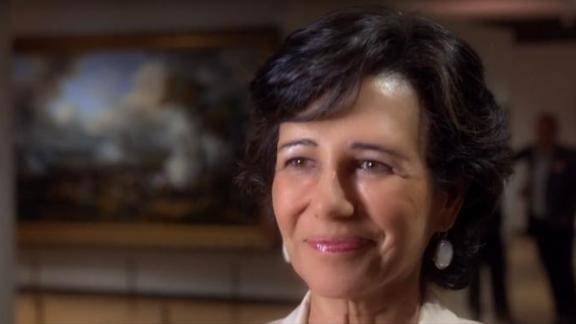 Celebrating Growth Capital success
Fast growth businesses are the lifeblood of the UK economy. Through entrepreneurial spirit, innovation, determination and sheer hard work, they offer products and services that either create a real disruption in their markets or place the bar so high that they become the undisputed leaders in their fields. 
We brought together clients from across the UK to a reception at the National Gallery to celebrate the success of our Growth Capital loans in helping businesses to prosper.
Products and services are subject to eligibility, status, terms and conditions and availability. The right to decline any application is reserved.
Team structure

Our UK team is located across seven offices in London, Bristol, Midlands, Manchester, Leeds, Glasgow and Edinburgh, and has a diverse background, including corporate finance, credit risk, and debt advisory.