Business growth sees Iridium take the next step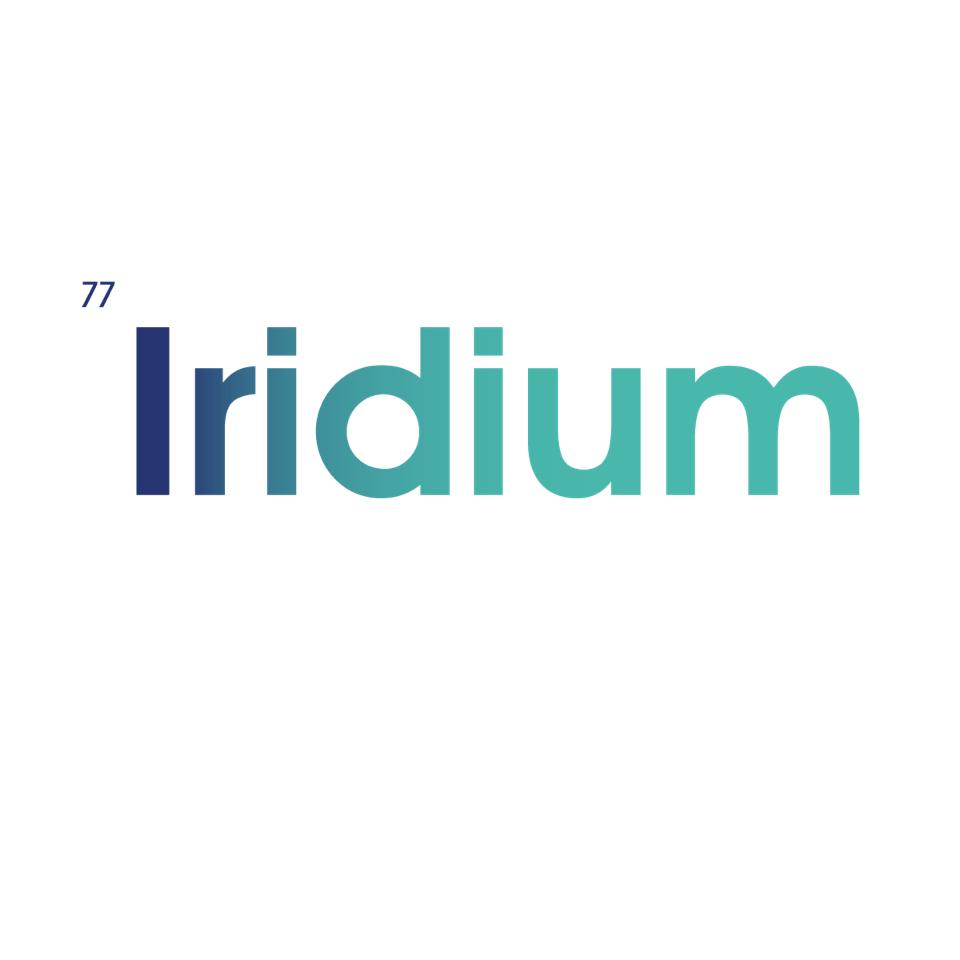 Iridium Consulting
Headquartered in Leeds, Iridium Consulting is an IT Consultancy and recruitment business providing contractors to financial services. Established in 2017, the founders have a combined 40 years of experience in delivering business transformation and cyber security solutions. They use their expertise to support clients in delivering their customer outcomes, meeting regulatory changes and delivering lasting change.
Iridium experienced exponential growth as a result of an increase in technological demands within the financial services sector, and this growth created a need for a flexible working capital solution.
We have banked with Santander since we were first established, and they have been a supportive partner right from the outset. The working capital facility they have provided gives us huge comfort and enables us to focus on planning for our future growth.
Matt Pickin Head of Operations, Iridium Consulting
Santander were able to support this requirement as they have a great understanding of the business' current and future needs, providing an invoice finance facility to support them now, and as they continue to expand. With the right solution in place, the team at Iridium are able to focus on continuing their growth journey, with confidence.
All lending is subject to status and our lending criteria.
It was a delight dealing with the management team at Iridium and working together on a solution to meet their high growth needs. The invoice finance facility provided perfectly suits their needs and I look forward to working with them and seeing the business go from strength to strength.
Pulin Trivedi Invoice Finance Specialist, Santander