Accepting card payments with Elavon
Elavon is a global payments services provider.
They process more than 6 billion transactions a year, in over 30 countries. They've been our trusted payments partner since 2005.
Improved cashflow. Access funds the next business day if you have a Corporate & Commercial Banking current account with us.
Access to an Elavon Relationship Manager and 24/7 technical support.
Accept all major debit and credit cards. Take card payments face-to-face, online, by post or over the phone.
Accept mobile payments like ApplePay™ and online payment wallets including Alipay and PayPal.
Secure e-commerce solutions that seamlessly integrate with your website.
Accept foreign currency payments. This lets customers pay in their home currency.
Online reporting and statements, to help you keep track of card transactions.
Robust security, compliance, and fraud protection.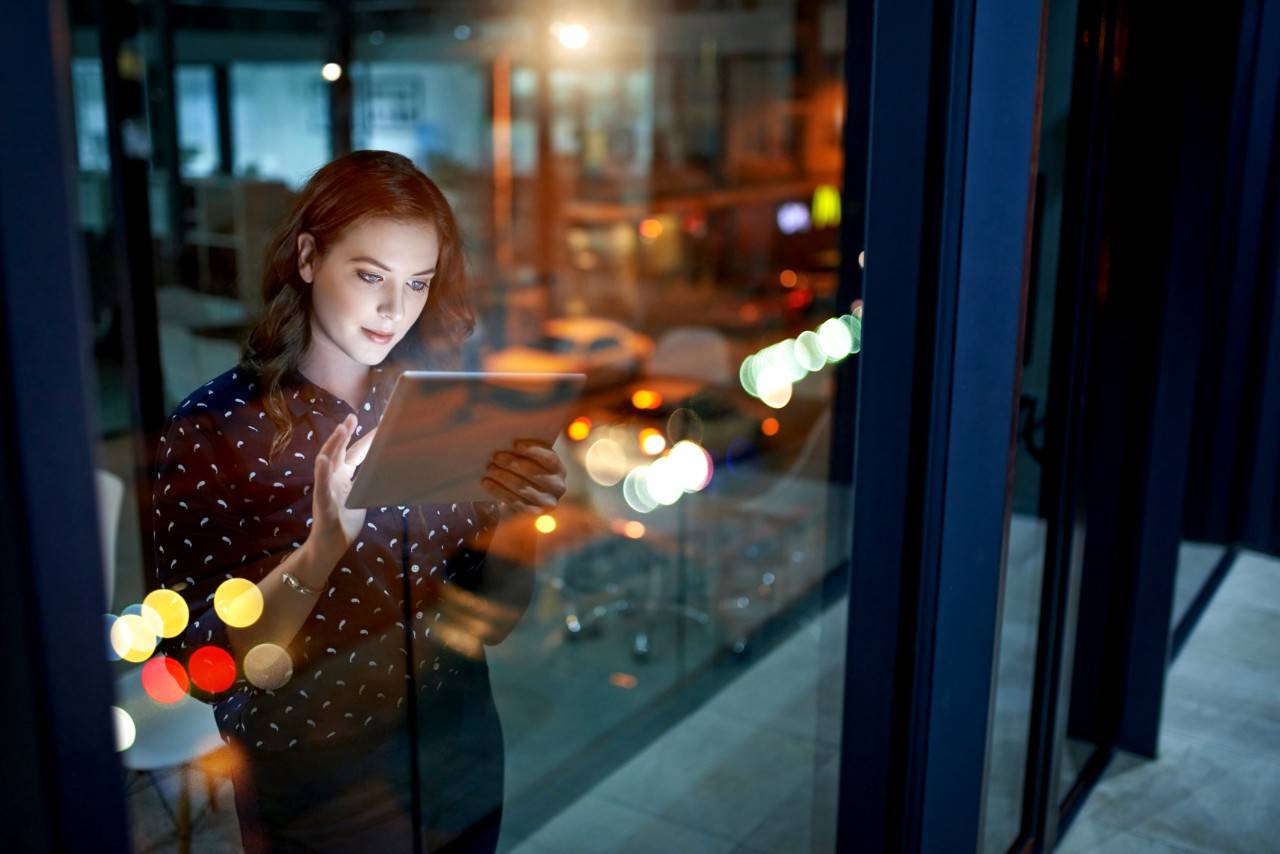 Getting set up
You can talk to the experts at Elavon about what you need, and they'll offer a range of solutions. This could include e-commerce, counter-top terminals and point of sale (POS) systems. They can also support custom integrated solutions.
Once you decide what you need, their engineers can visit your sites to install it.
Stay in control
You can monitor your account at any time through Elavon Connect. This online service lets you track your transactions, so you can keep on top of deposits and manage payment batches.
Elavon maintains stringent risk management and fraud prevention tools. So you can be sure that your business and cardholder data is secure.
International transactions
Welcome international customers by giving them the option to pay in their home currency. Your customer can see the amount in their own currency and see the conversion rate. Elavon's payment solutions support multi-currency conversion and dynamic currency conversion transactions. This works whether it's processing payments in person or online.
You can earn extra revenue by sharing a percentage of the currency conversion rates.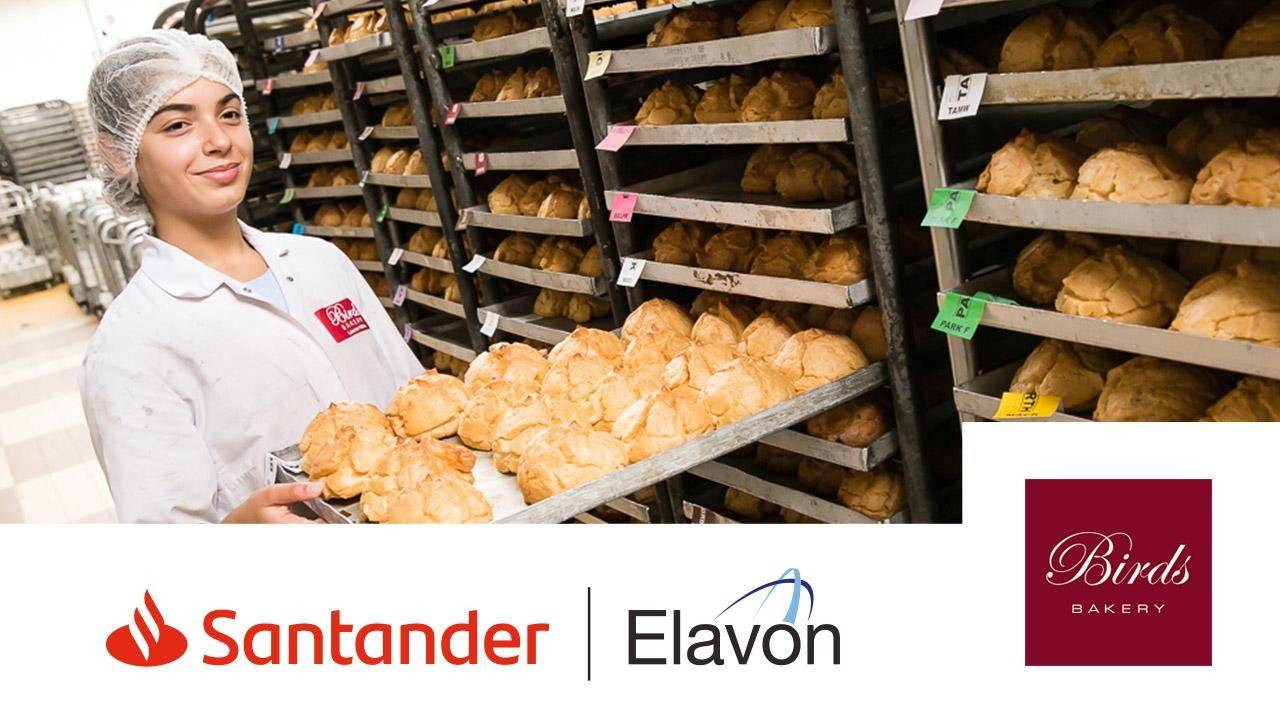 Birds Bakery
Birds Bakery is a family business dating back over 100 years. They have big plans to expand further. Mike Holling is their Sales & Marketing Director. He discusses how working with Elavon and Santander is helping the business stay ahead. Find out how next-day payments are boosting business confidence at Birds.
Monkton Elm
Monkton Elm is an award-winning destination garden centre, built over 4 decades. Mike Lind and David Formosa talk about their thriving on-site business and their growing online market. Hear how Elavon's secure systems help them manage payments, reporting and inventory systems.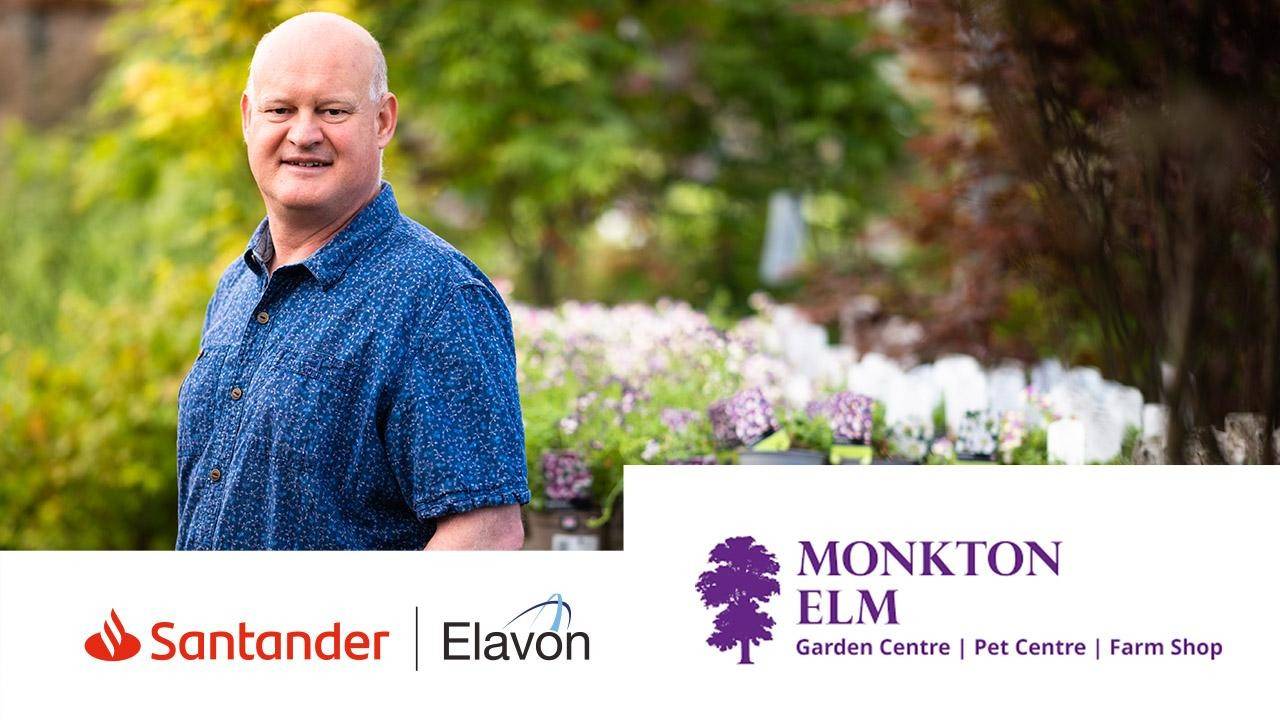 Ready to start your payments conversation?
Call 0800 077 8850 or talk to your Relationship Team. They'll arrange for an introduction to a specialist at Elavon. The Elavon team will guide you through the options available and help you get up and running.
If you sign up to this service, Santander will receive a revenue share from our partner, Elavon Financial Services DAC.
Elavon Financial Services DAC. Registered in Ireland with Companies Registration Office. The liability of the member is limited. United Kingdom branch registered in England and Wales under the number BR022122. Elavon Merchant Services is a trading name of Elavon Financial Services DAC.
Applications are subject to credit score.