Why choose us?
5% deposit mortgages available
No product fee on some of our mortgages
Free standard valuation on most of our mortgages
View your mortgage in Online and Mobile Banking
This is a brief summary of the 3 different types of mortgages we offer
The graphs are for illustrative purposes only.
For an in-depth comparison of all of our mortgages, read our guide to mortgages
Repayment mortgage
Your monthly payment covers both the amount you've borrowed and interest. So as long as you keep up your payments, your mortgage will be paid off at the end.
Interest only mortgage
Your monthly payment only pays off the interest. You'll still need to repay the amount you borrowed at the end of your mortgage and will need a separate plan in place to do this (such as an investment or endowment). We may limit the amount allowed on interest only.
Combination
You can choose to pay part of your mortgage as repayment and the other part as interest only.
Ways to apply
Before applying for a mortgage, you'll first need to get a decision in principle (DIP) from us online or by phone. A DIP tells you if we could lend you the amount that you need for your mortgage. It also won't affect your credit rating.
Online decision in principle
Online mortgage application
Once you've got your online decision in principle, you can apply for your mortgage
By phone
0800 068 6064
Our mortgage team is here to help 9am to 7pm Monday to Friday and 9am to 2pm Saturday

Other things to consider
Protecting the important things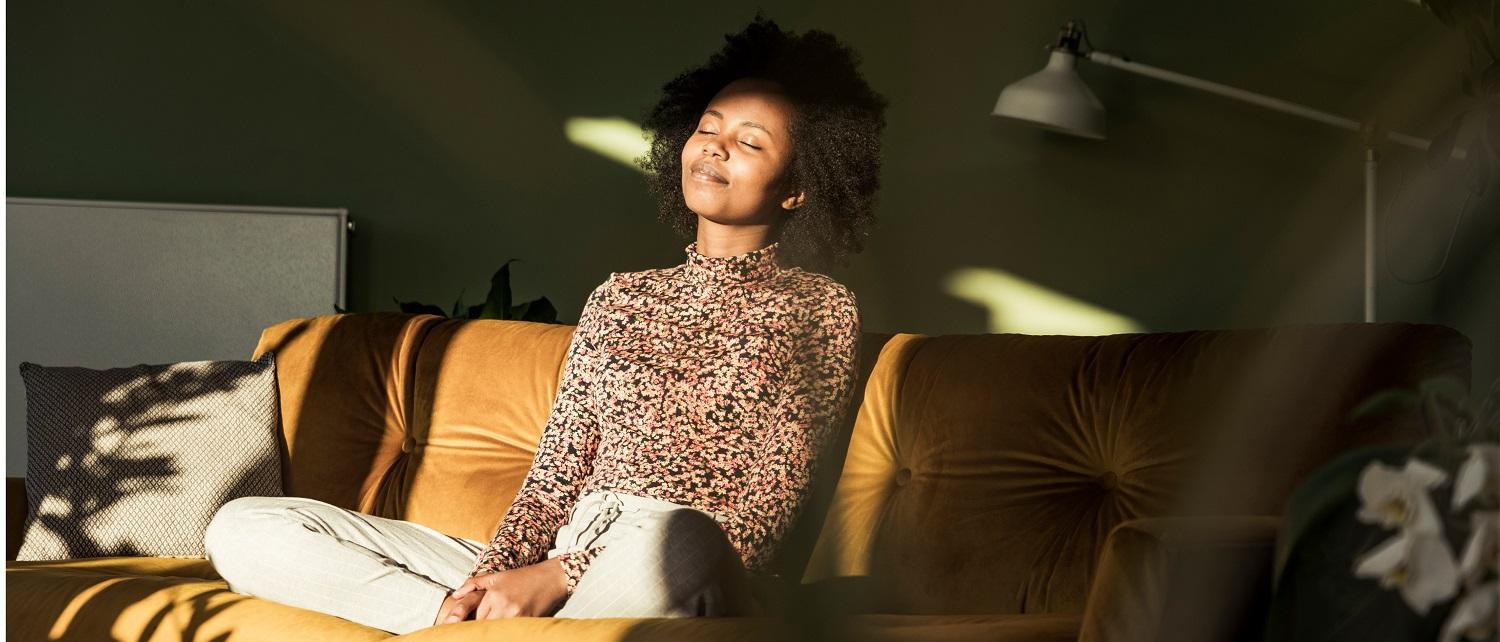 Home insurance
You'll need buildings insurance to protect the property you're buying and then contents insurance once you're in. Get a quote online in minutes and see how much it would cost.
Choose from 3 or 5 star Defaqto rated cover.
No interest on monthly premiums and no charge to make changes.
Administered and underwritten by Aviva Insurance Limited.
Life Insurance
Designed to give you and your family peace of mind as it could be used towards paying off your outstanding mortgage.
99.4% of claims paid out in 2021 (source: Aviva).
A range of options to protect your mortgage.
Administered and underwritten by Aviva Life & Pensions UK Limited.