Helping with additional costs
There are several other costs that you'll need to consider which come with buying a home.
Fee
Description
Typical range
Product fee

This applies to some mortgages as part of taking out a mortgage deal.  

 

We don't charge first time buyers this fee on some mortgages.

£0 - £1,999
Valuation fee
A standard check to make sure the property is worth the amount you're paying for it.
 
Most of our mortgages offer a free standard valuation.
£150 - £1,500
Stamp duty
You must pay Stamp Duty Land Tax (SDLT) to HM Revenue and Customs when you buy a property over a certain price in England and Northern Ireland. 
 
A SDLT calculator can help you work out an estimate. In Wales and Scotland, this may be different.
For example, whether this is your first property, an additional property and purchase price.
Surveyor's fees
The money paid to a surveyor for an inspection of a building to determine its condition and value.
£250 - £600
Legal fees
The cost of administrative legal work around transferring ownership of a property from one person to another.
£850 - £1,500
Search fees
The fee paid to a solicitor to find out information about the property.
£200 - £300
You can find out more about all of these fees in our first time buyer guide.
On top of the fees that come with buying a home, there are the other costs to think about: 
Moving costs
Decorating 
Furnishing 
Other improvements such as new kitchen or bathroom.
Buying a property in trust
If you've just become parents or are thinking of your loved one's future home ownership, you can consider buying a second home in trust.  
There are several types of trusts which all have a varied degree of control. A solicitor can help set you up with a trust of your choice.   
There may be tax implications to consider when the property is sold. This will depend on the type of trust you go for. 
You can speak to an independent financial adviser for information about buying property in trust. 
You might also be interested in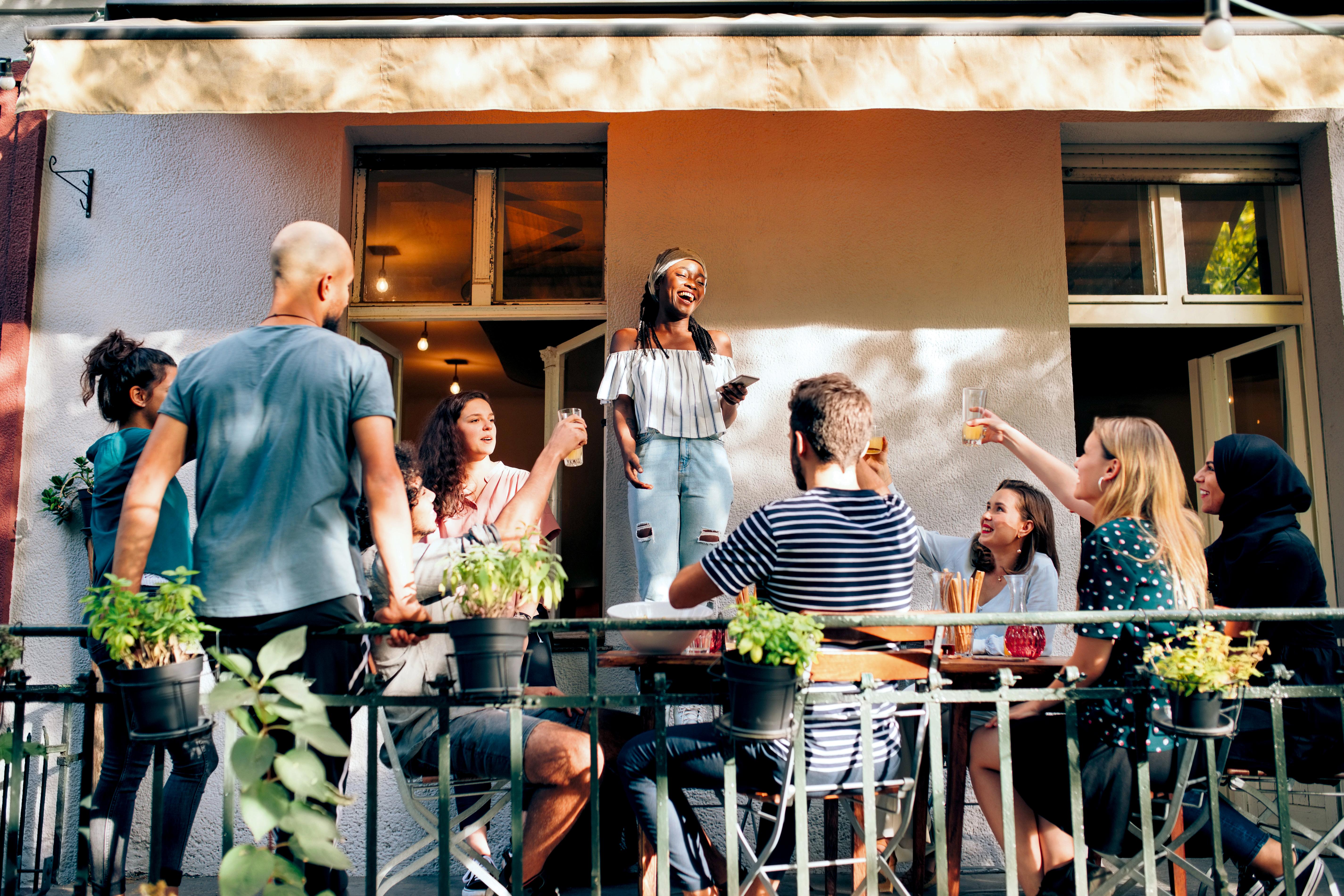 Home deposit calculator
Budget calculator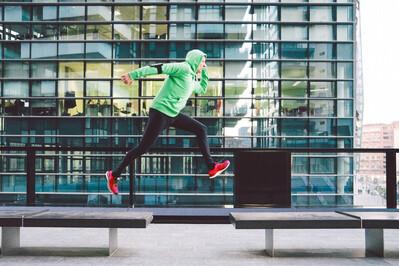 Mortgage calculator
YOUR HOME MAY BE REPOSSESSED IF YOU DO NOT KEEP UP REPAYMENTS ON YOUR MORTGAGE
Applications are subject to status and lending criteria. Applicants must be UK residents aged 18 or over.