Santander Flame Foreign Exchange Portal
Manage your exposure to Foreign Exchange (FX) risk with Santander Flame, our online trading portal designed to help you complete and keep track of your FX transactions all in one place.
No set up or maintenance fees.
Book single or multiple Spot, Forward or FX Swap.
Real time pricing - 7am to 10pm weekdays.
Print and email your trade activity.
Set limits for trading activity completed by a user.
Dedicated telephone support.
Secure online application.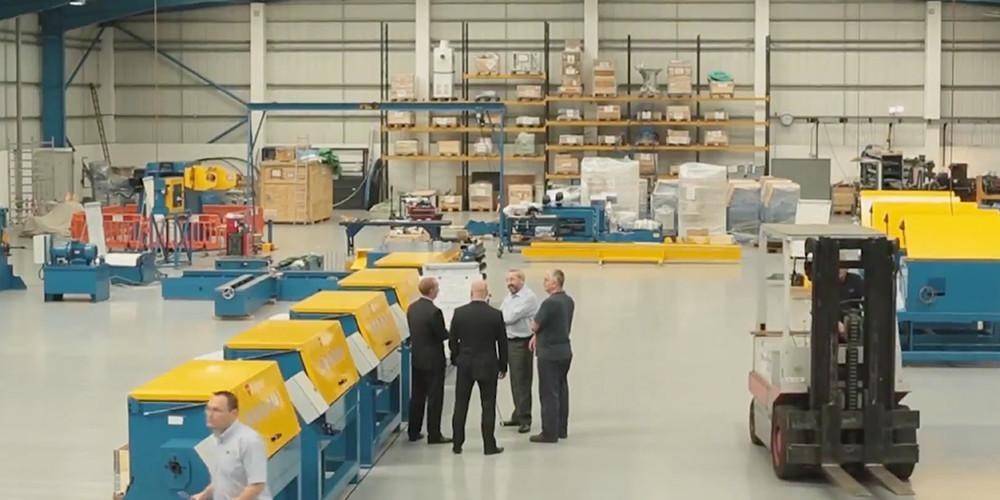 We have recently started using Santander Flame and it has been a resounding success. It is simple to use, gives us fast live pricing and has made speed of settlement for our clients considerably better. The value added to our business through this system is passed on directly to our clients and is entirely down to the speed and performance that we experience through Santander Flame. We'd be very pleased if we were to be the only company in the sector with this sort of competitive edge!
SME Banking Client, Home Counties Region
Santander Flame
Santander Flame is a customisable FX portal which allows you to manage the foreign exchange exposure of your business. You can trade online as well as review and confirm your Spot, Forward (including Time Options) and FX Swaps transactions.
How it works
Indicative mid-price tiles

 – you can arrange up to 12 currency pairs and view real time pricing, based on where the inter-bank market is trading.

Customise your Trade Blotter

 – access a detailed record of your trades in one place. You can filter your blotter by currency, dates, amounts, rates and more.

Multi trade 

– you can book up to 24 trades of the same product in the same currency pair at the same time.

Trade controls

 – you can set a limit for the amount of trading completed by a particular company or by user.

Security 

– we use the latest proven security solutions to give you the confidence to trade online in a safe and secure environment.