Unleashing UK businesses' international growth potential
For all UK businesses, the political backdrop to international trade has changed significantly in recent years. However, Brexit uncertainty is, for the most part, now in the rear-view mirror and the UK can look ahead to future trading opportunities.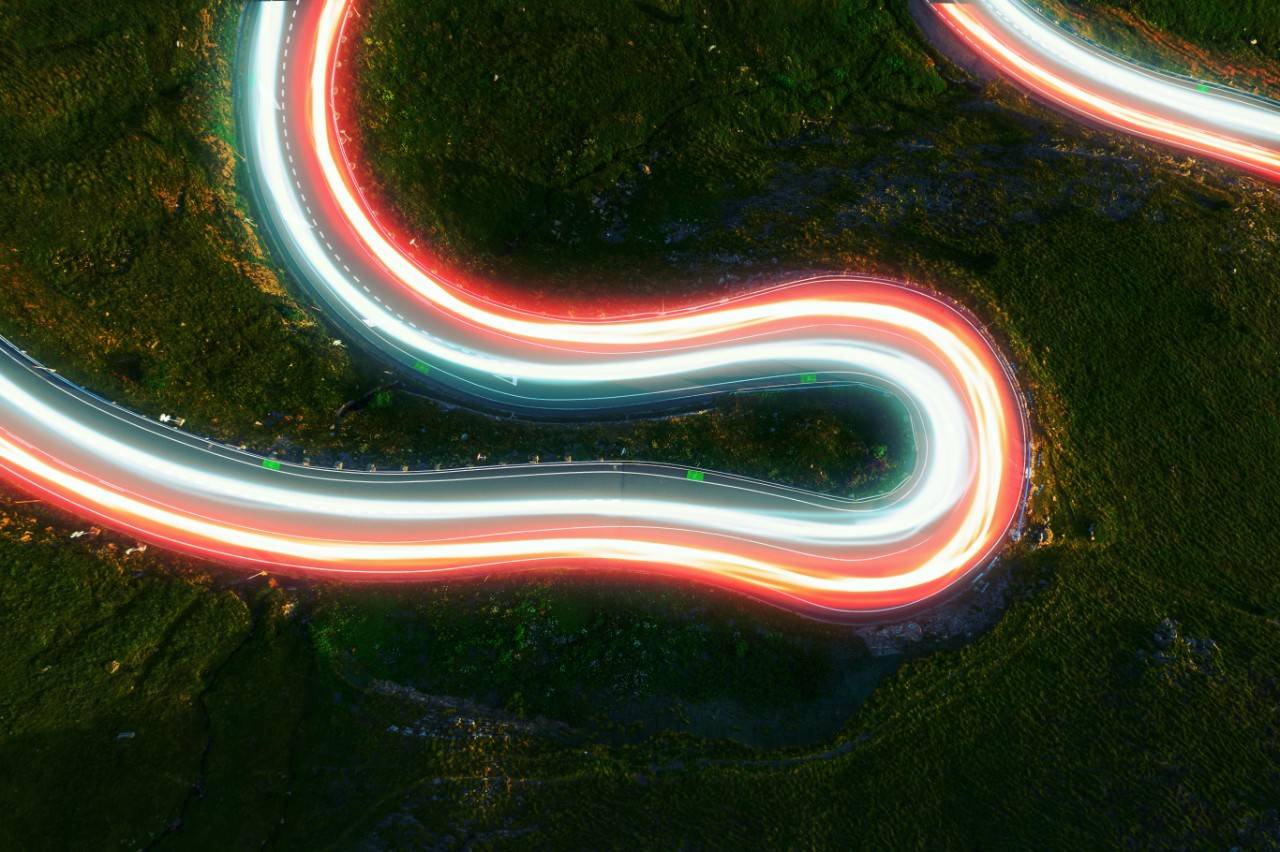 The UK has struck three free trade agreements since leaving the European Union (with Japan, Australia and New Zealand) and in March this year, agreement was reached for the UK to join the Comprehensive and Progressive Agreement for Trans-Pacific Partnership alongside its 11 existing members. At the same time, negotiations with India continue, and the UK has announced plans to launch trade talks with Switzerland.
But while political figures set the mood music, the real driving force behind international trade is the millions of businesses in the UK. Their hunger for new opportunities, business growth and innovation drive countless transactions with overseas buyers and sellers every day.
Although political uncertainty surrounding international trade may have subsided, businesses are facing harsh economic headwinds. Rising operating costs, a tight labour market, global mobility challenges and declining consumer spending make for a volatile cocktail for companies to contend with in their ambitions to pursue trade opportunities.
For many, international horizons offer the perfect antidote and there is a greater need than ever to ensure UK firms realise the full benefits of exporting goods and services overseas, as well as reaping the rewards of harnessing international supply chains. While larger companies often have the resources, connections, and know-how to pursue growth opportunities overseas, small and medium-sized enterprises (SMEs) often lack this critical infrastructure and face considerable challenges to taking their business international.
Our latest research of more than 2,000 UK SMEs across the UK puts the topic of international trade in the spotlight. This report sets out the findings from the research - the key benefits and challenges to trading internationally as identified by the UK business community, alongside the practical steps that can be taken to overcome non-tariff barriers to trade.
By removing barriers to international trade, we estimate that SMEs could contribute an additional £93.5bn in revenue to the UK economy once trading activity is fully established. Alongside this, the subsequent increased demand and business growth could lead to an estimated additional 1.9m jobs being created in the UK.
Naturally, overcoming the trade barriers that UK firms face is no easy task, but at Santander UK we proudly support them with identifying growth opportunities, navigating bureaucratic challenges, optimising logistics, and building in-market connections through our deep local networks as well as our digital platform, Santander Navigator. We've helped more than 1,000 businesses with this since 2019.