Edinburgh University Students' Association weather the storm with funding from Santander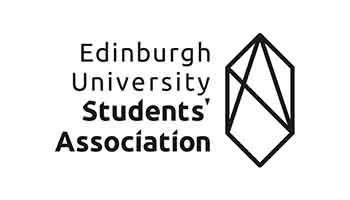 Edinburgh University Students' Association
Dating back to 1884, Edinburgh University Students' Association  is the students' union at the University of Edinburgh, Scotland. Its aim is the advancement of education of Edinburgh students by representing and supporting them, and by promoting their interests, health and welfare within the community.
As a result of the pandemic, Edinburgh University Students' Association had a large proportion of their income cut and a number of employees furloughed.
Santander has been our bank of choice since 2014 and through this time they've provided products and services which genuinely meet our organisation's needs. Not just in the core banking provision but in added value services, networking and development activity. It's great being part of a team who understands the student / education sector, wishes to help our organisation succeed and doesn't just treat us like any other corporate.
Euan Maclean Corporate Services Director, Edinburgh University Students' Association
Thanks to Santander funding, it was able to keep afloat until the impacts of the pandemic were unwound. 
The impact of the pandemic was significant, but thanks to our strong relationship they were able to raise their concerns about their financial implications. We were then able provide the most appropriate solutions to meet their short-and medium-term financing needs. This meant they could concentrate fully on managing the organisation through the pandemic.
Chelsey Sanderson Relationship Manager, Santander