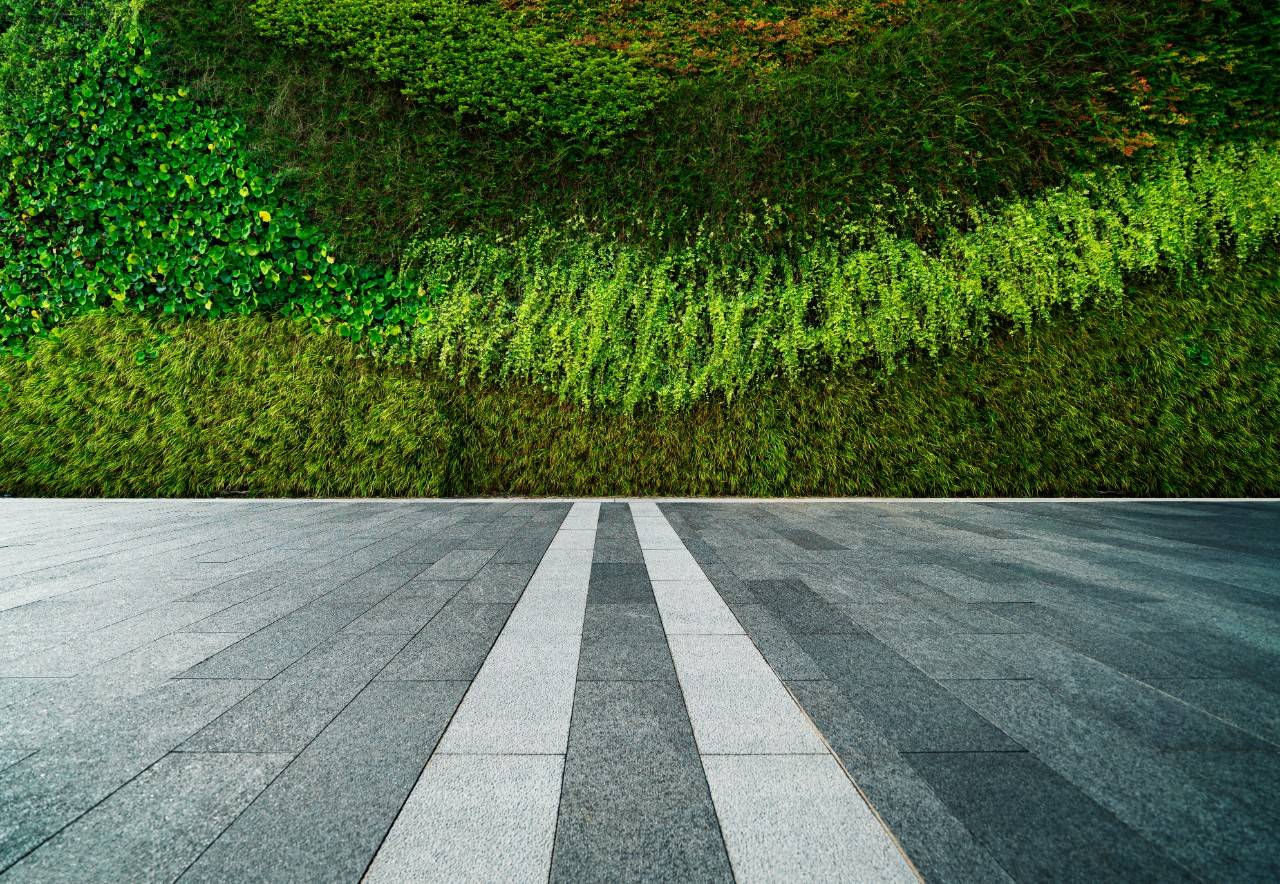 Regulatory information and general disclosures
Information Booklet
The Regulatory Information and General Disclosures document ("Information Booklet") provides information on the general aspects of our relationship. This consolidates and simplifies the consistent information we provide across a number of our products and services (applicable to all accounts, overdrafts, loans, asset financing and invoice financing). If there are any changes to the Information Booklet in the future, the latest version of the document will be available on our website or alternatively you can contact us for a copy.
Here to help
If you have any questions please speak to your Relationship Director.
Alternatively you can call our Client Services Team on 0333 207 2229. Lines are open Monday to Friday 8am to 5:30pm.