We're supporting Take Five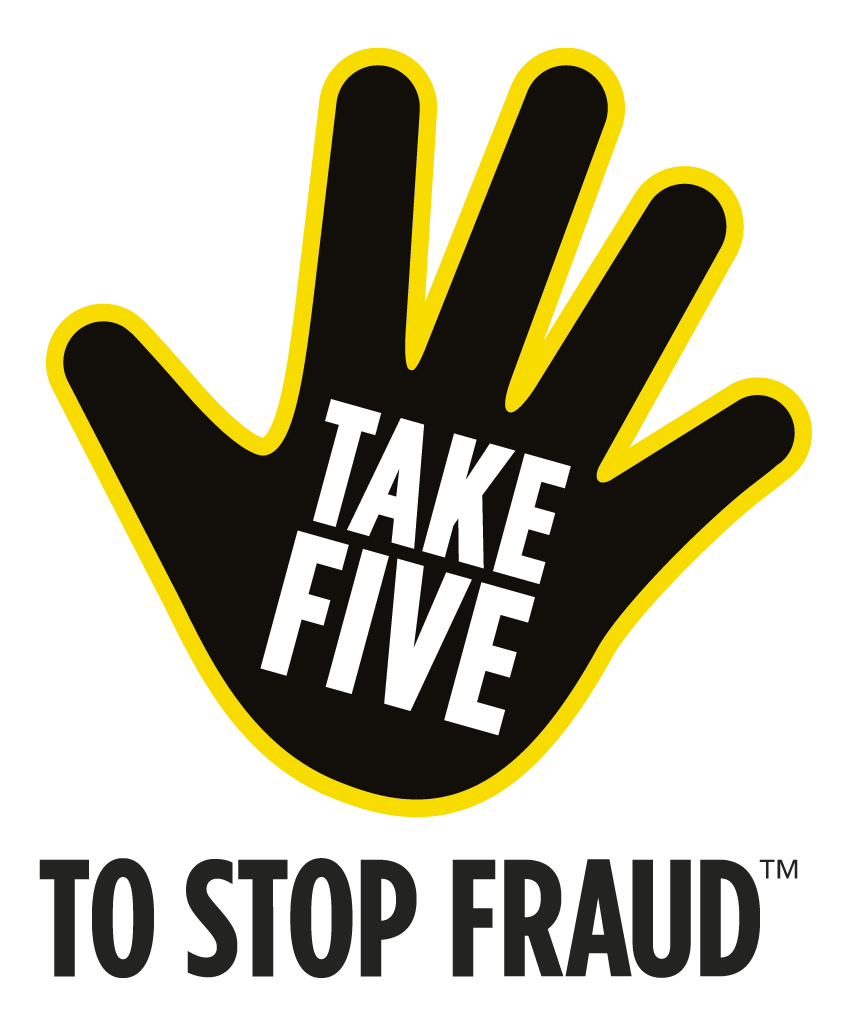 Take Five is a national campaign led by UK Finance and backed by UK government. We're proud to support the awareness of taking a moment to stop and think when making a bank transaction to help arm our customers against fraud.
In 2016, losses from financial fraud and scams totalled £768.8 million in the UK. At Santander, we continuously update our systems and technology to combat fraud on your behalf but certain scams target customers to withdraw or transfer their money.
'Many people may already know the dos and don'ts of financial fraud – that no-one should ever contact them out of the blue to ask for their PIN or full password, or ever make them feel pressured into moving money to another account. The trouble is, in the heat of the moment, it's easy to forget this.' — the Take Five website
We recommend you take a moment to visit the Take Five website to read the simple checklist to avoid fraud and spot scams that could target you or your family.