Helping you find the people with the skills you need.
We can help you find new talent, and upskill your
existing workforce.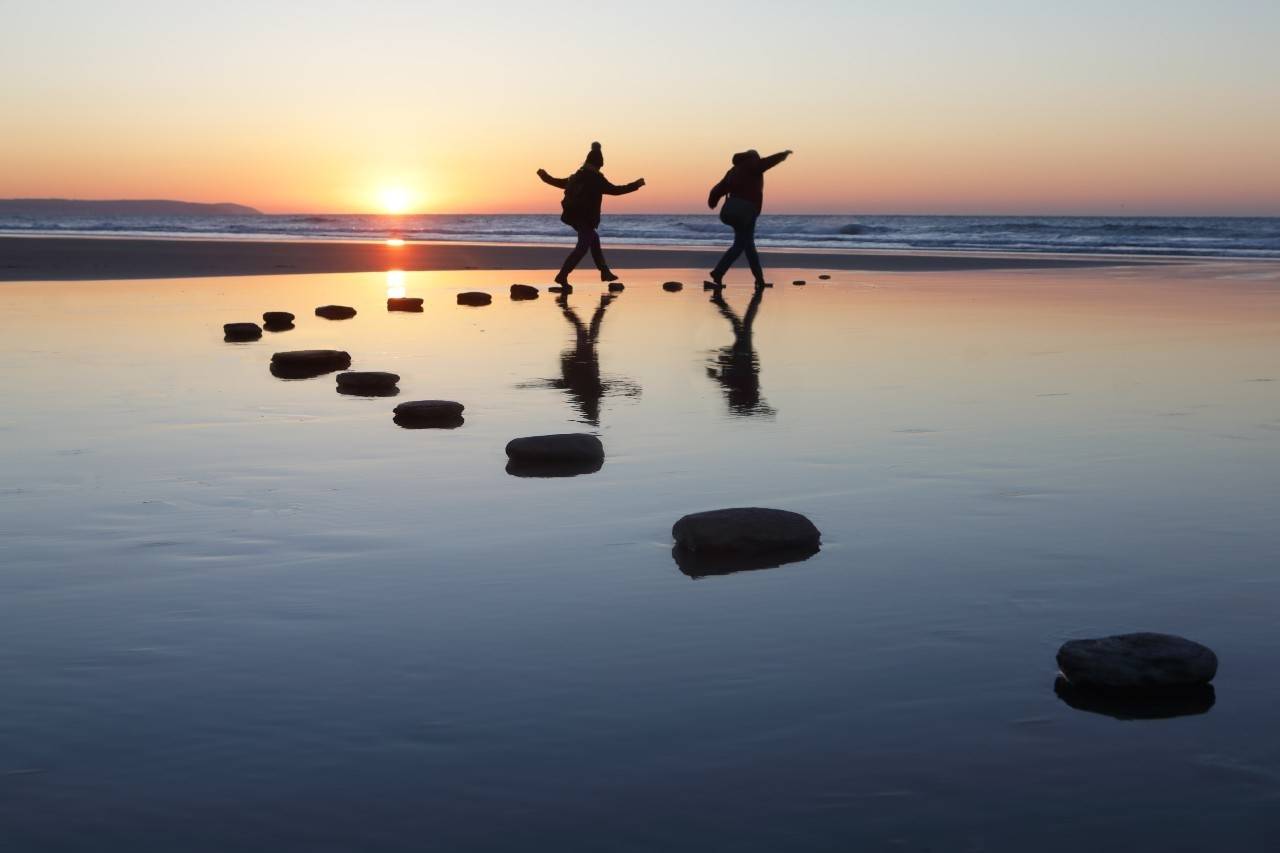 Tap into emerging talent to transform your business
We've partnered with Unibeez, a skills-based talent platform. To help connect you and your business with students and graduates throughout the UK.
Unibeez can help you find and onboard temp and permanent employees with the skills to take your business further. You can access Unibeez in the free membership tier of Santander Navigator. Subscription fees may apply for other Santander Navigator services.
Grow your skillset with Santander Navigator
Think you can't afford the time and resource to invest in new talent? With Santander Navigator, you can access a wealth of content and training to help upskill your existing team with the skills they need for your future international success. Subscription fees may apply for some Santander Navigator services.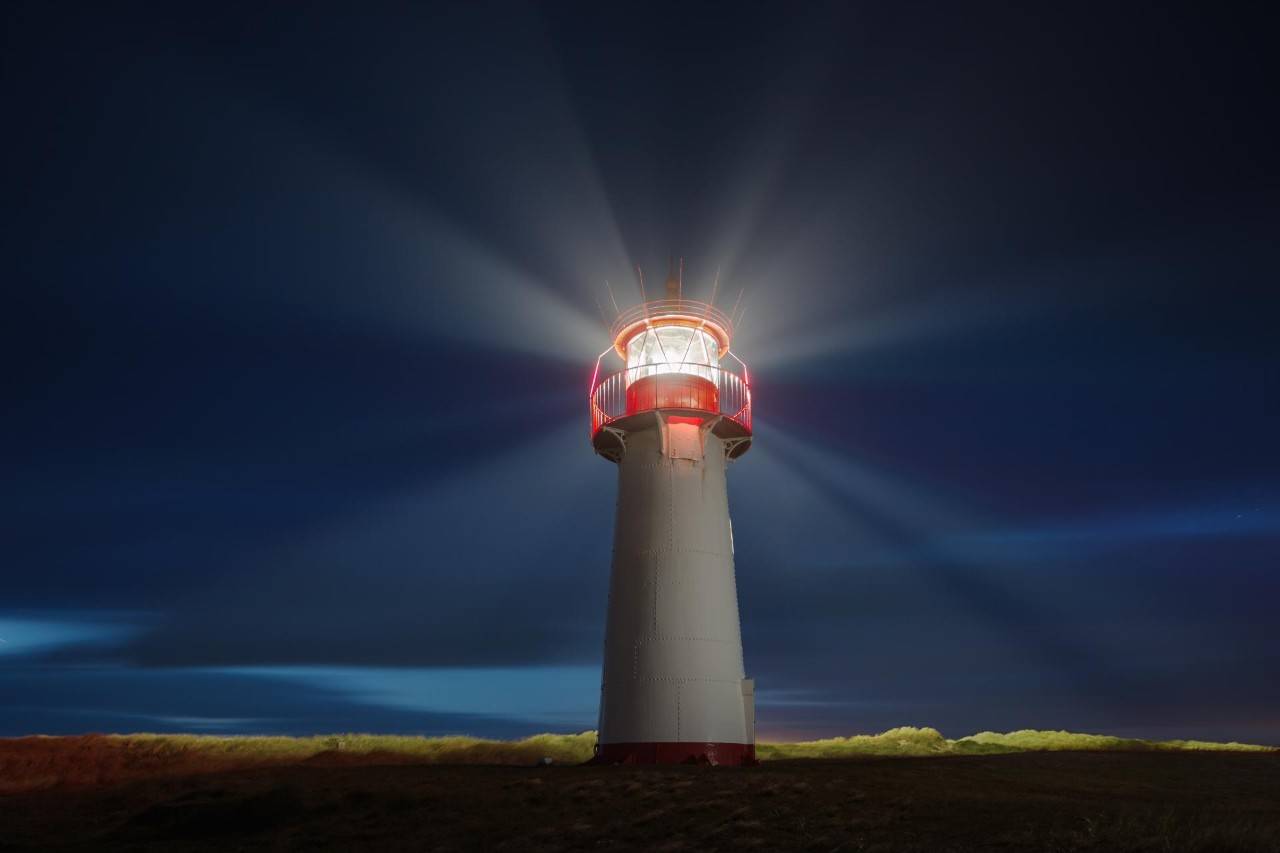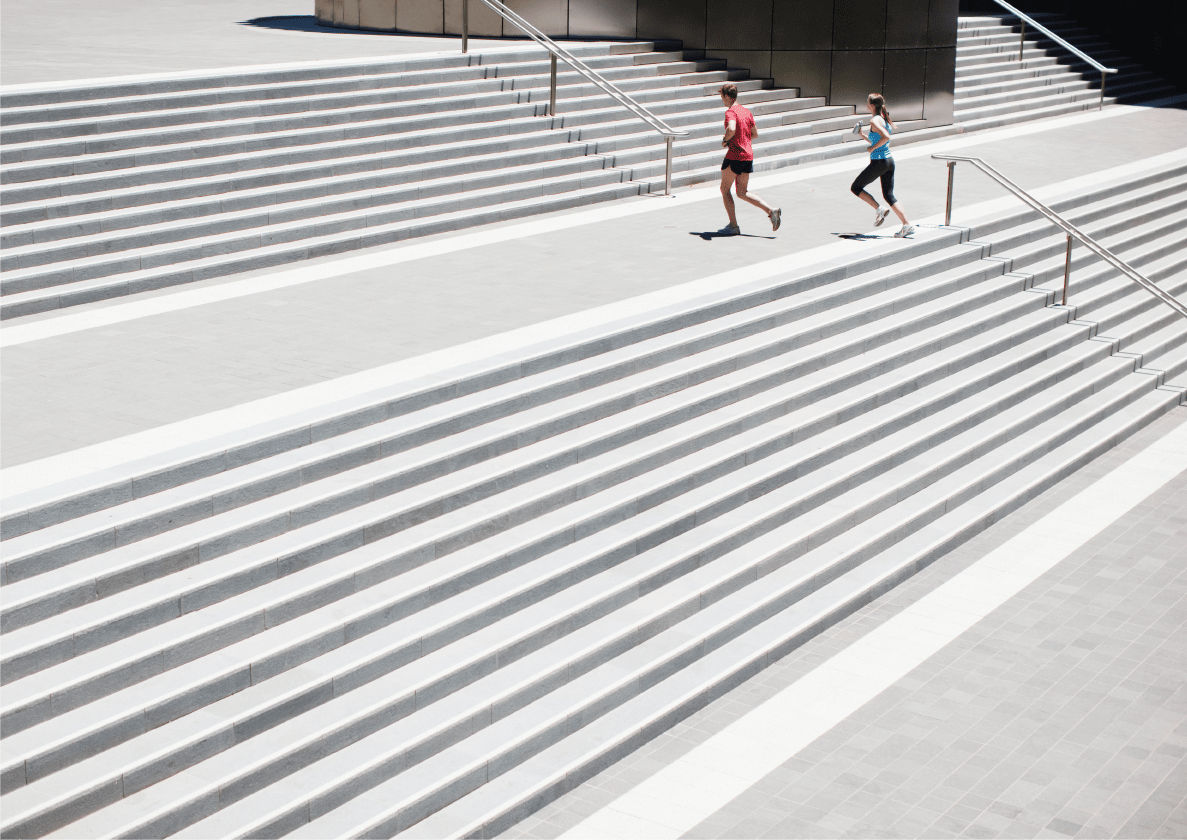 Tools, resources and guidance to help you achieve your goals
Our SME Support Toolkit provides a suite of free tools to help you develop your workforce. It includes guidance on business coaching, mentoring, how to manage risks and challenges, and support with identifying new opportunities.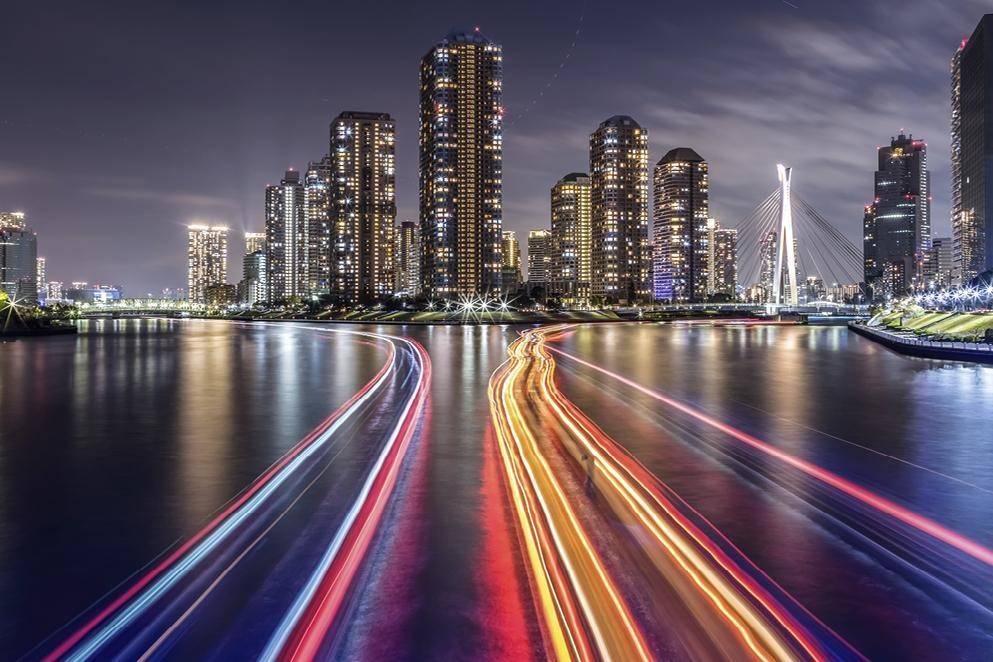 Skills shortages threaten business recovery
Businesses struggling to recruit and retain staff warn their growth is at risk, both at home and in international markets.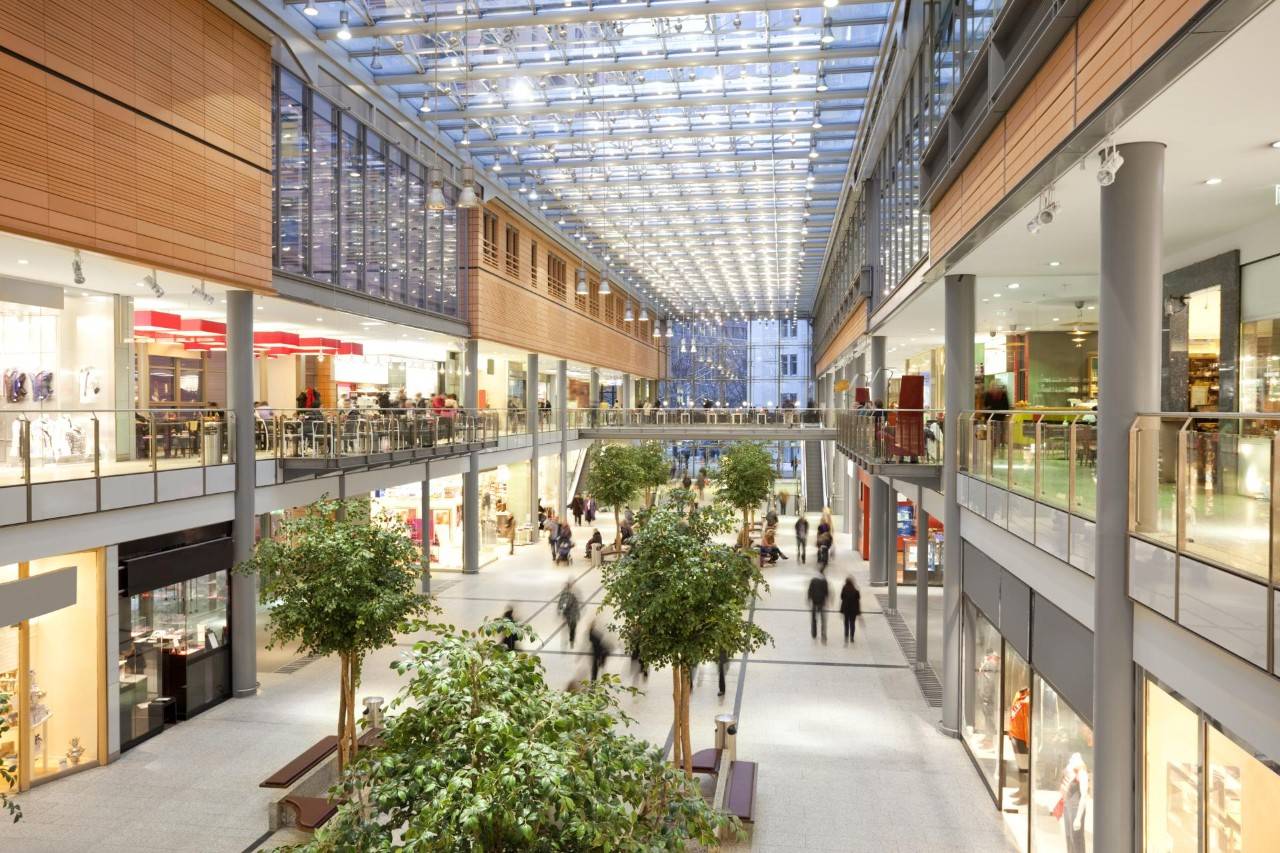 Supporting you and your business. It Starts Here.
Worried about how rising costs could affect your business? We're working hard to make sure you and your business get the support you need.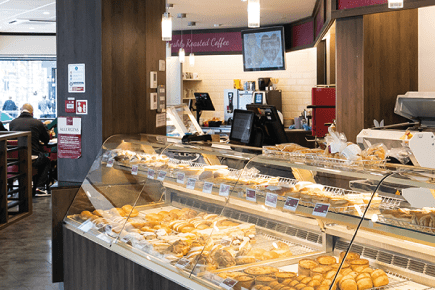 Success stories
Discover how we've helped businesses like yours. Search case studies by region, sector and topic.