Business isn't just about who you know. It's about who you don't.
We connect you to the networks you need.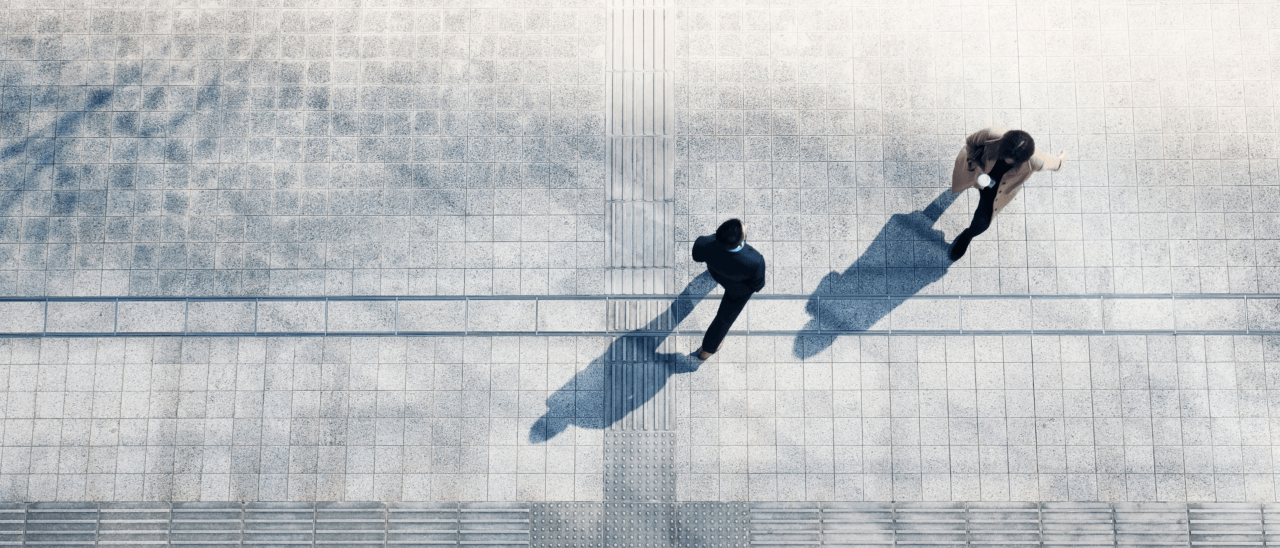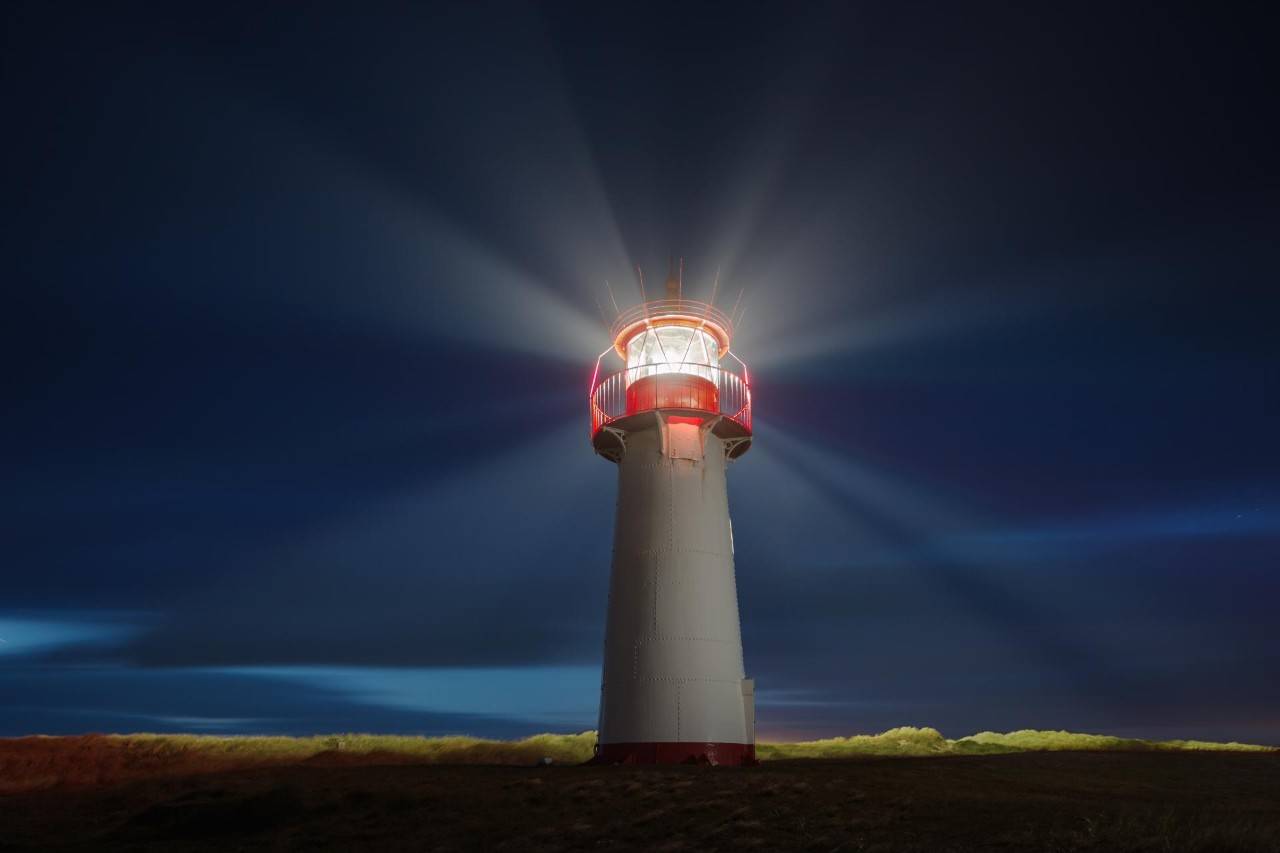 Want to grow in new markets? Santander Navigator can show you the way
Santander Navigator is a one stop shop that helps you identify growth opportunities, navigate bureaucratic challenges and optimise logistics. It lets you connect with experts and key businesses, bringing you the skills and contacts you need to succeed, every step of the way. Subscription fees may apply for some Santander Navigator services.
Unleashing UK businesses' international growth potential
For all UK businesses, the political backdrop to international trade has changed significantly in recent years. However, Brexit uncertainty is, for the most part, now in the rear-view mirror and the UK can look ahead to future trading opportunities.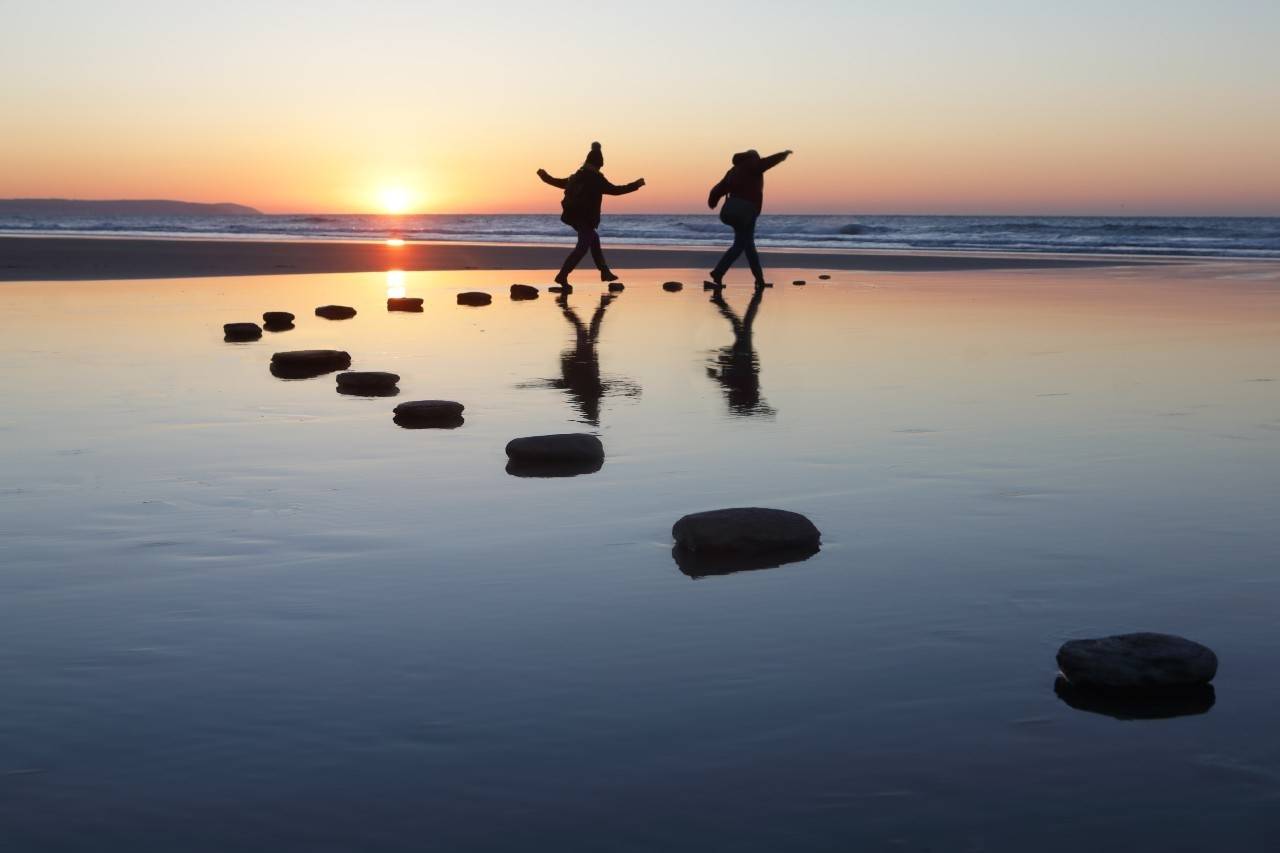 Struggling to attract skilled staff?
It's hard to find the people with the skills you need. That's why we've partnered with Unibeez, a skills-based talent platform. To help connect you and your businesses with students and graduates throughout the UK. You can access Unibeez in the free membership tier of Santander Navigator. Subscription fees may apply for other Santander Navigator services.
Looking to make new global contacts?
We're one of the largest global banks, and our experienced team can call on local expertise almost anywhere in the world. They can help you connect to the people you need to know, wherever you want to do business.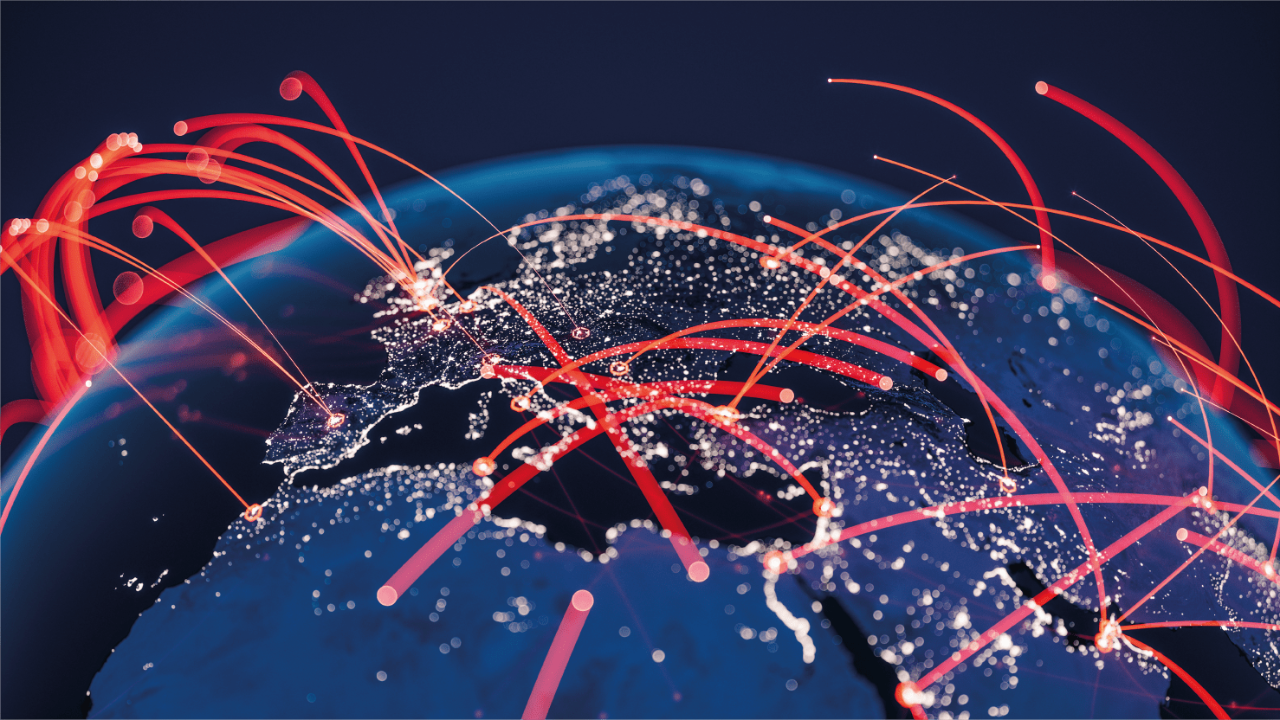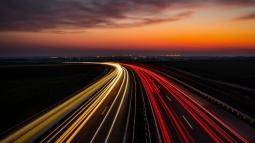 Trade Barometer
We regularly analyse the responses of businesses with the size and ambition to engage in international trade, to provide unique insight into current business attitudes. This helps us to offer the right guidance and support to help businesses achieve their international growth.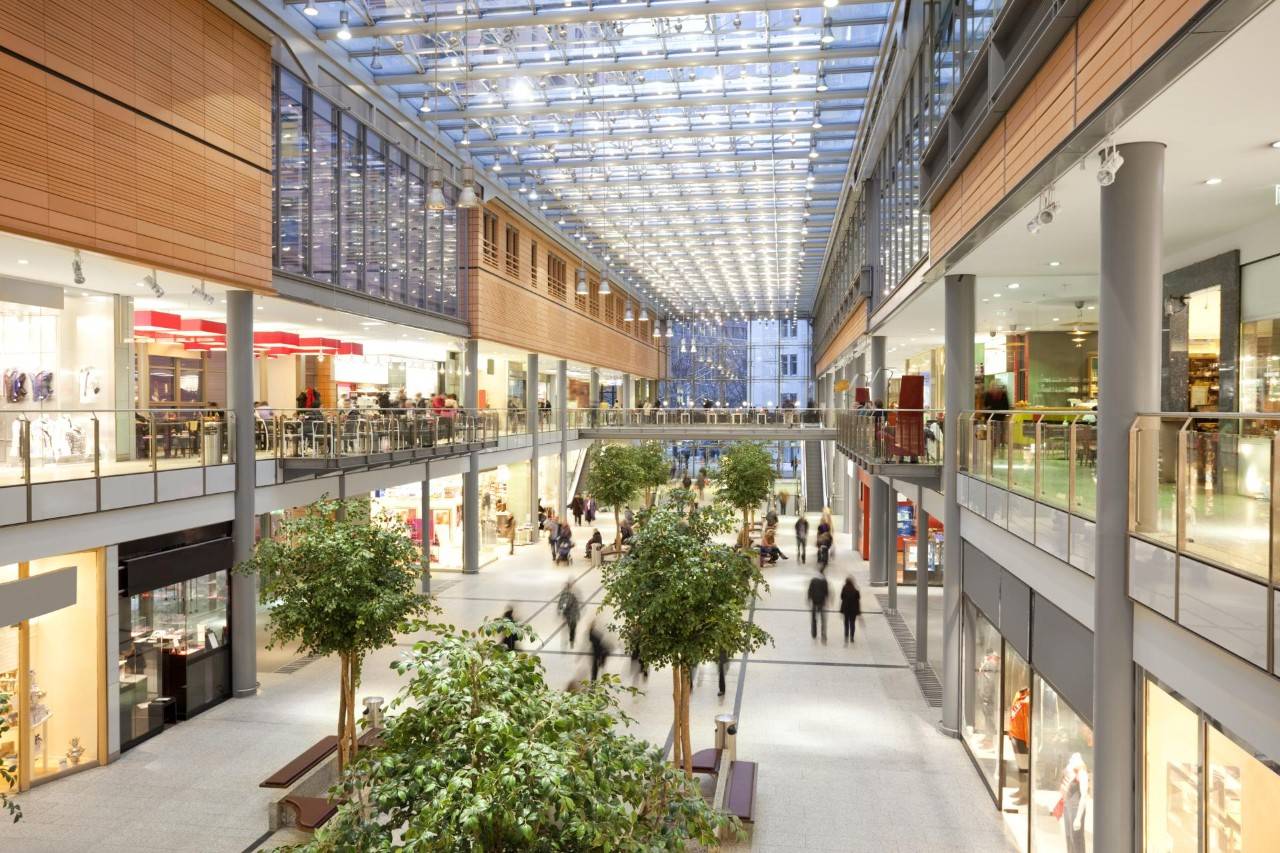 Support when you need it
Worried about how rising costs could affect your business? We're working hard to make sure you and your business get the support you need.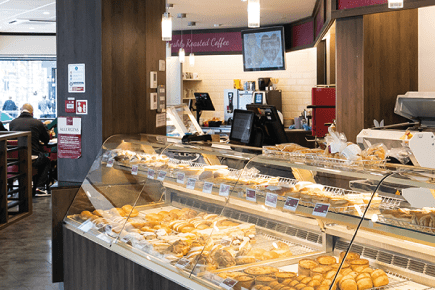 Success stories
Discover how we've helped businesses like yours. Search case studies by region, sector and topic.
Run a small business with up to 2 directors, owners/shareholders or partners?
UK registered? 
See what we can do for you, and the extra services and support available.